Coul Links in East Sutherland is under threat from plans for a golf course.
This beautiful and wild stretch of coastline is an important habitat for rare and endangered plants and birds and was previously managed by the Trust as a reserve.Along with several other conservation charities we are challenging these proposals.
Share your memories
If you have any memories or photographs of the wildlife and landscape of Coul Links you can help us demonstrate the beauty and importance of this remote coastal area by sharing them with the Trust.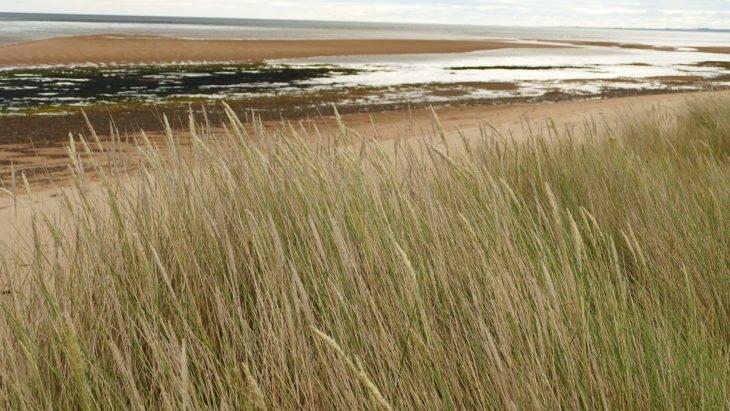 What's the problem?
Part of the proposed golf course is within the Loch Fleet Site of Special Scientific Interest, and the Dornoch Firth and Loch Fleet Special Protection Area.
This area is designated partly because of its fragile network of sand dunes and the birds that shelter on lochans between the ridges. The dunes at Coul Links are particularly unusual because they form a complete undisturbed system from foredune to slacks.
The site is noted for important protected birds including terns, geese and waders, and a rich variety of plants. SSSIs are special sites that are designated as protected areas for good reason, and this protected status must be maintained.
In line with our policy on the planning system the Trust has objected to this proposal due to the negative impact that it will cause to a number of important protected areas. You can read our full objection to the development, and we have also objected to a separate application for a reservoir on the site.
---