The Ardeer peninsula in North Ayrshire has the richest biodiversity in the region.
An incredible array of more than 1500 different species of plants and animals, a number of which are nationally rare, have been recorded there.
118 species of bees and wasps have been recorded, making it the most important site in Scotland for the group. Ardeer is also the furthest north-west breeding site for lesser whitethroats in Europe.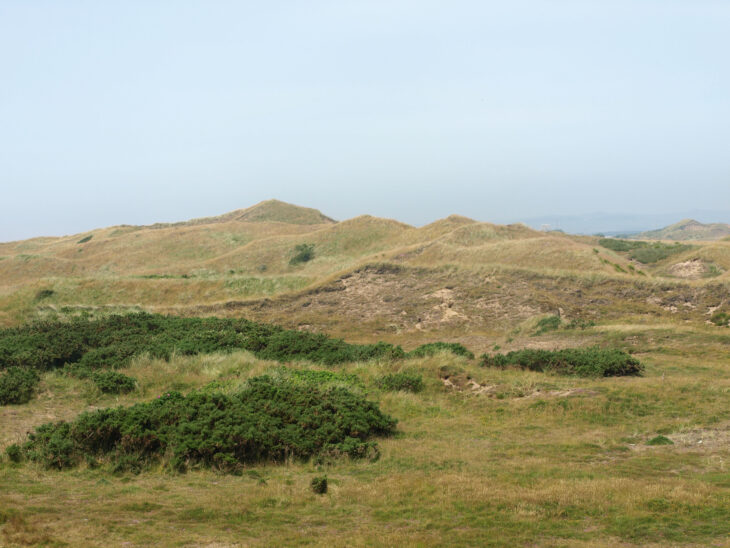 This incredible diversity is supported by a rich range of habitats that range from sand dunes to heathland and scrubby woodland. While parts of Ardeer have been lightly developed for industries including a dynamite factory, it has been largely undisturbed by human activity, making it a haven for wildlife.
Unfortunately, due to a lack of protection and renewed interest in developing Ardeer, the peninsula's rich habitats are under threat.