Important notice
Due to damage following Storm Babet, please note the Lurgies and the Bridge of Dun are closed until further notice.
Visitor Centre Winter Hours:
1st Nov-11th February, open Friday, Saturday, Sunday, and Monday, 10:30am-4pm.
Visitor Centre FESTIVE Hours:
OPEN Fri 22nd and Sat 23rd Dec
CLOSED Sun 24th, Mon 25th and Fri 29th Dec
OPEN Sat 30th, Sun 31st Dec and 1st Jan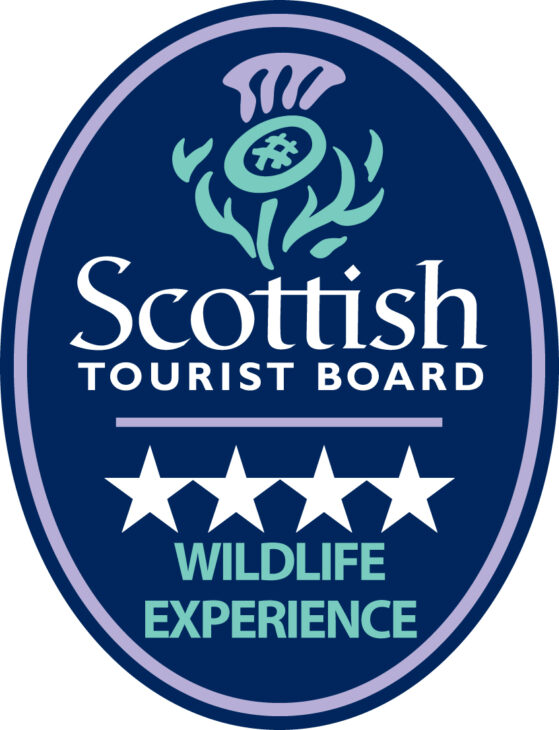 Montrose Basin is an enclosed estuary of the river South Esk covering 750 hectares of tidal mudflats offering feeding and roosting ground to a plethora of bird species.
In autumn and winter, the Basin is home to over 100,000 migratory birds including pink-footed geese, wigeon and a variety of other waterfowl and waders, while during the spring and summer months the estuary supports various breeding colonies including sand martins, common terns and eider.
Our four-star visitor centre offers a great day out for all the family in Angus.
Join today to get free access to all our visitor centres and help protect Scotland's wildlife for the future.
---
The visitor centre is open daily, 10:30am-5pm. There are no walks that take place from the visitor centre car park. 
Please note that dogs are allowed on the reserve walks, but not inside the visitor centre itself.
---
Why visit?
The Montrose Basin Visitor Centre offers panoramic views across the reserve. Telescopes and binoculars will be available for you to see the wildlife up close.
We serve hot drinks, and we have a small wildlife-themed gift shop with a variety of products for all ages.
A range of children's activities are always available in the centre.
Best time to visit?
May to Sept for fishing osprey
Oct to Feb for wintering geese
Sept to Feb for kingfisher
Any time for seals, wildfowl and waders
Visit for:
birdwatching
coasts
geology
scenery
mammals
Other information
Events
Please keep an eye on the events page or our Facebook page for upcoming events.
Discover the Basin with one of our self-guided audio tours
If you would like to learn more about the Basin, our audio tours are a great place to start. Choose from four tours available through izi.TRAVEL. These tours can be accessed online or through the izi.TRAVEL mobile app available for iPhone and Android.