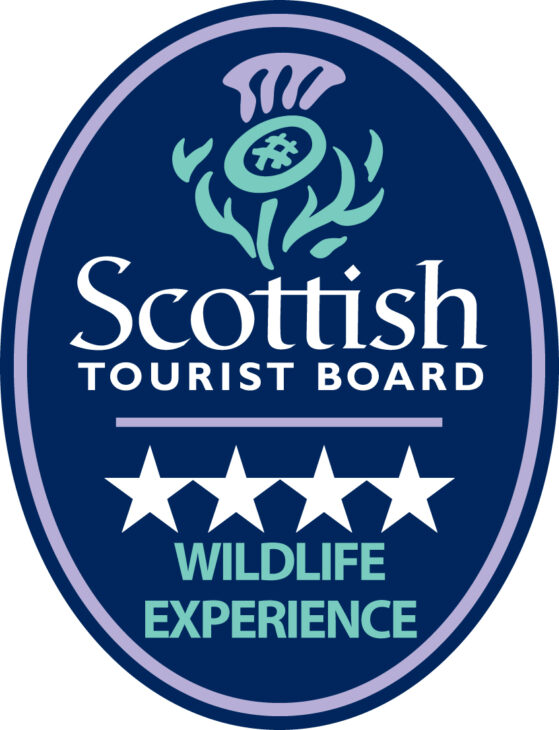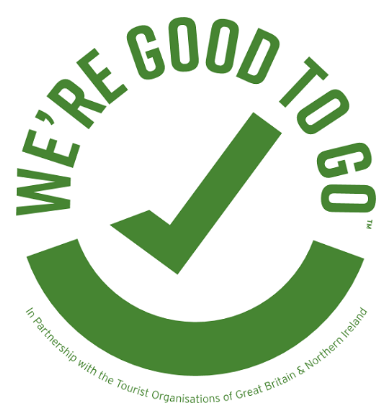 Montrose Basin is an enclosed estuary of the river South Esk covering 750 hectares, home to over 80,000 migratory birds – including pink-footed geese, Arctic terns, knots and sedge warblers. Our four-star visitor centre offers a great day out for all the family in Angus.
---
Please note the Montrose Basin Visitor Centre is currently on reduced opening hours. We are open Thursday-Monday. Please see our timeslots in the booking system below.
Click on a heading below to find out more about visiting Montrose Basin.
Why visit?
Best time to visit?
May to Sept for fishing osprey
Oct to Feb for wintering geese
Sept to Feb for kingfisher
Any time for seals
Any time for wildfowl and waders
Visit for:
birdwatching
coasts
geology
scenery
mammals
Other information
Join today and help support our conservation work, with free access to all our visitor centres and around 120 reserves. Your support will protect Scotland's Wildlife for the Future. Join in the centre, and you'll receive a free gift!
---
Events
Please keep an eye on the events page or our Facebook page for upcoming events.
Discover the Basin with one of our self-guided audio tours
If you would like to learn more about the Basin, our audio tours are a great place to start. Choose from four tours available through izi.TRAVEL. These tours can be accessed online or through the izi.TRAVEL mobile app available for iPhone and Android.