Osprey Diary 7th May Tues
Spring is here in all its full glory today with the whole loch basking in warm sunshine and a gentle warm breeze- what a difference from just over a month ago when the birds first arrived from migration to an ice covered loch, and snow on a gale force wind!
It is amazing how versatile ospreys are, able to cope with climates as diverse as equatorial Africa, and Scotland's inclement spring! The range of temperatures this covers is amazing, but we suspect heat is easier for a fishing bird to cope with (a quick dip after all helps) than deep cold.
You will have noticed both our male and female osprey panting with their beaks open on the nest today whilst incubating. This is their way of releasing excess heat (much like a dog) as they have no sweat glands.
It is interesting that they changed over incubation duties between them more often than usual today- perhaps they are doing so in response to the heat so their partner can go off and cool down. They both seem to be coping just fine and the eggs are certainly at no risk of chilling!
Elsewhere on the loch, a cuckoo was heard again today ( the first of the year was heard by Rachel one of our volunteers yesterday) and there are Redstart and Chiffchaff singing in the woods. We are still waiting for the first confirmed sightings of flycatchers and swifts here. However, we have seen our first Orange Tip Butterflies today and plenty of Bumblebees out in the warm sunshine.
Lastly a  great photograph taken from our hides recently by Phil Hannah.
Ranger Emma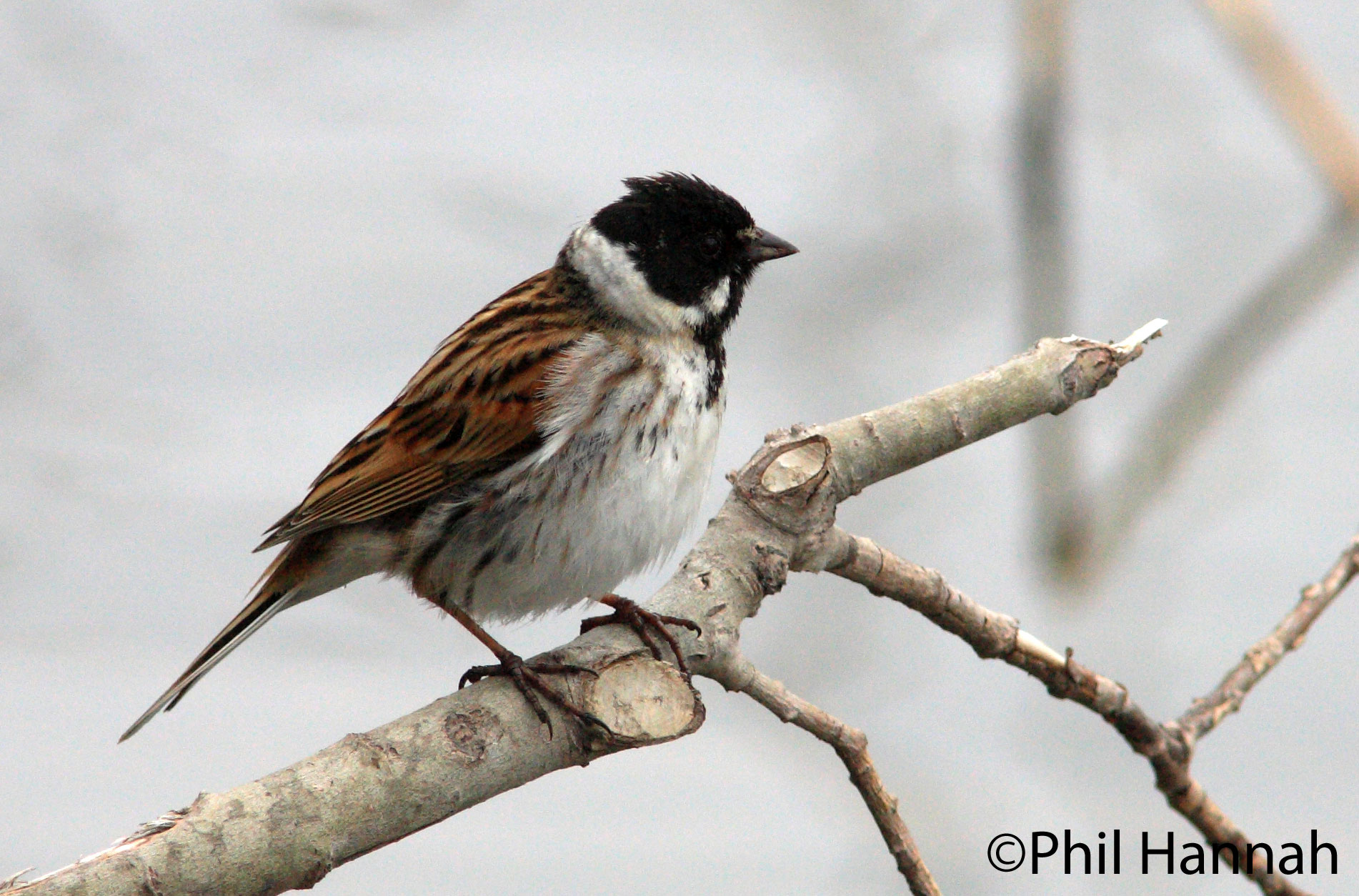 Help protect Scotland's wildlife
Our work to save Scotland's wildlife is made possible thanks to the generosity of our members and supporters.
Join today from just £3 a month to help protect the species you love.
---
Preface
Spring is here in all its full glory today with the whole loch basking in warm sunshine and a gentle warm breeze- what a difference from just over a month …