Important notice
Update 19.07.21: Please note that you still require face coverings to enter the visitor centre.
Please allow extra time for travelling as A9 traffic is causing significant delays during the summer months.
Please read this page carefully and book online before travelling! We are most likely to be fully booked in the morning but afternoons are quieter. Tickets on the door cannot be guaranteed.
Visitor centre and reserve are closed to the public Tuesday and Wednesday.
Please respect centre staff and be kind. Thank you for your patience!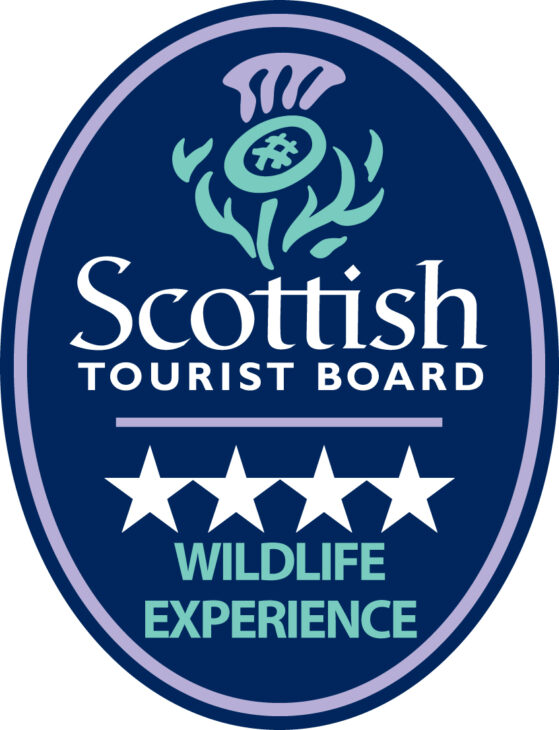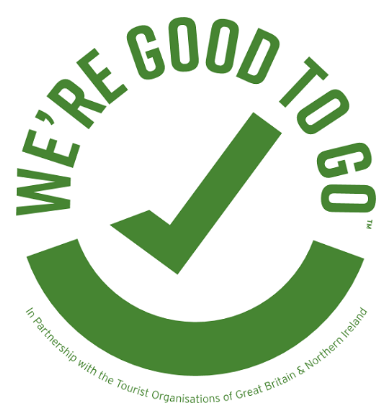 Loch of the Lowes Visitor Centre and Wildlife Reserve covers 130 hectares near Dunkeld. From early April to late August, the star attraction is a pair of breeding ospreys, which nest just 150 metres from our observation hide.
---
Click on a heading below to find out more about visiting Loch of the Lowes.
Why visit?
Best time to visit?
Apr – Aug for ospreys
Apr – Sept for beavers
All year round for red squirrels
All year round for wildfowl
All year round for bird feeders & deer
Visit for:
birdwatching
woodlands
wildflowers
scenery
mammals
Other information
The Fungarth path leads from the historic town of Dunkeld to Loch of the Lowes.
Events
Find out what events are taking place at Loch of the Lowes in the coming months by checking out our Events page