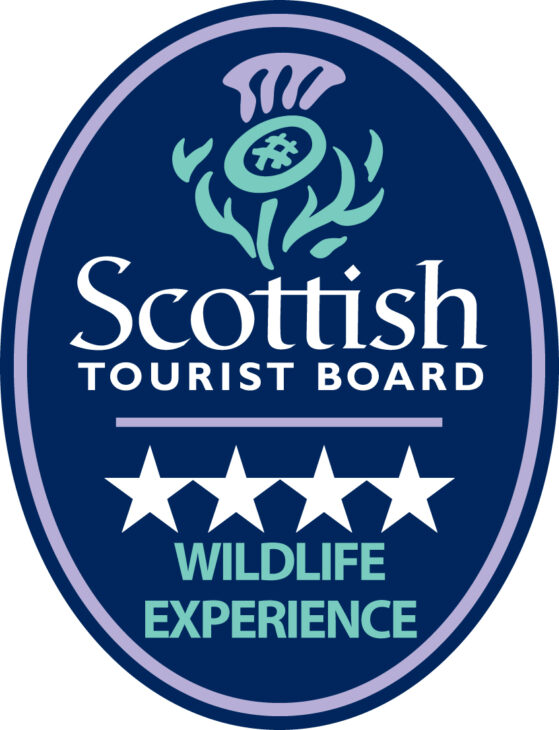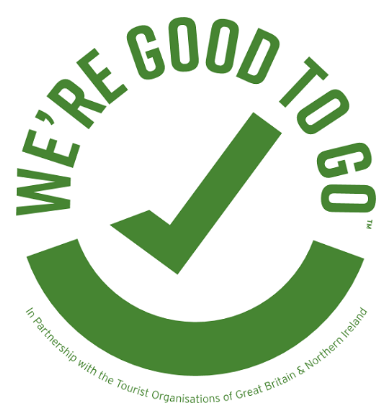 Welcome to Loch of the Lowes Visitor Centre and Wildlife Reserve near Dunkeld. Our reserve covers 130 hectares including woodland, freshwater loch and the visitor centre and hides.
All year round the reserve boasts sightings of red squirrels, mallards, swans, great-crested grebes, fallow deer and great-spotted woodpeckers.
In autumn and winter, the reserve is home to Canada and greylag geese, as well as wigeon, tufted, golden eye and mallard ducks, grey heron and much more.
During the spring and summer months the osprey return to their nest just 150m away from the hides. The loch also hosts breeding swallows and goosander, as well as garden birds in the woodland and 3 species of bat.
Our four-star visitor centre offers a great day out for all the family in Perthshire.
---
Opening times
1st Nov – 28th Feb: Open Friday – Sunday 10:30-16:00.
1st Mar – 31st Oct: Open 7 days, 10:30-17:00.
The visitor centre no longer has a timeslot system. We will now be accepting on-the-door admissions as usual. We are working on a new and improved optional online booking system for the new year.
Any questions? If you have a question about planning your visit, please scroll down or email lochofthelowes@scottishwildlifetrust.org.uk
Exclusive hide hire: Please click the drop down below for tickets and more information
Enjoy an exclusive opportunity to see wildlife at Loch of the Lowes. Bookings last for up to three hours (depending on sunset time) and are available to one household (up to four people) for £30.
Information we collect from visitors to the Trust, via our booking systems, will also be used to support the NHS Scotland's Test and Protect service and we will disclose relevant personal information to the service if requested up to 21 days following your visit. For more details, please click here.
Any questions? If you have a question about your hide hire or would like to enquire about hiring it on a different day, please email lochofthelowes@scottishwildlifetrust.org.uk
---
Why visit?
The Loch of the Lowes Visitor Centre offers spectacular views across the reserve from the hides. Telescopes and binoculars will be available for you to see the wildlife up close.
We serve hot drinks, snacks and we have a wildlife-themed gift shop with a variety of products for all ages.
A range of children's activities are always available in the children's hide.
Our viewing window allows you to get up close to garden birds, red squirrels and great-spotted woodpeckers.
Best time to visit?
Apr – Aug for ospreys
Apr – Sept for beavers
All year round for red squirrels
All year round for wildfowl
All year round for bird feeders & deer
---
Visit for:
birdwatching
woodlands
wildflowers
scenery
mammals
Other information
We're Good to Go
"We're Good To Go" is the official UK mark to signal that a tourism and hospitality business has worked hard to follow government and industry COVID-19 guidelines and has a process in place to maintain cleanliness and aid social distancing.
Please make sure you're following the latest Scottish Government COVID-19 guidelines before planning your visit. This includes the recommendation to 'Flow Before You Go' – please consider taking a lateral flow test before visiting.
Whether you live in Scotland or you're just visiting, please download the 'Check In Scotland' app from Google Play or the Apple app store before you visit. This will speed up our Test and Protect procedure.
---
Woodland path
The Fungarth path can be accessed from our car park and leads to the historic town of Dunkeld. Please note that this walk is not circular.
Please note the woodland trail is not currently accessible when the Visitor Centre is closed.
Events
Find out what events are taking place at Loch of the Lowes in the coming months by checking out our Events page
---
Join today and help support our conservation work, with free access to all our visitor centres and around 120 reserves. Your support will protect Scotland's Wildlife for the Future. Join in the centre, and you'll receive a free gift!