A application to remove millions of cubic metres of peat from Auchencorth Moss near Penicuik over the next twenty years has been approved by Midlothian Council.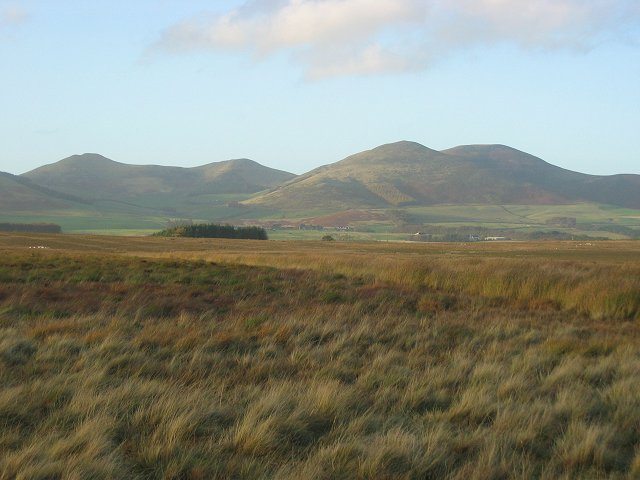 The site where the peat will be extracted from is just metres away from Auchencorth Moss Site of Special Scientific Interest.The Trust objected to the application and we are disappointed that it has been approved.
Our Head of Policy Dr Maggie Keegan said: "It's incredibly disappointing that the destruction of peat bogs continues to be permitted while millions of pounds are being spent on their restoration elsewhere as part of Scotland's commitment to reducing carbon emissions.
"While we accept the moss has suffered damage in the past we believe it is possible to restore it to become an active bog that is rich in wildlife and acts as a carbon sink, helping Scotland meet its obligations to fight climate change.
"Lowland raised bogs are among the rarest and most threatened habitats in Europe, and take thousands of years to form. Auchencorth Moss accounts for one-fifth of Scotland's total carbon emissions from peat extraction so refusing this application would have gone a long way to reducing the environmental impact coming from this sector.
"Approving this application also goes against national and local policies that are aimed at phasing out the extraction of peat for use in horticulture. Peat free composts have been available for many years so there is absolutely no need for this archaic practice to continue."
The Scottish Government has set a target to restore 250,000 hectares of peatland by 2030. Peatlands are important carbon stores and wildlife habitats, and can also play an important part in reducing flood risk.
Read more
50 for the Future – Ensure every lowland raised bog in Scotland supports a rich variety of peatland wildlife
50 for the Future – End the use of horticultural peat by promoting the use of peat-free alternatives