The fate of Coul Links, a globally important wild place on the Sutherland coast which is under threat from a proposed golf course, is now in the hands of Scottish Ministers.
A month-long inquiry into the highly controversial proposals was held in Dornoch in early 2019. The Scottish Government appointed Reporters have now passed their recommendations to Scottish Ministers, who are responsible for the final decision.
They could announce their decision whether to grant or refuse permission for the Coul Links proposals any day now.
To stand up for Coul Links, please add your voice to this e-action
The Scottish Wildlife Trust is part of a coalition of conservation organisations including Buglife, Butterfly Conservation, Marine Conservation Society, Plantlife, RSPB Scotland and the National Trust for Scotland which is fighting to save the site. We are issuing a joint appeal with Ramblers Scotland urging people to call on the Scottish Ministers to make the right choice and save this fantastic place for nature.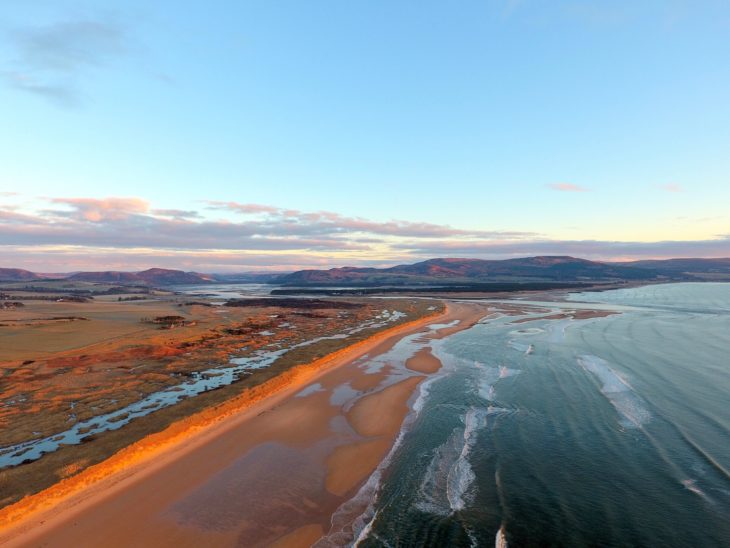 Dr Kenny Taylor, Vice Chair of the Trust, said: "Coul Links is unique in terms of the wildlife and habitats we find here. It's also an archive of past environments going back thousands and thousands of years. People cherish this wild coast, and we can still make a difference.
"Make your voice heard and let the Scottish Government know that this site must be protected. Governments everywhere must show they have actions to match their words – Scotland can and must show it is taking action on the nature crisis."
Act now to save Coul Links 
We are calling on people to help Coul Links avoid the same fate as the nationally important dune habitats at Trump International Golf Links in Aberdeenshire which have been irreparably damaged by the golf course. This summer SNH recommended that these dunes should lose their special conservation status.
SNH has also warned of significant and irreparable damage to the dune habitats at Coul Links, which are of not just national but also global importance. Nature is already under immense pressure due to the climate and biodiversity crises, and protecting it is crucial for the future survival of many species and habitats. Developments that lead to their unnecessary destruction should be refused by planning authorities.
Anne McCall, Director of RSPB Scotland said: "The damage caused by the Trump golf course to the nationally protected dunes at Foveran Links is a devastating loss to Scotland's environment. There is now a chance for Scottish Ministers to avoid making the same mistake again by protecting Coul Links from a similar fate."
To stand up for Coul Links, please add your voice to this e-action
Nature under threat
The proposals for a golf course at Coul Links would destroy nationally and internationally protected dune habitats which are home to many rare and protected species. The plans have sparked outcry within Scotland and internationally, and prompted more than 1,000 objections.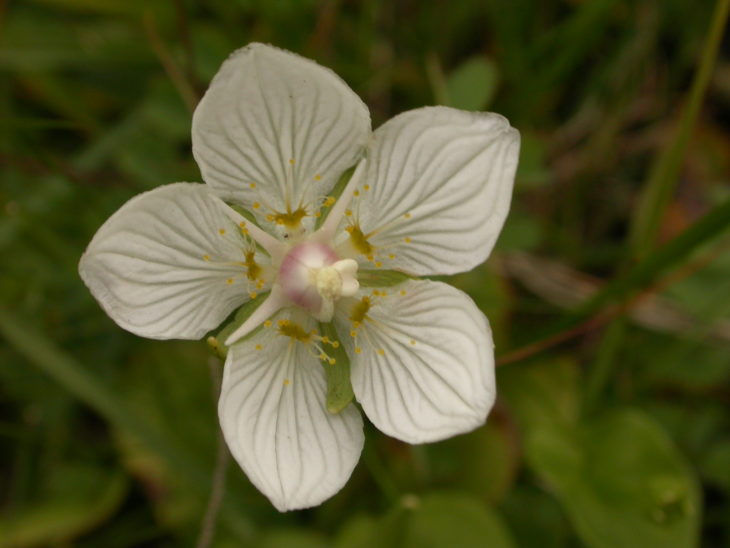 Brendan Paddy, Director of Ramblers Scotland added: "Now the Scottish Government has the inquiry recommendations in its hands, a decision could be made imminently – so the entire outdoors community must urgently speak up for Coul Links' special landscape, before it's lost forever."
Read more