WREN is a not-for-profit business that awards grants for community, biodiversity and heritage projects from funds donated by FCC Environment through the Landfill Communities Fund and Scottish Landfill Communities Fund.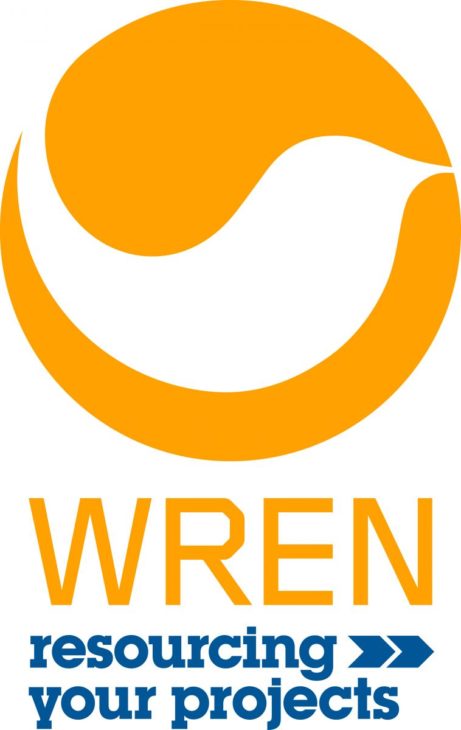 It was established in 1997 and since then has provided over £200 million to more than 7,000 community and environmental projects throughout the UK.
WREN's generous support of the Scottish Wildlife Trust's work has benefited wildlife and communities across Scotland. A recent grant from WREN enabled the Trust to transform wildlife reserve entrances in Cumbernauld, encouraging more local people to make the most of the greenspaces on their doorstep.
This year WREN has awarded funding for a ground-breaking initiative to restore and enhance native woodland in the Highlands as part of the Coigach & Assynt Living Landscape project and is also supporting work to enhance the path network at Loch Ardinning, a beautiful and wildlife-rich reserve close to Glasgow.