Albert Bartlett is one of the largest vegetable grower/supply and processing/packaging companies in the UK, supplying over 500,000 tonnes of root vegetables every year.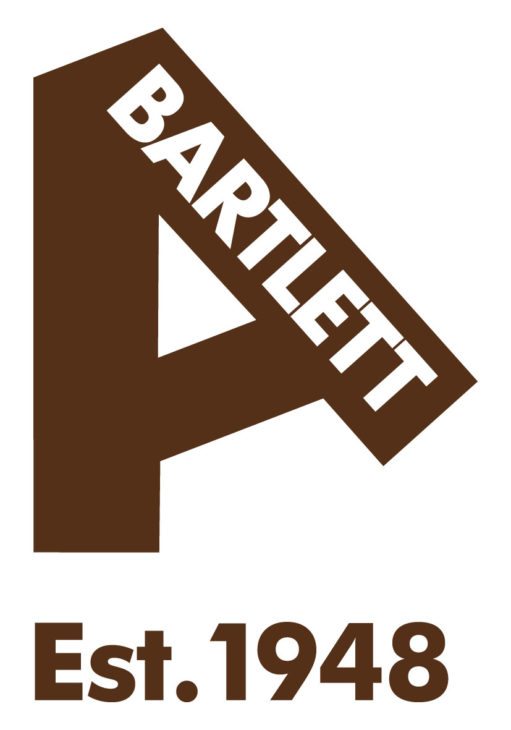 A family firm, Albert Bartlett are platinum level corporate supporters of the Scottish Wildlife Trust.
In 2016, Albert Bartlett received the accolade of "Green Business of the Year" from the Scottish Business Awards recognising outstanding leadership in achieving environmental goals alongside business objectives.
At their state-of-the-art packaging base in Airdrie, around 70% of the processing water is sourced from the factory roof and the remaining 30% is provided by borehole. In addition, dedicated lines at the facility allow the separate recycling of water and soil residues that come from local produce, imported produce and organic produce.