Buying bird feed from Vine House Farm can help more than just your garden birds!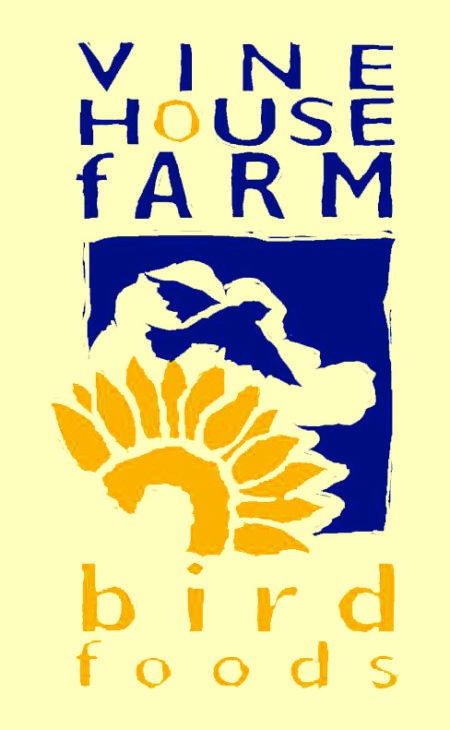 The Wildlife Trusts have been in partnership with Vine House Farm Bird Foods since 2007. Their business is committed to protecting the environment they work in and helping wildlife to thrive.
Buying wild bird food from Vine House Farm will not only benefit the birds in your garden, it will also benefit the wider wildlife of Scotland. This is because with every purchase of bird food, Vine House Farm donate 5% of sales to the Scottish Wildlife Trust. In 2016, a fantastic £5776.70 has been raised in this way, helping us to continue protecting Scotland's wildlife for the future.Vine House Farm have won conservation awards and are leading the way in wildlife-friendly farming, ensuring their family-run business always operates with the environment in mind.