Montrose Basin has now entered that unclear divide between seasons: the swifts have already departed for Africa, and our common terns are definitely gathering together in preparation for their journey south. But one of our favourite Summer visitors is the osprey, and we're still seeing them fishing for flatfish on the Basin every day from the visitor centre.
Autumn came into our minds earlier than usual this year as hundreds of Canada and greylag geese began appearing on the Basin in early August. There are now at least 1000 Canada geese on the reserve. These UK resident goose species do tend to move across the country as breeding season comes to an end, but in Montrose, it's the arrival of the pink-footed geese that act as a marker for the beginning of Autumn.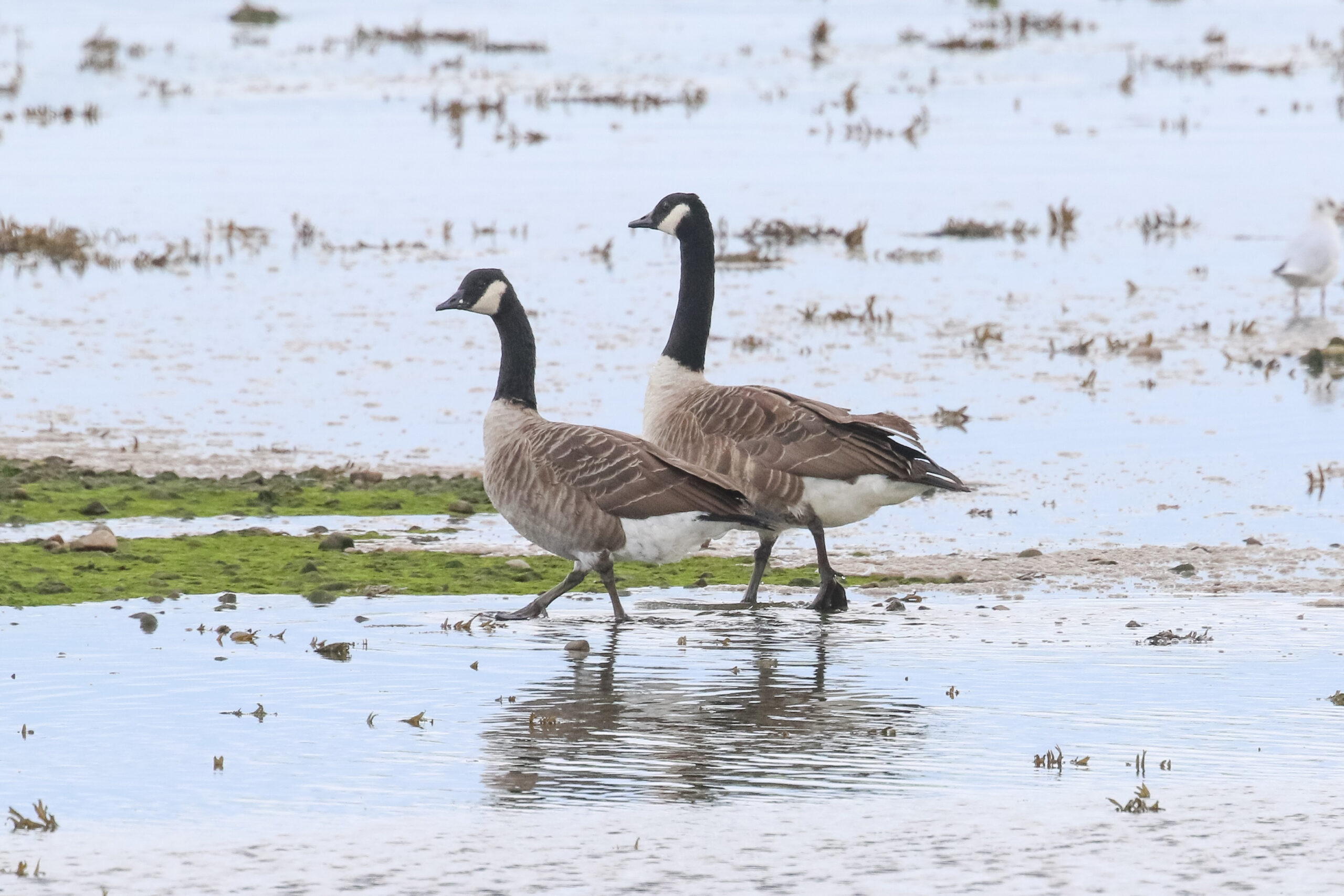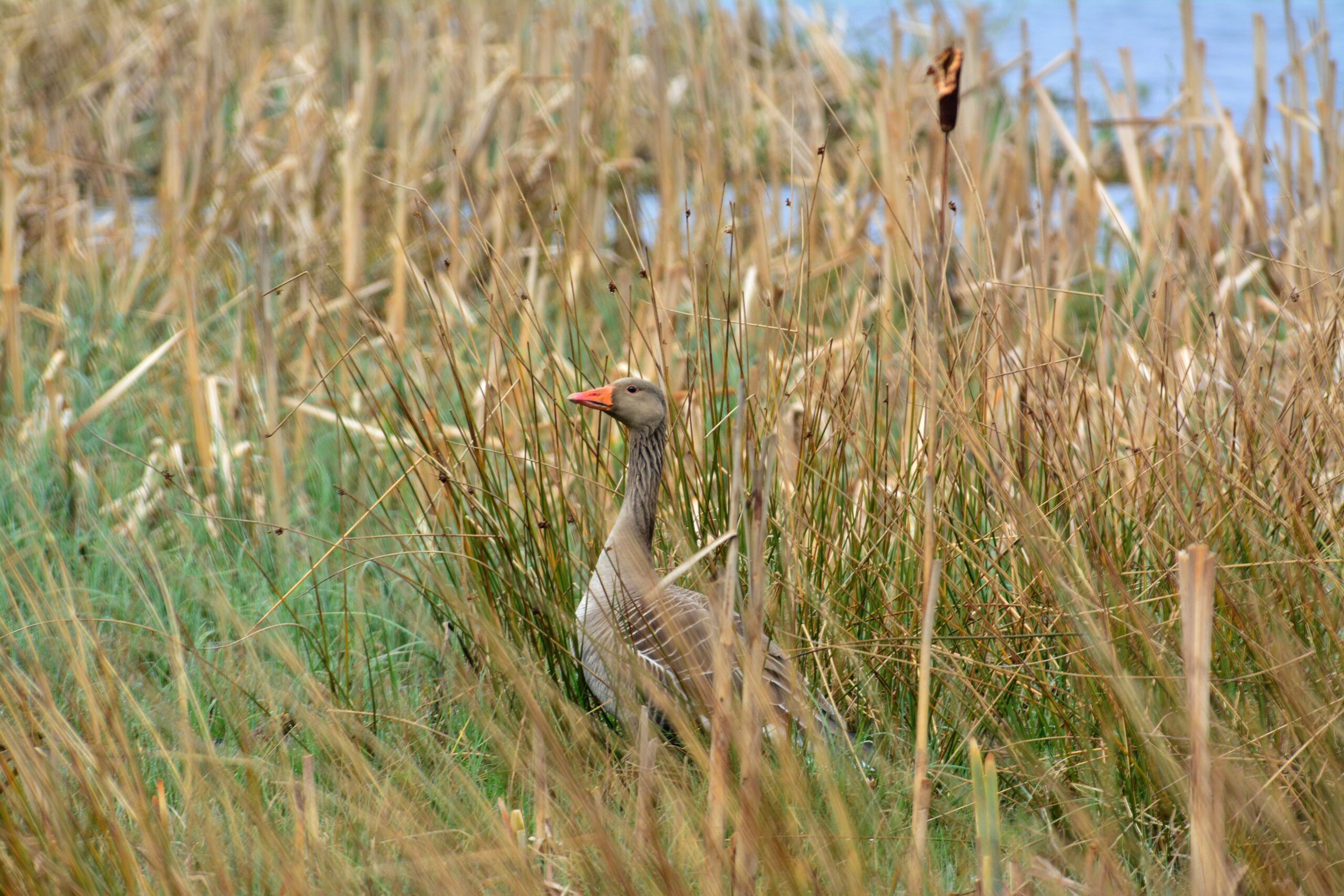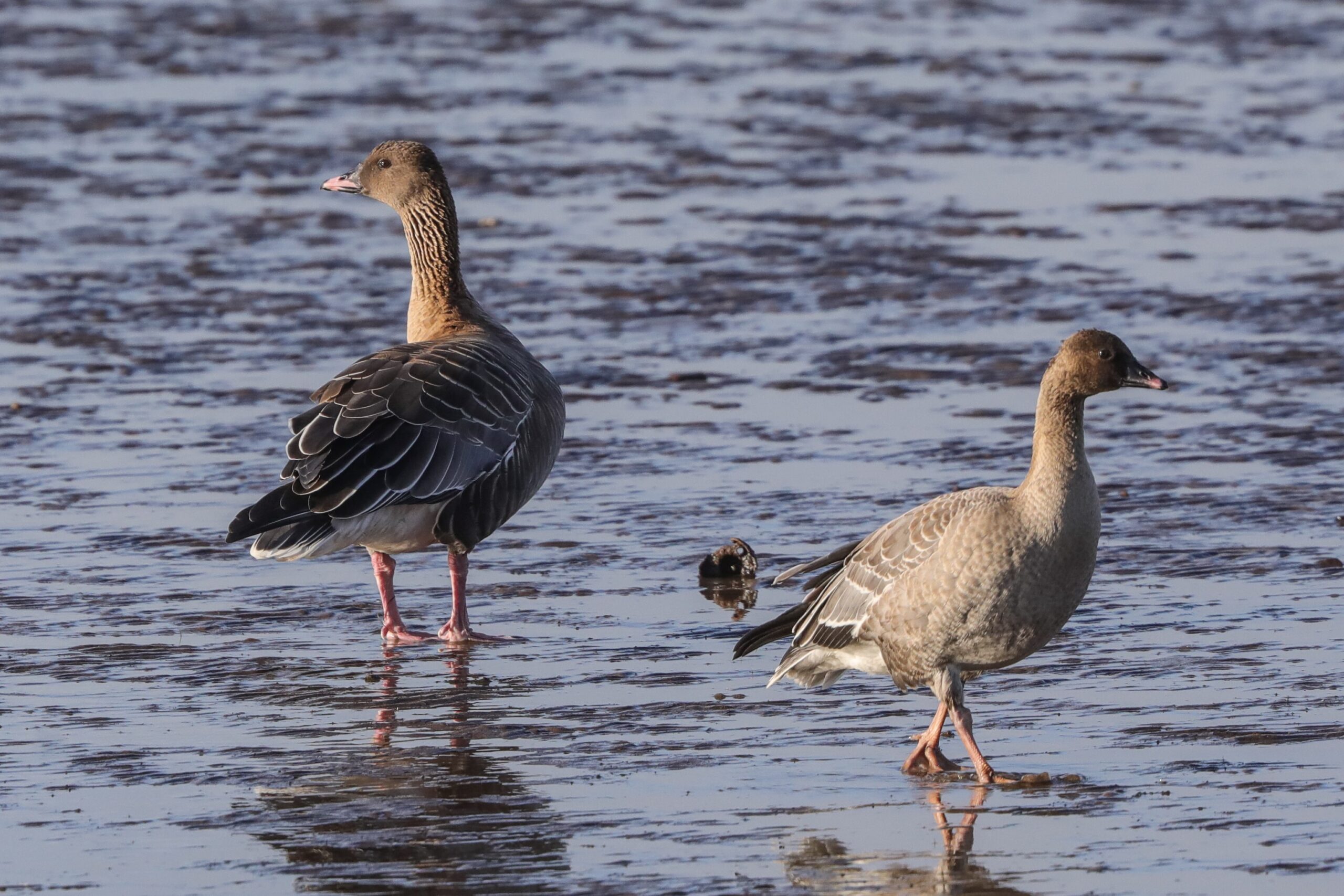 The Montrose Basin team are now in that unapparent rush of late Summer, trying to find that balance between preparing for a busy pink-footed goose season, and celebrating the species that are due to migrate away from us in the coming weeks. Swallows are currently nesting under the eaves of the centre, and we're trying to enjoy the sound of the chicks chirping as much as we can – it'll only be a matter of weeks before they leave until the following Spring.
When do Montrose Basin's pink-footed geese usually arrive?
Short answer: any day now!
Longer answer: our pink-footed geese usually begin arriving in mid-September, although the date can be earlier or later depending on weather conditions in Scotland, Iceland, Greenland, and over the ocean. If conditions in their breeding grounds start to get worse, or if the wind is blowing in just the right direction, the geese will take advantage of the weather and begin their migration. Our rough estimate is always September 13th, but we were surprised last year when the pinkies ended up appearing a whole week before that!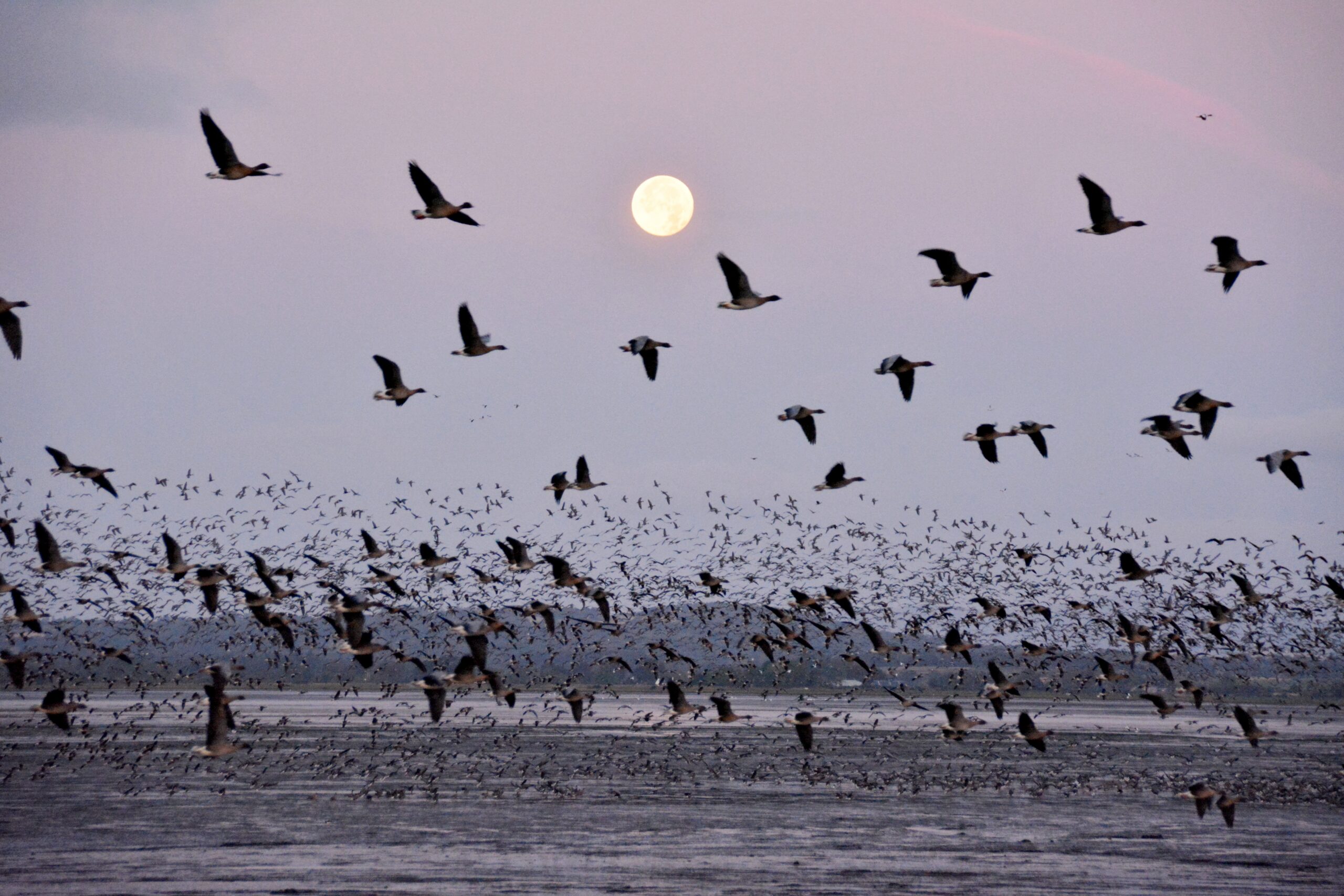 Keep an eye on our Facebook and Twitter to find out when our pink-footed geese have officially begun arriving, and when our events will be! Let us know what your guesses are for the pink-feet numbers – will 2021 be the year when we surpass 90,000? Autumn is just around the corner, and we can't wait for the air to be filled with the sound of the geese again.
Joanna Peaker
Visitor Centre Assistant Manager
Help protect Scotland's wildlife
Our work to save Scotland's wildlife is made possible thanks to the generosity of our members and supporters.
Join today from just £3 a month to help protect the species you love.
---
Preface
Montrose Basin has now entered that unclear divide between seasons: the swifts have already departed for Africa, and our common terns are definitely gathering together in preparation for their journey …