Fishing Ospreys at Montrose Basin
If you visit the Montrose Basin around low tide, you may be lucky enough to see an osprey fishing for flatfish. In fact, luck might not even have to be on your side at all as we've been having daily osprey sightings from our visitor centre for the past week, sometimes with several flying together at once.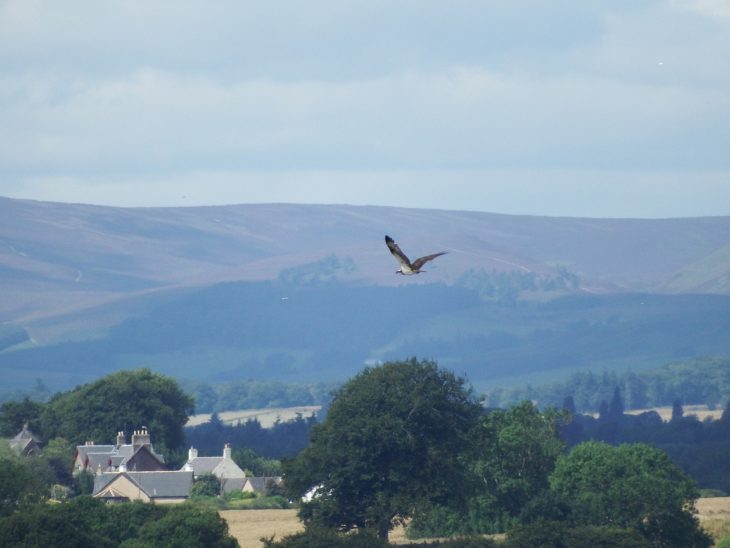 Time has really flown by this breeding season – it's hard to believe that the osprey chicks have already fledged and are now preparing themselves for their long migration south to Africa. Ospreys generally lay a clutch of 2 or 3 eggs which hatch after around 37 days. At Loch of the Lowes, the first osprey chick hatched on the 13th of May, and the two chicks finally fledged on the 11th of July, at around 8 weeks old. The female osprey has now started her journey back to Africa, but the dad is still sticking around with his fledglings, accompanying them on 'fishing lessons' until they're ready to perform their very first migration.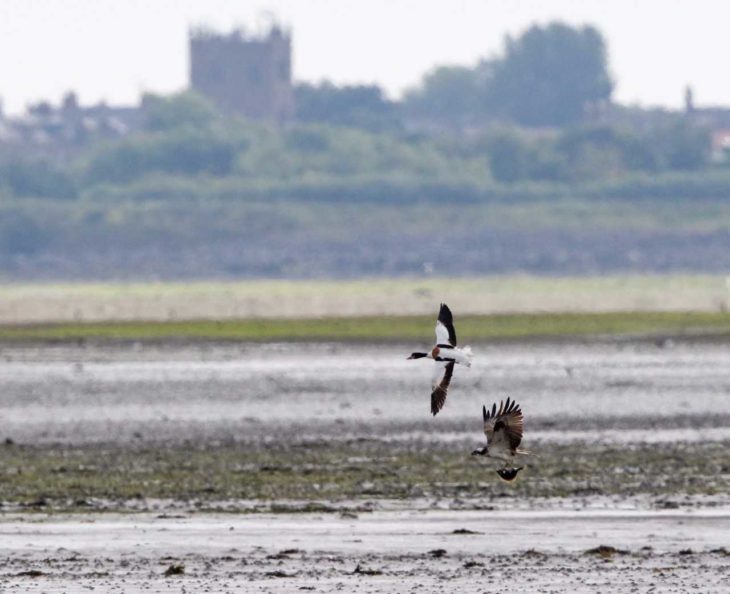 Right now is a great time to go out 'osprey spotting', as you're likely to see a number of them flying together at once. We've been seeing up to 4 at a time recently from the visitor centre. This is probably a number of juveniles along with the adult male. Over the weekend we were lucky enough to witness multiple fishing attempts, including some successful ones! It's amazing to see the osprey hover over the basin and then suddenly plummet towards the water – it extends its legs and talons at the last second and after an almighty splash, you see the bird take off again (hopefully clutching a fish) with the help of some strong wing beats. Usually the osprey will then fly off with its meal (somewhat precariously) dangling from its sharp talons, but sometimes it will settle on a piece of driftwood on the basin and eat it right there and then.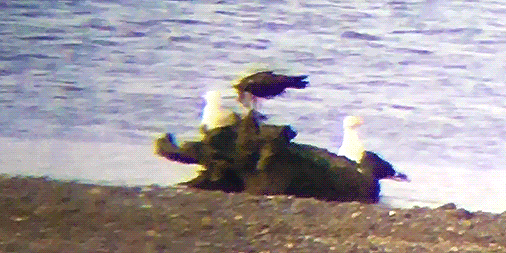 The ospreys should all be migrating back to Africa at the end of the month and into September, so you should grab the chance to see these impressive birds of prey in action before it's too late! If you visit the Montrose Basin Visitor Centre at low tide, you'll have a fair chance of seeing one, and with the great quality scopes and binoculars we provide for you, the views are unbeatable.
You can have a look at tide times here.
– Joanna Peaker (Visitor Centre Assistant)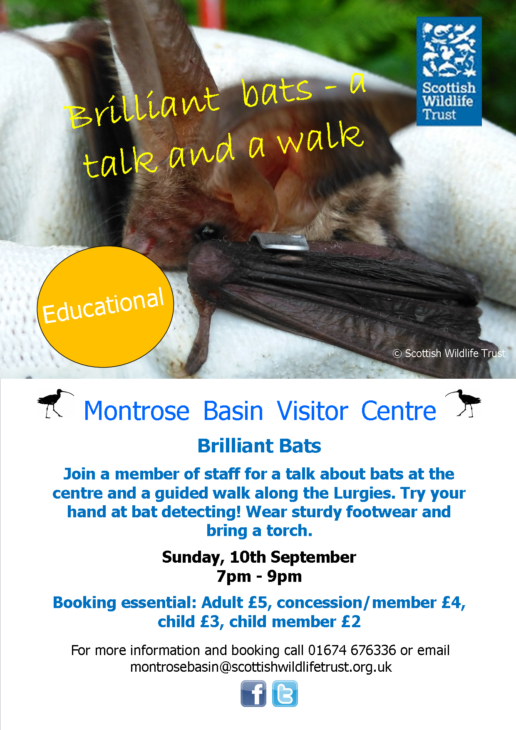 Help protect Scotland's wildlife
Our work to save Scotland's wildlife is made possible thanks to the generosity of our members and supporters.
Join today from just £3 a month to help protect the species you love.
---
Preface
If you visit the Montrose Basin around low tide, you may be lucky enough to see an osprey fishing for flatfish. In fact, luck might not even have to be …