17.01.1679
This January, Montrose has had some of the strongest winds ever, which led some to believe that something mysterious was in the air. After a brief legal case, Meggie Cowie was found guilty of performing witchcraft, consequently leading to the destruction of Dronner's dyke. The witch was seen poking her boney finger into the dyke, conjuring a mighty storm leading to the demise of the great structure. Locals reported her rambling blaspheming and heralding delusions masked as environmental concern. Ms. Cowie was sentenced to death and burned at the stake on 14.01.1679.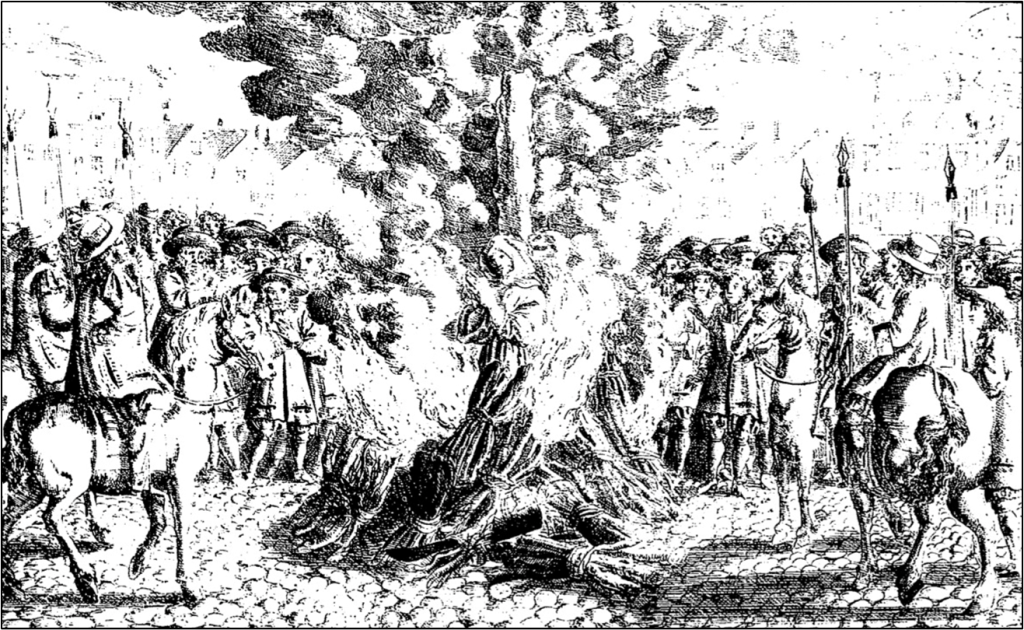 The dyke was planned to be a major feature of the burgh. It was intended that the dyke would reclaim the Northern half of the Basin for agriculture. The dyke was, without a doubt, one of the great wonders of the world. Best described by our Rev. Roberts Edwards, who gave his blessing and wrote "The citizens of Montrose, by a dyke almost two miles in length, which they are raising at that bay. In the river South Esk, on the west side of the town, will gain when that noble work is complete about a thousand acres of land. And as the sea will be forever shut out, Montrose may boast of land of its own acquisition, so fine to resemble the Elysian Fields."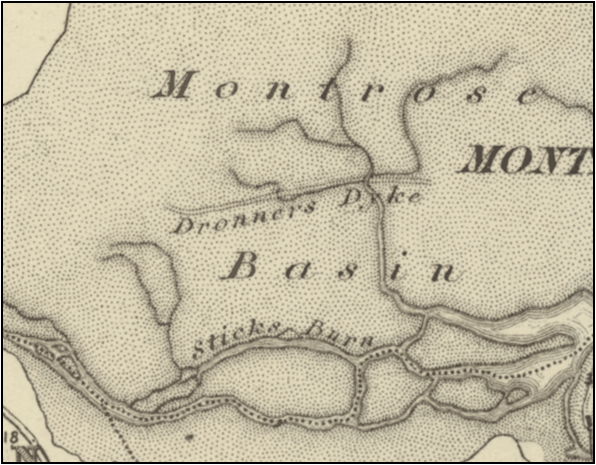 A minority of town's folk contested the project, hailing that their ancient right to mussel and salmon fishing would be affected, while others quarrelled over sewage disposal issues. The most significant individual against the noble cause was the local witch, Ms. Cowie. Due to her heinous intervention, a violent storm breached the dyke, ruining the cause.
Alas, the dyke has been destroyed, and the capital spent on the project is unlikely to be reclaimed or raised again soon. We can only look to the future and hope, once all witches and wizards are eradicated– Dronner's dyke shall return.
B.G.Murray, Assistant Editor, Montrose Gazette – Published 17.01.1679
Help protect Scotland's wildlife
Our work to save Scotland's wildlife is made possible thanks to the generosity of our members and supporters.
Join today from just £3 a month to help protect the species you love.
---
Preface
17.01.1679 This January, Montrose has had some of the strongest winds ever, which led some to believe that something mysterious was in the air. After a brief legal case, Meggie …