Volunteer with MARINElife!
Over the weekend I popped down to the Cumbria Wildlife Trust headquarters to attend a training course held by MARINElife. MARINElife is a leading charity conserving marine wildlife through research and education. Their focus species include whales, dolphins, porpoises, seals and seabirds in European waters. I went on their Marine Mammal and Seabird Survey training course. They do a number of these training courses across the country and if you are interested in learning how to identify marine mammals and seabirds, then I would highly recommend it.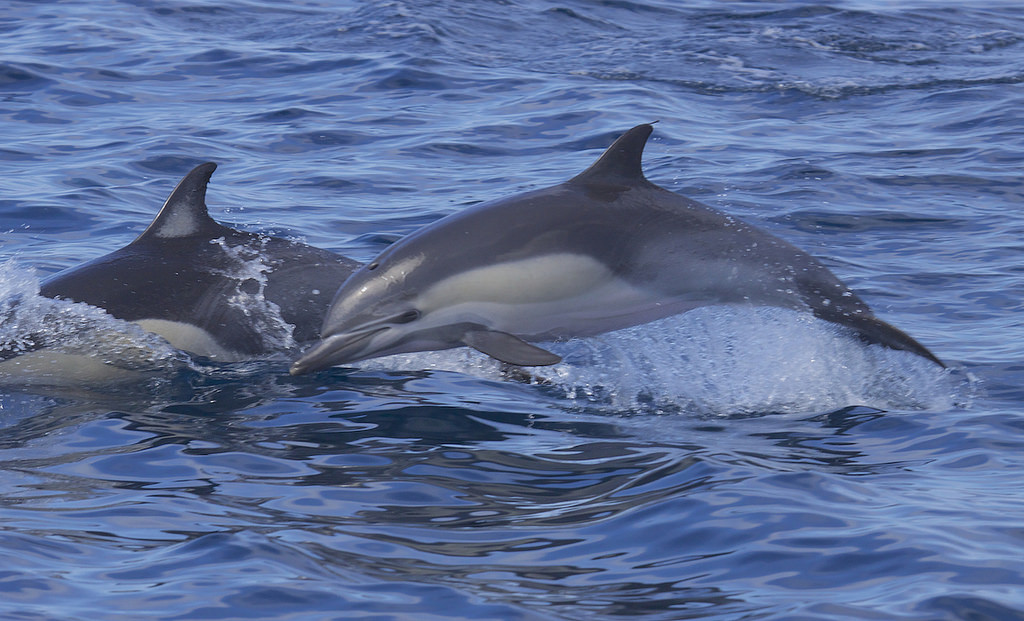 I had no previous knowledge of marine mammals and a basic knowledge of seabirds. We talked through all the species most commonly sighted around the United Kingdom and although you are unlikely to see a whale from the shoreline there are opportunities to see dolphins and porpoises off the Scottish coast.  One of the really interesting things I learnt was about their behaviours. For example 'porpoising' is when a dolphin jump/leaps out of the water, often alongside a ship (oddly enough, a porpoise does not porpoise). 'Spy hopping' is when a whale pokes its head out of the water and 'logging' is when a whale is resting on the surface of the water and looks like a floating log!
MARINElife are always looking for volunteers to help them carry out their survey work. They have 17 ferry routes which they monitor monthly. Basically, two volunteers head out on the ferry and monitor the sea from the bridge for any signs of activity. Every time they spot marine life they make a record of it. Currently in Scotland there is only 1 route from Rosyth but if more people express an interest in helping out, then more routes may become available. Check out their website, www.marine-life.org.uk for more information.
Laura Preston – Scottish Wildlife Trust, Falls of Clyde Ranger
Help protect Scotland's wildlife
Our work to save Scotland's wildlife is made possible thanks to the generosity of our members and supporters.
Join today from just £3 a month to help protect the species you love.
---
Preface
Over the weekend I popped down to the Cumbria Wildlife Trust headquarters to attend a training course held by MARINElife. MARINElife is a leading charity conserving marine wildlife through research …