The Trust, alongside our partners in the Conservation Coalition, has been nominated for a prestigious Scottish Charity Award for our tireless work to save Coul Links from development.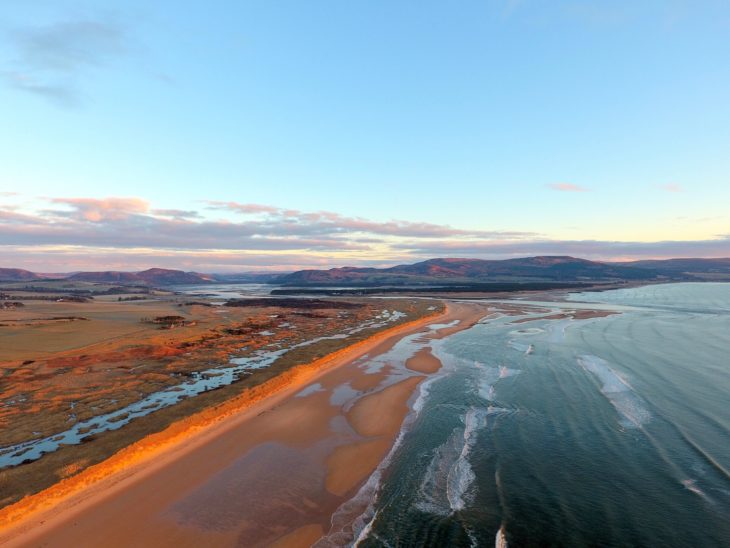 The fight to save this internationally-important site was supported by tens of thousands of people, and is one of five nominations in this year's Cracking Campaign category. We are also eligible to win the People's Choice Award, decided by a public vote which opened today.
Saving Coul Links is one of the biggest achievements in the Trust's history. This campaign not only helped to safeguard one of Scotland's most important places for nature, but also reinforced that protected areas should be just that. Protected.
The Conservation Coalition consists of seven leading nature conservation charities: the Scottish Wildlife Trust, Buglife Scotland, Butterfly Conservation Scotland, Marine Conservation Society, National Trust for Scotland, Plantlife Scotland and RSPB Scotland.
How to vote 
To vote for the Conservation Coalition simply click the link below and enter your email address. Voting closes at 5pm on Friday 4 September. We will find if we have been successful at an online ceremony on 24 September. Thank you for your support.