The Trust has welcomed the European Union Continuity Bill which was published today by the Scottish Government.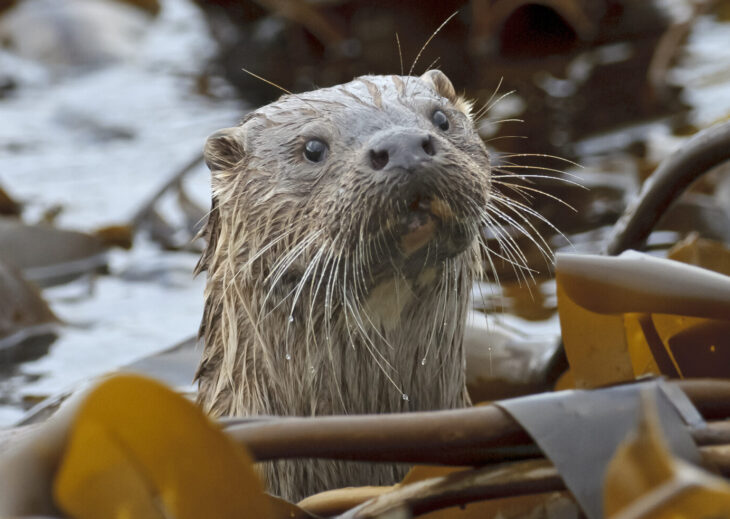 The Government has committed to 'maintaining or exceeding' the environmental standards set by the European Union after Brexit. The Trust believes that strong legislation, based on EU principles and backed by an independent watchdog, is vital to achieving this aim.
Ruchir Shah, Director of External Affairs, Scottish Wildlife Trust said: "Protecting Scotland's world-class natural environment and iconic species relies on strong laws.
"The publication of the bill is a step towards meeting the Scottish Government's commitments to maintain or exceed current standards. It is very welcome that the bill includes key EU principles, including the precautionary principle, and creates a new public body, Environmental Standards Scotland, that will be tasked with enforcing environmental protection."
"As the bill progresses it will be important to ensure that the EU principles are fully enshrined in Scots law and that any weak language is clarified and strengthened.
"To be an effective and independent watchdog, Environmental Standards Scotland must be well resourced with a ringfenced budget. It must also be given strong powers to investigate complaints from any organisation or citizen, as is the case in Europe.
"The Scottish Government has the opportunity to deliver world-leading environmental protection at a time of crisis for nature. We encourage them to ensure that this bill delivers on their commitments, and provides a strong foundation for Scotland to contribute to tackling climate change and reversing biodiversity loss."