The Scottish Wildlife Trust, alongside RSPB Scotland and WWF Scotland, has launched a major new report which sets out 11 transformative actions for nature's recovery in Scotland. The report is supported by 22 other environmental charities and organisations.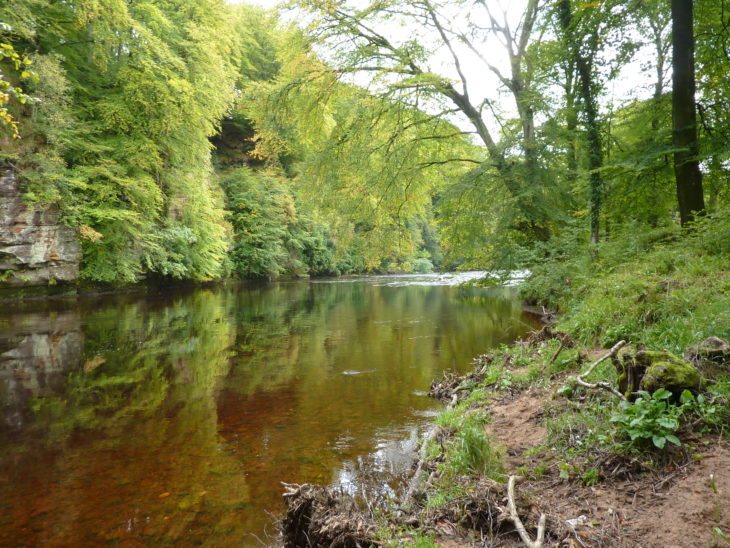 Several of the 11 actions in the Nature Recovery Plan could be prioritised as part of Scotland's green recovery from Covid-19, creating nature-based jobs for the long-term, contributing to local economies and delivering many other benefits to people, including for health and wellbeing.
The Scottish Government could invest immediately in five areas highlighted by the plan:
restoring and protecting Scotland's peatlands;
restoring and expanding native woodlands;
tackling deer management;
creating a new system to support nature- and climate-friendly farming;
linking up wild places by delivering a Scottish Nature Network.
Jo Pike, Chief Executive of the Scottish Wildlife Trust said: "Nature is our life support system, but it is in trouble. Time is running out to secure the transformative recovery needed to address the crises facing our natural environment, our climate and our economy.
"Urgent action on the measures identified in our report can help underpin a truly transformative green recovery"

Jo Pike, Chief Executive
"Despite welcome recognition by the Scottish Government that investing in nature is an essential step towards a new economy based on improved wellbeing, we still need a plan that sets out what action will be taken to support nature's recovery, and how it will be funded.
"From protecting peatlands and restoring native woodlands to connecting fragmented wildlife habitats and ensuring our seas are sustainably managed, urgent action on the measures identified in our report can help underpin a truly transformative green recovery."
During the past months of disruption and tragedy, many people have turned to nature for solace and to support their wellbeing. Despite lockdown highlighting that access to nature is not equal, many people became more aware of their local wildlife through spending more time in greenspaces on their doorstep and through lower levels of human activity making birdsong easier to hear.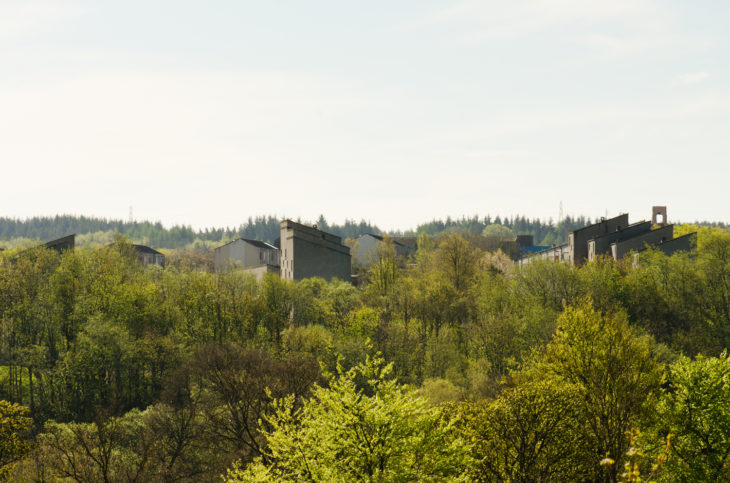 However, whilst nature's importance has become increasingly clear, our natural environment was in trouble long before the Covid-19 pandemic. The past few years have seen heightened awareness of the nature and climate emergencies, which require urgent and concerted action across the world.
A 2019 UN report concluded that without urgent transformative change a million species could be lost globally, many within decades. Here in Scotland, the 2019 State of Nature Report found that 49% of species have declined and one in nine is threatened with national extinction.
The restoration and protection of nature is among the most effective solutions to multiple problems the world is facing.
The authors of the new report insist the 11 high-impact interventions outlined in the Nature Recovery Plan are vital if we are to have any chance of protecting and restoring Scotland's nature.
They also emphasise that the actions would contribute to building a more healthy and resilient nation, supporting diverse, vibrant societies and economies especially if supported by a comprehensive framework of environmental protection, additional funding and ambitious, legally binding targets for nature's recovery.
Anne McCall, Director of Scotland for the RSPB, said: "We are very pleased to be able to present this action plan for nature's recovery. Like many people, getting out in nature was vital for me during lockdown, but we know we must do a lot more to ensure that nature can thrive across Scotland and to ensure that everyone can access the delights and inspiration that wildlife can bring.
"Delivering this suite of actions and prioritising investment in habitat restoration as part of a green recovery will help to build a more resilient, nature-rich Scotland."
Lang Banks, Director of WWF Scotland adds: "Scotland is rightly proud of its diverse and unique wildlife, but we need to wake up to the fact that many species are increasingly under threat from climate change.  Even small increases in temperature threaten many of the plants and animals that give Scotland its iconic landscapes, but that we also depend on for food, protection from flooding, and absorbing carbon pollution.
"The fact is that we cannot tackle the climate crisis without also addressing the emergency facing our natural world. We need urgent action and funding for nature, supported by legislation and a strong watchdog to hold the government legally accountable for protecting and restoring our precious habitats and species."
Read more
A Nature Recovery Plan: 11 transformative actions for nature in Scotland
Blog: making natural infrastructure investment happen