The Scottish Wildlife Trust welcomes the announcement by the Scottish Government of £55 million for nature through the Nature Restoration Fund, and the accompanying announcement that First Minister Nicola Sturgeon will endorse the international Leaders' Pledge for Nature.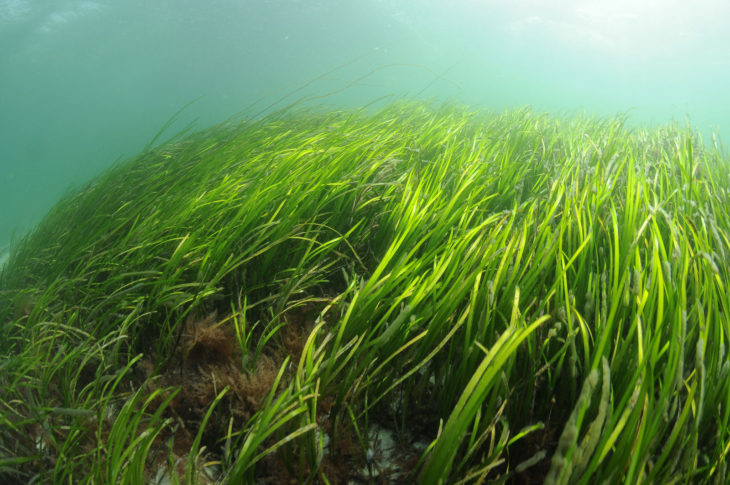 Jo Pike, Chief Executive of the Scottish Wildlife Trust said: "Scotland's natural environment is in a critical condition with one in nine species facing extinction. The nation is close to the bottom of the Biodiversity Intactness Index and action is now extremely urgent.  
"The Nature Restoration Fund represents an important first step towards increased investment in the natural environment and nature-based solutions. Nature restoration projects need long horizons, so we particularly welcome the multi-year aspect of this funding. This will provide much-needed certainty, which in turn will help ensure that the money has as much impact as possible.    
"In order to achieve nature's recovery, it will be vital that the new Scottish Biodiversity Strategy is firmly rooted in the landscape and communities, and is accompanied by ambitious and legally binding targets.  
"The Scottish Budget spending plans for 2022, published next month, are a chance for the Scottish Government to demonstrate international leadership ahead of the Biodiversity COP15 in China in April. These plans must include a step change in investment in nature-based solutions to society's most pressing problems, including climate change and social inequality, and a rapid roll out of Local Nature Networks in every local authority area.    
"The First's Minister's endorsement of the Leaders' Pledge for Nature is a further positive signal that Scotland is committed to tackling the nature crisis. We need to see the Scottish Government continue to build on this ambition as society works towards reversing the loss of biodiversity by 2030 and putting it into a state of recovery by 2045."   
Read more
Seven ways the Scottish Government can show international leadership in tackling the climate and biodiversity crises