The two lead partners in the Scottish Beaver Trial – the Scottish Wildlife Trust and the Royal Zoological Society of Scotland (RZSS) – welcome the announcement made this morning (23 February) by the Scottish Government that legislation giving beavers legal protection will come into force later this year.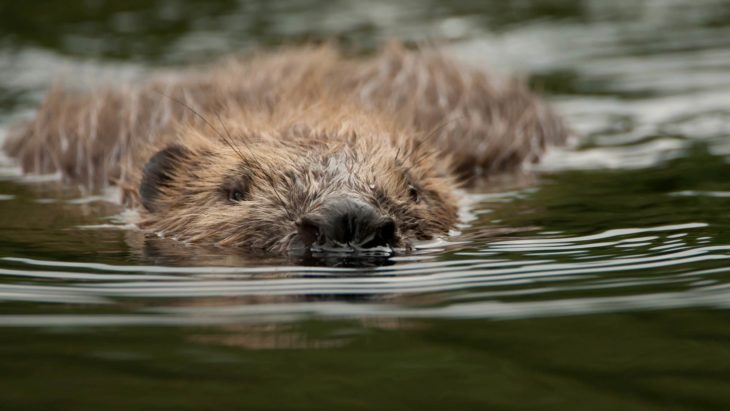 Jonny Hughes, Chief Executive of the Scottish Wildlife Trust said: "We are delighted that the Scottish Government has finally given the green light to granting beavers European Protected Status. Legal protection, alongside a suitable management framework, is necessary to ensure we benefit fully from their return and also ensure land managers can deal with localised negative impacts.
"The return of beavers to Scotland's lochs and rivers offers widespread ecological benefits. Beavers are well-known for their engineering prowess, creating wetland havens that provide homes for many other species including fish, insects and waterbirds, while also helping humans by reducing the risk of floods down river. They are also providing a boost to Scotland's rural economy by increasing wildlife tourism."
Barbara Smith, RZSS Chief Executive, said: "The granting of European Protected Status is a vital step in welcoming beavers back to Scotland as a natural part of our ecosystem.
"This is a milestone for the many of us who have worked together for years on the return of this species.
"Legal protection accompanied by a proper framework for management is critical to ensuring that beavers can be protected and live alongside people long into the future."
The Scottish Wildlife Trust and RZSS are currently working to reinforce the beaver population in Knapdale. Find out more here.