Grangemouth's popular haven for wildlife is now open for families and visitors of all ages to explore.
The former industrial site re-opened its gates on Saturday 11 March with families given a warm welcome to explore the popular wildlife haven that is home to a diverse range of species including foxes, woodpeckers, newts and moths.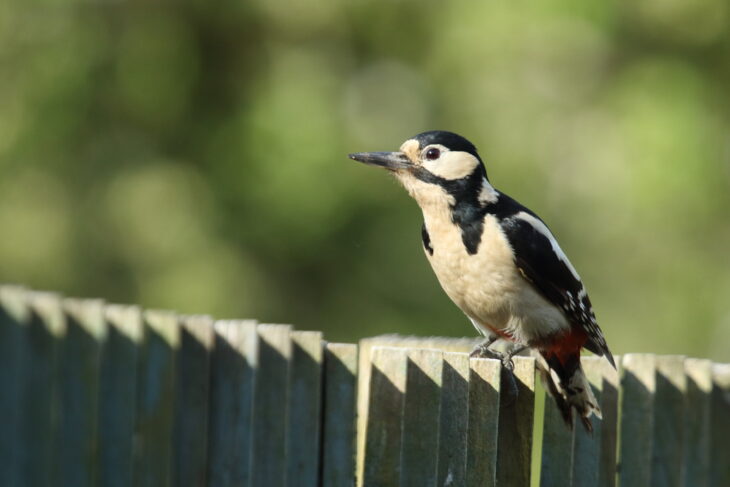 Free to visit, with donations welcome, this urban wildlife oasis is an outstanding model of how wasteland can be restored. Highlights include a pond, native woodland, meadow, wildlife gardens and knowledgeable staff on hand to help children get up close to nature.
Falkirk Ranger, Robyn Hennessey who manages the site said: "I am delighted to re-open Jupiter to the public during the start of spring when lots of fascinating creatures and plants start to make an appearance such as newts and coltsfoot. We have a range of fun activities planned for the year ahead, including events over the Easter holidays.
"We also have a variety of kits available for families to borrow when they arrive to help them have fun together outdoors. For example, we have bug hunting kits, pond dipping nets, scavenger hunt sheets or bird spotting kits available to get everyone to slow down and look closer at nature. There is always lots more to see than you first might think.
"The site showcases lots of practical ideas for people to design their own gardens to be more wildlife friendly. Gardens are more important than ever for preventing biodiversity loss. Feeding birds, putting up nest boxes, digging a pond, growing native flowers rich in nectar for pollinating insects or building a minibeast log pile will all make a big difference in even the smallest of urban gardens. We have lots of inspiring ideas for gardeners.
"I look forward to welcoming families, schools and nursery groups to Jupiter along with our seasonal ranger – Julie Cunningham, and the many volunteers who kindly help out too. I would encourage everyone to pop along to our hive of green activity this year. It's one of Falkirk's hidden gems worth seeking out."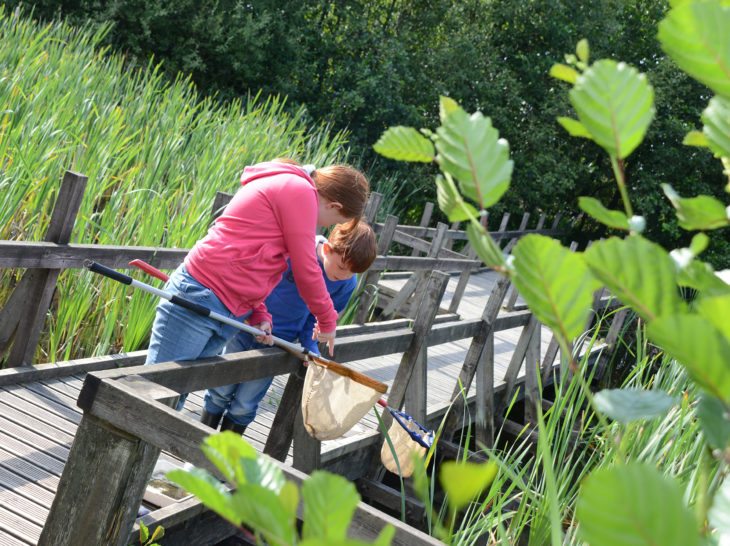 The site is now open Tuesday to Saturday from 10am to 4pm.
It is also home to a nature club for children aged 8 – 13 years of age – Jupiter Wildlife Watch group – which meets on the first Saturday of the month. Find out more about the Wildlife Watch group on our website.
Find out more about Jupiter Urban Wildlife Reserve here or on Facebook.