A new trail has been created at Montrose Basin Visitor Centre to help families find their way around the attraction during half term. The free Rain or Shine trail sets children on a hunt for rain drops, snowflakes, sunshine and clouds. By completing the challenge they can receive a small prize and a sticker.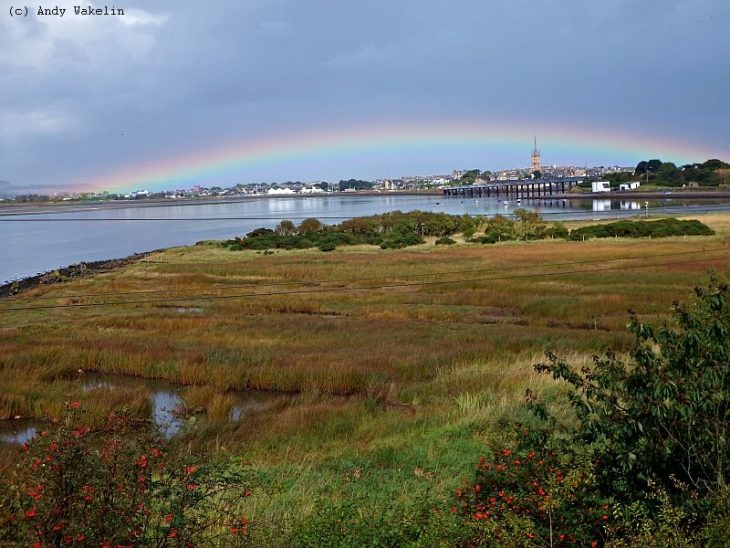 Assistant Manager Louise Clark said: "Our new trail is a bit of fun for families during half-term and adds something extra for people to do.We also have lots of different species of wildlife on the Basin and one big highlight at the moment is the great variety of ducks including teal, goldeneyes and shovelers. Each type has its own unique dance and we're looking forward to watch them displaying and pairing up."
Montrose Basin Visitor Centre offers a great day out for all the family and is now open seven days a week, 10:30 am to 5 pm. The Rain or Shine trail is available until 28 February 2018, normal visitor centre charges apply.