Thanks to the support of more than 13,000 people Scottish Ministers have decided to call in the proposals to build a golf course at Coul Links in Sutherland.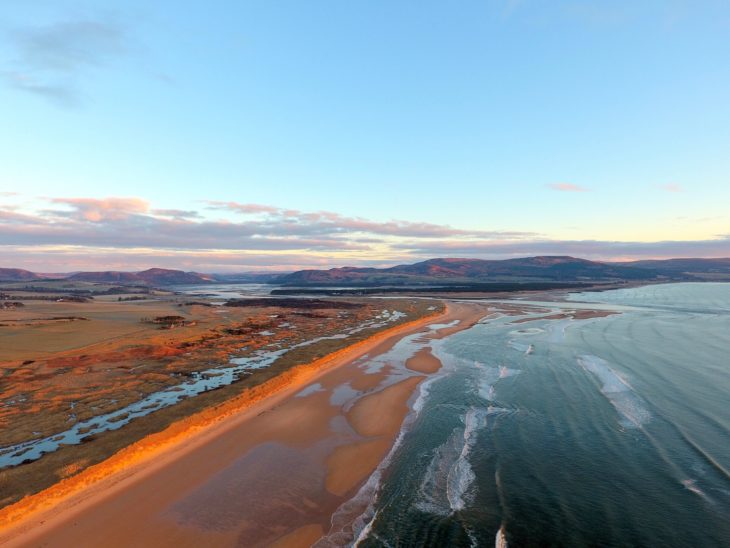 This beautiful, wild stretch of coastline is an important habitat for rare and endangered plants and animals. It's so important for wildlife that it is protected as a Site of Special Scientific Interest, a Special Protection Area and as a Ramsar wetland.
The Planning Appeals section of the Scottish Government is writing to invite anyone who raised concerns, either directly or through our e-action, to take part in evidence sessions. No further details are available but we anticipate these will be be held in early 2019 in a location near Dornoch.
If you would like to get involved in these sessions you should follow the advice contained in the letter you receive. You can also attend the meeting as an observer, and it may be broadcast over the internet.
Find out more about Coul Links