The Trust was surprised to learn that a new application has been made for a golf course at Coul Links in Sutherland. It is less than a year since these plans were halted by the Scottish Government in February, following a five-year campaign in partnership with other leading conservation charities.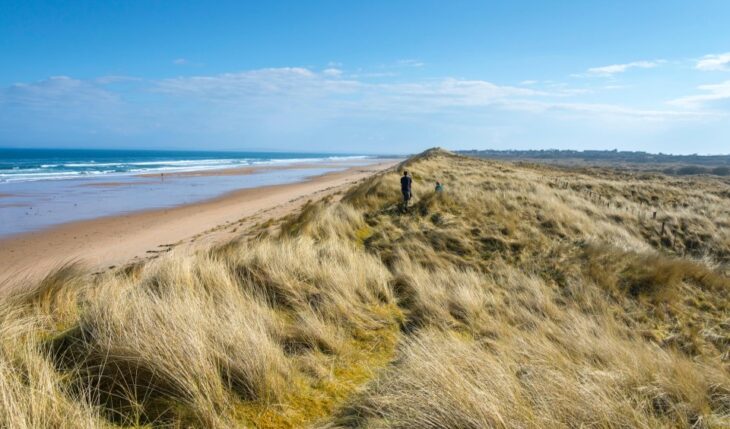 "We can only hope the Scottish Government's decision in February, and their repeated commitments?to tackling the crisis facing nature, draw?a line in the sand."

 

Bruce Wilson
Our Public Affairs Manager Bruce Wilson said: "We believe these plans should be refused at the earliest possible opportunity. It is less than a year since the Scottish Government made the decision to protect?Coul Links from development. It remains the case that any economic benefit?would be significantly outweighed by the damage done to one of the most heavily protected places in the world. 
"A huge amount of time, resources and energy was committed by both conservation charities and local people to defend these internationally important dunes. This is on top of the?public money spent by Highland Council and the Scottish Government during a lengthy and exhaustive planning process.   
"It's astonishing this application has come back to Highland Council in largely the same form, with no evidence the serious impacts on the natural environment which were identified previously have been addressed.  
"We can only hope the Scottish Government's decision in February, and their repeated commitments?to tackling the crisis facing nature, draw?a line in the sand."