The Trust has launched an exciting new area on its website. By creating a free Scottish Wildlife Trust account, users can now create wish lists of reserves and activities, keep a virtual logbook of conservation actions and access additional digital content.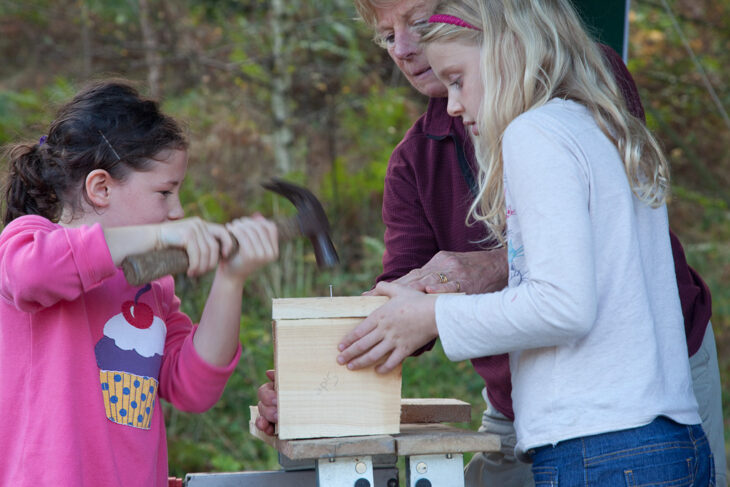 Pete Haskell, our Head of Communications & Engagement said: "We're delighted to go live with this new section of the website. Our hope is that, by being able to plan and keep track of action and activity, users will feel more connected to the Trust and to Scotland's wildlife."
Trust members can experience exclusive content, including a growing back catalogue of Scottish Wildlife magazines and invitations to member-only events. And volunteers will soon be able to access training materials and relevant documentation from a single place. Further features, such as being able to earn virtual badges based on activity, are planned for later this year.
We gave Trust member Tracy Stone a sneak peek at the new features before they went live. She said: "Over the last year, I've used the Learning Zone to find activities to do with my kids during lockdown. Being able to save activities in a wish list will be really useful, while having badges that the children can work towards will be a nice incentive for them.
"Active and outdoor experiences are really beneficial to each of our senses and while we all enjoy them differently, having a log helps us process and share the joy of those experiences."
Pete added: "In the UN Decade on Ecosystem Restoration, we want to do everything we can to help people come together to help nature where they live – not just for wildlife but also for their own benefit. We'll be adding further functionality and launching a new engagement campaign to facilitate this later in the year."