The Trust has welcomed the Scottish Government's announcement that a new Marine Protected Area, Europe's largest, will be designated off the west coast of Scotland. However, there is a great deal more to be done to safeguard Scotland's most precious marine wildlife and habitats by strengthening the existing network.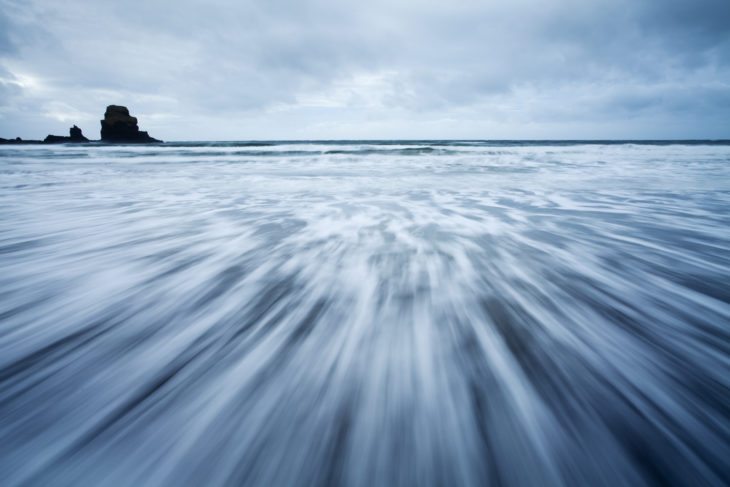 The Trust's Living Seas Planning Manager Dr Sam Collin said: "We welcome the creation of this new Marine Protected Area, which has the potential to safeguard important areas of the seabed from future exploitation such as fishing and mining. We look forward to engaging with Marine Scotland on the specific management measures that will ensure deep-sea wildlife and habitats are protected.
"While this is a positive step, only around a third of Scotland's 30 Nature Conservation Marine Protected Areas offer any kind of protection from threats such as overfishing and unsustainable aquaculture. The majority still lack effective management agreements designed to defend fragile species from harm.
"We urge the Scottish Government to work towards an effective network of protected areas in Scotland's seas. Specifically, we need to see progress on the designation of Marine Protected Areas for mobile species including basking sharks and minke whales, as well as the introduction of management agreements for existing protected areas."
Find out more about Scotland's Marine Protected Areas