Building conservation skills and experience through an internship in Ayrshire
Community Engagement Assistant Leanne Kirkpatrick explains how an internship with the Trust is helping her gain the skills and experience needed for a career in conservation.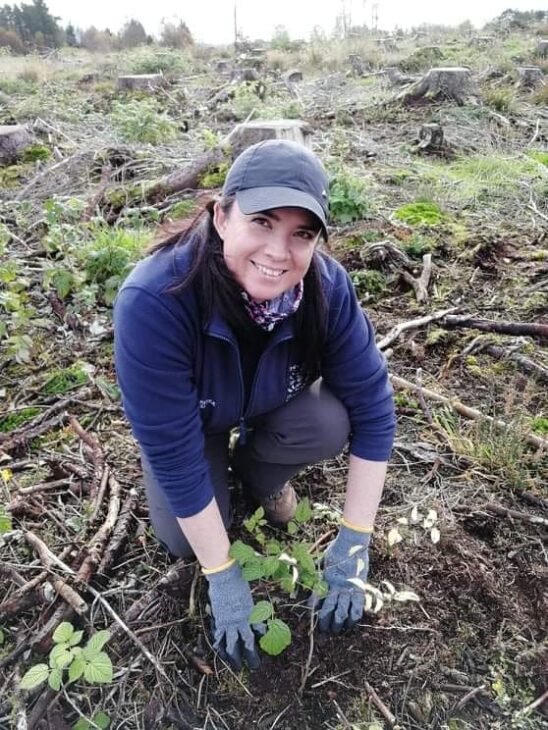 I recently graduated from The University of Glasgow and SRUC with an Honours degree in Countryside Management. Due to lockdown restrictions the last year and a half of my degree, including my honours dissertation, had to be completed online. This worked well but meant I missed out on crucial volunteering and networking opportunities. This left me feeling under-confident and under-prepared for work in the conservation sector.
Soon after graduating, and once restrictions were lifted, I contacted Harry Richards, the Trust's Community Engagement Officer based in Ayrshire, to ask about volunteering to gain further practical experience whilst actively applying for jobs. It wasn't long before I joined the 'Weekday Wednesday Volunteers' for my first practical session at Ardeer Quarry Local Nature Reserve in Stevenston.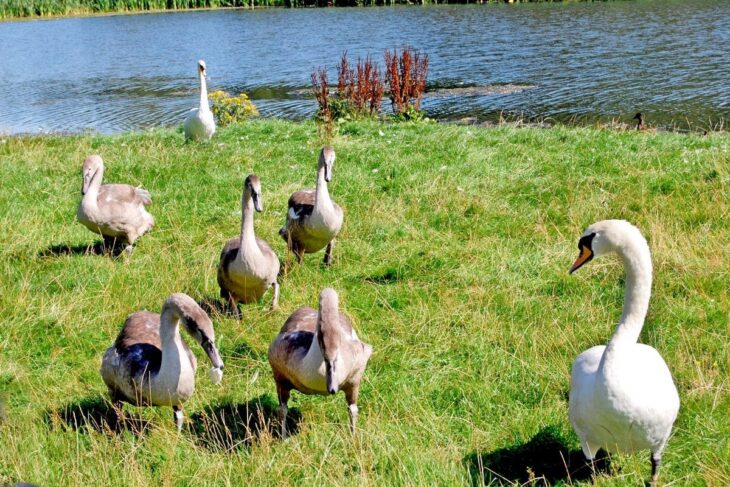 It was so good to be outside again, doing what I love and meeting new and like-minded people. Everyone was so welcoming and friendly. When I explained my situation to Harry he suggested that I could do an internship, working 2-3 days a week as a Community Engagement Assistant, to get the experience I needed and help me secure employment in the conservation sector. I took him up on his offer and started in early September.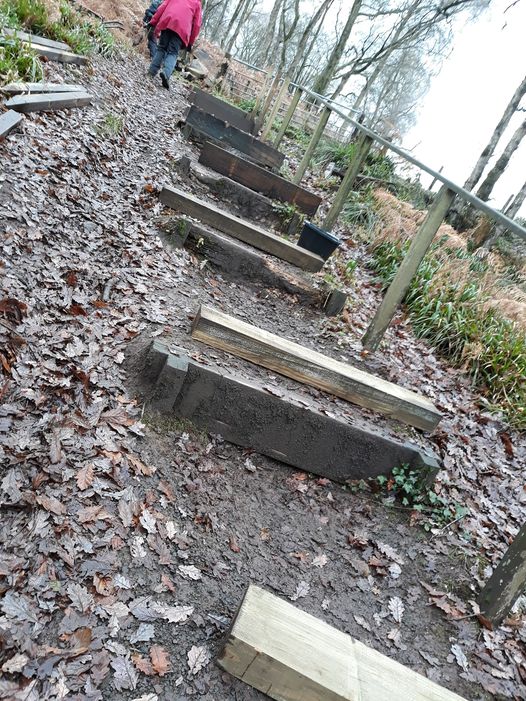 The internship has been invaluable. I've gained so much experience and knowledge in community engagement and volunteer management, as well as planning and delivering public events, guided walks and habitat management. I've also learned more practical conservation skills by working on projects including replacing steps in a woodland wildlife reserve.
There have been lots of networking opportunities as we have teamed up with other local organisations and community groups such as Friends of Stevenston, The Conservation Volunteers and North Ayrshire Green Health Partnership. I've met and chatted with so many different people!
I've been involved in a really broad range of events, including taking employees from OVO Energy on a guided walk followed by some practical conservation tasks, guided wildlife walks for the public, an outdoor education event at a local primary school teaching over 60 school children about nature and the environment, a tree ID workshop with TCV, and 'Time Out Thursday' sessions which encourage people to get outdoors and stay active.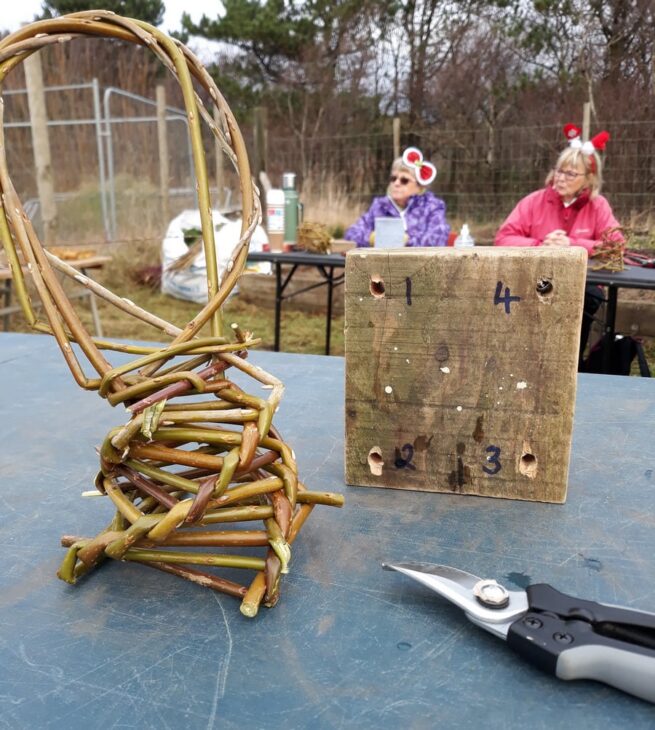 I helped to plan and deliver a very successful launch event for the new Action for Nature in Ayrshire project which is supported by ScottishPower Foundation. Over 30 people from local organisations including the local Wildlife Crime Officer came along to help plant some native trees and learn more about the project. More recently, I helped to plan our public Christmas wreath making event.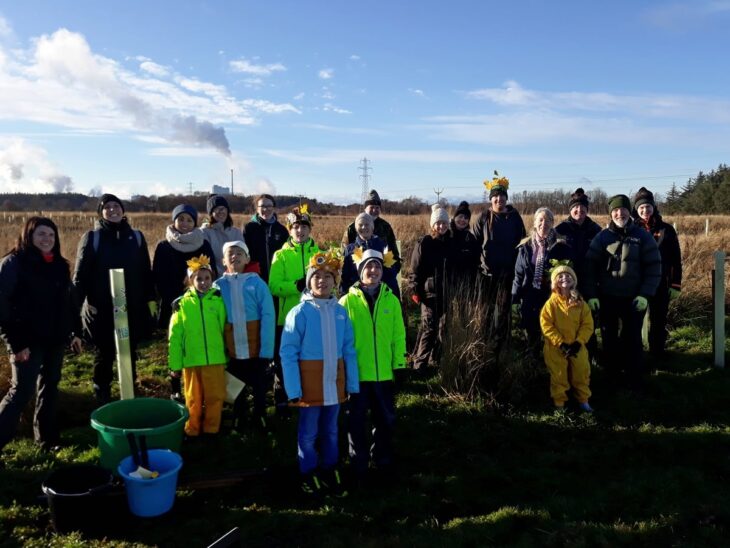 I now feel much more confident and ready for a conservation role, and I am glad to say that I have recently accepted a position with North Lanarkshire Council as a Seasonal Assistant Countryside Ranger based at Strathclyde Country Park. I'm in no doubt that my internship has been fundamental in my success.
I would highly recommend volunteering with the Scottish Wildlife Trust to any graduate wishing to pursue a career in nature conservation.
Leanne Kirkpatrick, Community Engagement Assistant
Find out more about volunteering with the Scottish Wildlife Trust 
Help protect Scotland's wildlife
Our work to save Scotland's wildlife is made possible thanks to the generosity of our members and supporters.
Join today from just £3 a month to help protect the species you love.
---
Preface
Community Engagement Assistant Leanne Kirkpatrick explains how an internship with the Trust is helping her gain the skills and experience needed for a career in conservation. I recently graduated from …