Does the Programme for Government offer a green light for biodiversity? 
The first Programme for Government (PfG) of a new parliamentary term is often a significant moment that can set the tone for subsequent years.
This year's PfG carried even greater weight given that it was the first opportunity to see what influence the Scottish Greens would have on the government's work programme following their cooperation agreement with the SNP. At the start of the UN Decade on Ecosystem Restoration it is also a critical time for setting out how Scotland will square up to the challenge. 
The Trust set out in our Nature Recovery Plan (published with RSPB Scotland and WWF Scotland) and in our other advocacy what was required to address the climate and nature crises together – challenges that the Scottish Government now recognises "are the greatest threats facing people and the planet". A quick assessment of what we asked for on the key issues, and what the PfG delivers, makes for some pleasant reading.
A quick assessment of what we asked for on the key issues, and what the PfG delivers, makes for some pleasant reading. 
The required change in approach to economic policy is signalled by setting out that the National Strategy for Economic Transformation will have economic, social and environmental wellbeing embedded as key themes and that there will be a Wellbeing Economy Monitor. While it is too early to assess what this means without the detail it will be a positive start if the new approach also takes on board the findings of the Dasgupta Review on the Economics of Biodiversity that our economy is embedded in nature. This would pave the way for the type and scale of transformational change needed.  
The lack of legally binding nature targets has contributed to biodiversity not receiving the same attention and resources as some of the other policy areas. This imbalance has begun to be addressed with the commitment to bring forward a new Environment Bill that includes "targets for nature restoration that cover land and sea, and an effective, statutory, target‑setting monitoring, enforcing and reporting framework". It is disappointing that the Bill will not be brought forward until the end of this Parliament and we hope that it can be delivered sooner, with ambitious targets backed by a well-resourced and transformational Biodiversity Strategy.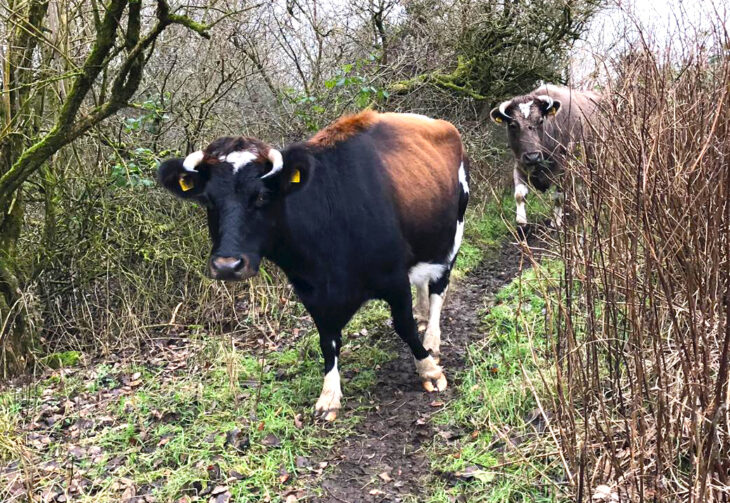 The current system of agricultural payments in Scotland fall into Dasgupta's category of subsidies that harm the environment. The direction and timetable for change needs to be clearly set out and payments redesigned to deliver more for nature and biodiversity. For these reasons the signal by Government that half of all funding for farming and crofting will shift towards conditional measures that support biodiversity and help lower carbon emissions is a good start. Government can still go further and set out how the remaining 50% of payments that will remain unconditional will evolve beyond 2025. 
Another welcome development was confirmation that every Local Authority area will be required to have a Nature Network by the end of this Parliament. These plans must be ambitious and at the scale required to make a telling contribution to reversing biodiversity loss. The new National Planning Framework also still has an important role to play in ensuring that these networks are coordinated across regions and contribute to a joined up and strategic approach at the national level. 
The proposed Regional Land Use Partnerships did not receive the unequivocal backing they deserve as their rollout seems to be dependent on the progress of the current pilots. They have such an important roll to play in future local decisions on land use, Nature Networks, agricultural payments and in delivering nature-based solutions that plans should be in place now to roll them out on a fully funded basis. We can learn from the experience of the pilots but any teething issues should not be used as a reason for further delay.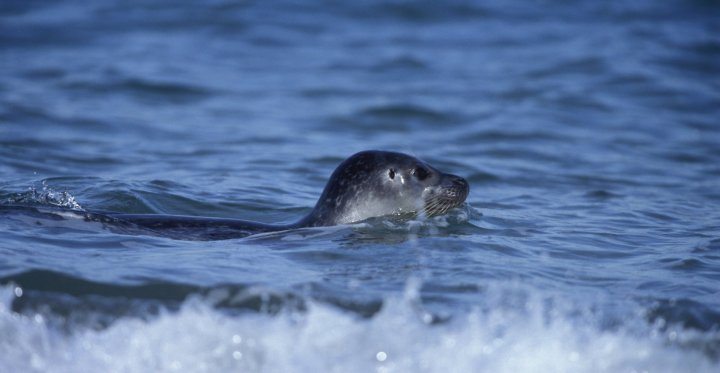 Reversing the poor state of Scotland's marine environment is vital for both biodiversity and climate. It is therefore encouraging to see the pledge to complete the management measures needed for the network of Marine Protected Areas and begin the process of designating 10% of Scotland's seas as Highly Protected Marine Areas later this year. The good intention to deliver a new vision for sustainable aquaculture must not hold up action to improve the environmental standards of the industry. 
Dasgupta also highlighted that we need to transform our finance systems, to substantially increase the financial flows to activities that increase our natural assets. Looking at the detail behind the headline grabbing announcement "to invest at least £500 million in the natural economy over the course of this Parliament" it is not clear how much is new money. Previously announced funding for peatlands and forestry make up the bulk of the total. 
A greater sense of urgency and a laser-like focus on delivery and implementation, backed by real increases in funding are required, if this Parliament is to give the green light to biodiversity transformation.

 
As yet, quantified commitments to support Scotland's rainforests, local Nature Networks, multi‑year funding for the Nature Restoration Fund and a new Green Market Solutions Programme (aimed at encouraging first mover investors in key areas such as natural capital) have potential if they manifest in substantial investment in nature. We do not need to wait until 2023-24 for a mechanism that captures some of the uplift in land values at the development stage for public benefit given powers for an infrastructure levy already exist in the Planning Scotland Act 2019. 
The cooperation agreement between the SNP and Greens has certainly led to more emphasis on biodiversity. However, a greater sense of urgency and a laser-like focus on delivery and implementation, backed by real increases in funding, are required if this Parliament is to give the green light to biodiversity transformation. 
Dougie Peedle, Head of Policy
Help protect Scotland's wildlife
Our work to save Scotland's wildlife is made possible thanks to the generosity of our members and supporters.
Join today from just £3 a month to help protect the species you love.
---
Preface
The first Programme for Government (PfG) of a new parliamentary term is often a significant moment that can set the tone for subsequent years. This year's PfG carried even greater weight given that it was the first …