Dasgupta Review – why we must all be naturalists now
Last week saw the long-awaited publication of the Dasgupta Review, a report which was striking in both the simplicity and significance of its findings. This independent, global review on the economics of biodiversity led by Professor Sir Partha Dasgupta of the University of Cambridge was commissioned in 2019 by the UK Treasury.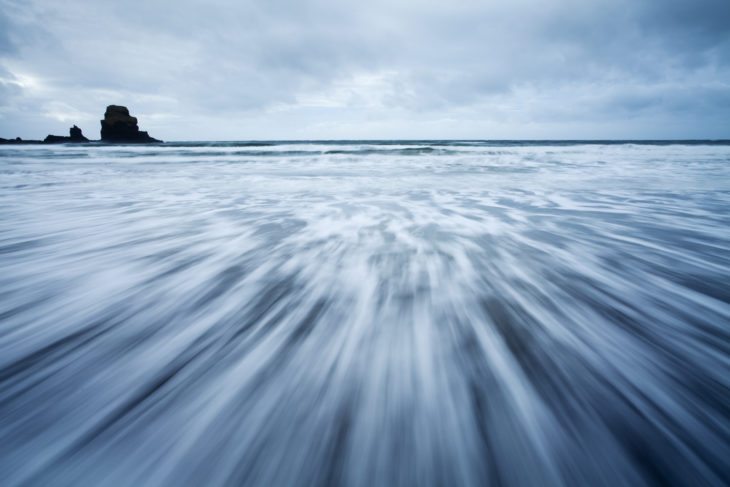 Cutting a 600-page story short, the review concludes that "our economies, livelihoods and well-being all depend on our most precious asset: Nature". It explains how we rely on nature to provide us with a wide range of ecosystem services that include the food, water and air we need to survive, regulation of our climate and numerous recreational opportunities – all of which are fundamental to our physical and mental health and our wellbeing.
Nature is an asset on which we are dependent just like our buildings, transport infrastructure, health and knowledge. But as our life support system, it's the most important asset of all. Biodiversity helps increase nature's resilience and ability to adapt. If we let biodiversity diminish then "nature and humanity suffer".
This is a lesson that we have yet to learn. The report highlights that the traditional economic approach has come at a severe cost in terms of the depletion in natural capital. This story is all too familiar in Scotland. We have seen a long-term decline in our natural capital of nearly 20% between 1950 and 2000, and no sustained improvement since.
This is coupled with the grave plight of Scotland's wildlife, where nearly half of the country's species have declined in the last 25 years, and one in nine is threatened with extinction. The end result is that globally we are living outside our means and biodiversity "is declining faster than at any time in human history". We demand more from nature than it can provide and now need 1.6 Earths to maintain our standard of living.
Dasgupta puts institutional failure at the heart of the problem and sees it as a key reason why we are not able to offer nature the protection it deserves, which is in both our own and our descendants' best interests. Governments "almost everywhere" make the situation worse by paying people US$4 to 6 trillion per year to exploit nature, vastly more than is spent on protecting it.
The first step in offering a solution is to recognise that "our economies are embedded within Nature, not external to it". Dasgupta is clear that transformative change is required in three key areas.
Firstly, rebalancing demand and supply through changes in food production, consumption and production patterns; increased recycling and reuse and addressing population pressures. This needs to be supported by an expansion in protected areas and widespread investment in nature-based solutions.
Secondly, changing our measures of economic success and in particular a new focus on "inclusive wealth" which measures our wealth in terms of all our assets, including natural assets. This could be a fascinating new way of framing Scotland's ambitions to be a wellbeing economy.
Thirdly, transforming our institutions and systems, in particular our finance and education systems. Financial flows to activities that increase our natural assets must increase substantially. The natural world must be at the heart of our education system to raise understanding and awareness across society.
The arrival of what is quickly being seen as a seminal report is good timing for Scotland. With Holyrood elections due in May the next Scottish Government must act quickly to build on Dasgupta's thinking. It is imperative that all political parties have the same key ingredients at the heart of their manifestos so that the new government can act quickly with cross-party support.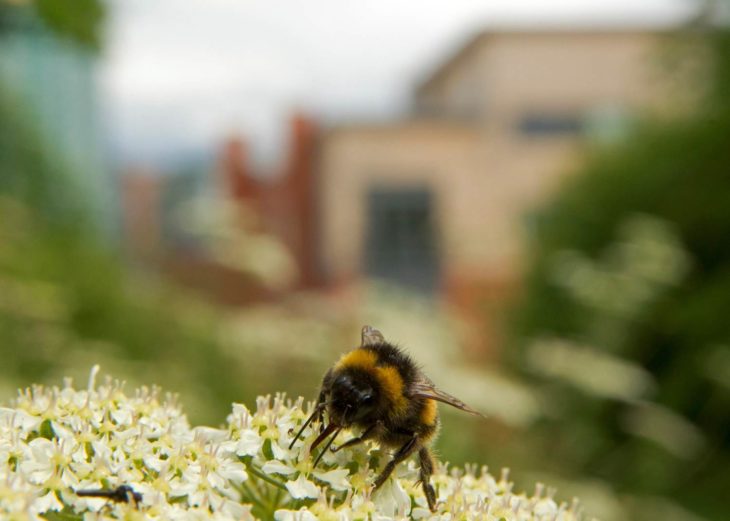 The next parliament needs a new economic strategy that truly recognises our dependencies on nature, moves away from our current economic model based on unsustainable levels of consumption and commits to new levels of investment in nature-based solutions. This must be far more ambitious than existing commitments to peatlands and forestry and embed a holistic approach across the whole of our natural environment, including urban and marine environments.
Our response to the climate and nature emergencies needs to be better coordinated. A new biodiversity strategy must sit on equal footing with strategies for the climate and the economy and it must include legally binding targets. The inclusion of natural infrastructure within the Infrastructure Investment Plan needs to be more than a change of definitions. It has to deliver extra money for a new connected network of sites that provide more space for nature, greater resilience for biodiversity and help tackle climate change.
In keeping with the advice of the Committee on Climate Change, a route map for change in rural support is also urgently required. This means repurposing the £600m of agricultural subsidies so that public money is used to support farmers and crofters to deliver more for nature. With 80% of the country's land used for agriculture, a new approach could make a vast difference for wildlife.
With public finances under massive strain, we need to be more innovative in how we finance nature. A new approach is required, building on the Route Map to £1 Billion developed by the Trust and SEPA, leveraging in private finance and delivering a step change in funding for biodiversity in Scotland.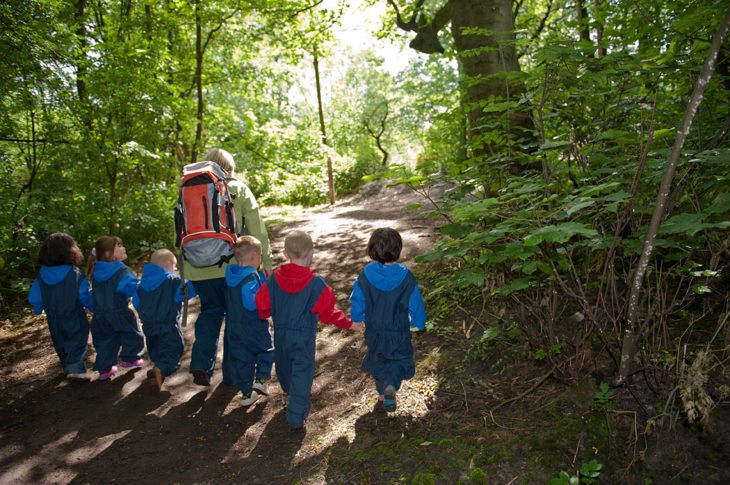 As we reflect on the lessons from the pandemic about how we teach our children in Scotland, we must also ensure the school curriculum gives young people a greater understanding of our dependency on nature.
Presenting his findings last week, Professor Dasgupta concluded that we should all be naturalists, something the Trust has been saying for a long time. The next government must ensure that during the COP26 conference in November, when the eyes of the world fall on Scotland, we can demonstrate that we have truly taken this advice to heart.
Dougie Peedle, Head of Policy
Help protect Scotland's wildlife
Our work to save Scotland's wildlife is made possible thanks to the generosity of our members and supporters.
Join today from just £3 a month to help protect the species you love.
---
Preface
Last week saw the long-awaited publication of the Dasgupta Review, a report which was striking in both the simplicity and significance of its findings. This independent, global review on the …