How to be sustainable during lock-down: reusing materials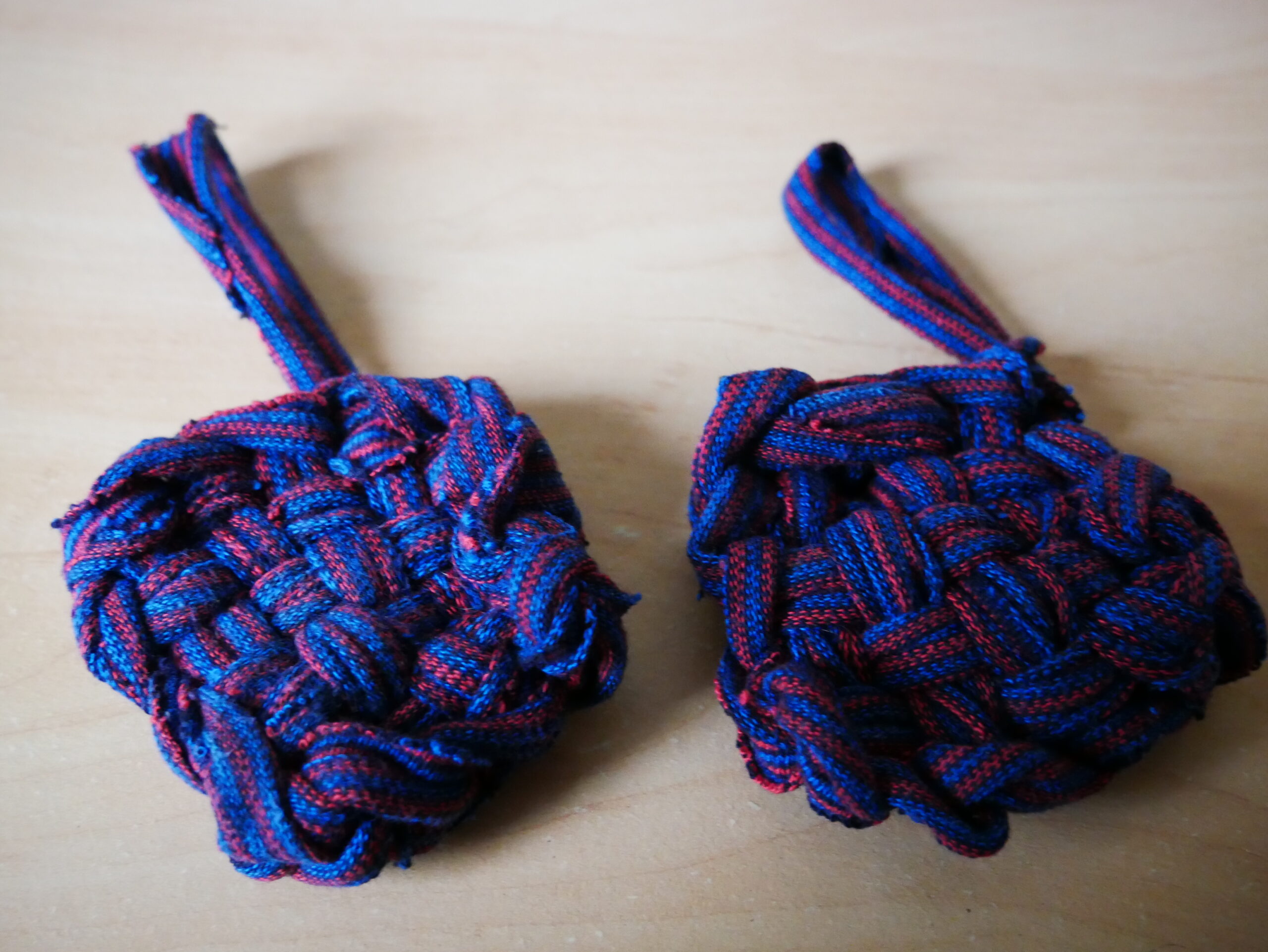 During this time of isolation, I've heard many people refer to the war-time like spirit of reuse and upcycle. People are now actively looking to mend and repurpose rather than buy new. This is something that as conservationists we've been trying to encourage for years. Reduce, reuse, recycle has been a long established mantra and it's good to know that so many people are taking this onboard.
So, lets talk about reusing things in your home. In the last blog, I mentioned briefly that I make my own cotton produce bags. These are great for storing dry food in your freezer, wrapping your bread inside your bread bin (less crumbs to clean out), and of course buying loose fresh produce. They weigh next to nothing so you don't need to worry about the extra weight affecting the price. Handy for shopping at your local farm shop, zero waste shop or supermarket. Many large supermarkets are adapting to using less plastic and have an increased amount of loose vegetables. You can of course place many vegetables straight into the trolley, but for items such as potatoes, mushrooms, tomatoes etc. It can be handy to have a bag to keep them all together.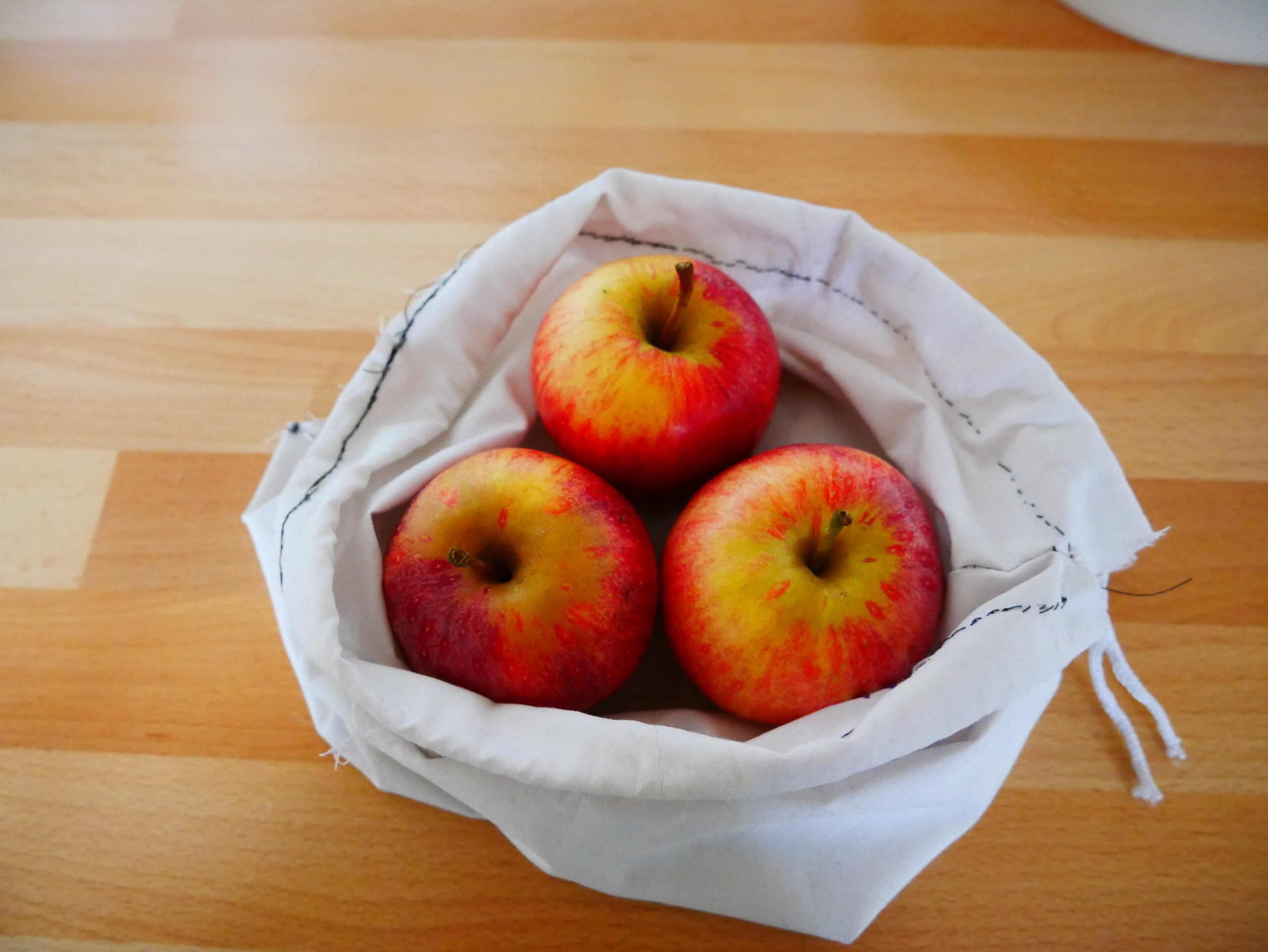 This is something most people can make without buying anything new, I chose to use an old bed sheet which had a tear in the middle. My sewing skills aren't great so they are definitely no works of art, but they are practical and do the job. I simply cut out a rectangle, folded over the ends to make a tunnel for the drawstring to go through, and sewed across the edge. I then folded my rectangle in half and sewed down either side, leaving the top open (see figures below). A simple tip for threading your string through is attach a safety pin to it so you have something to hold on to. It was really simple and even with my amateur sewing skills was easy to make.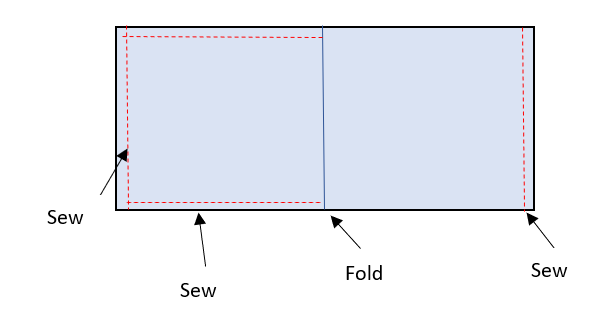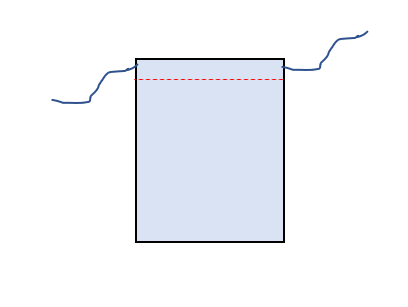 If you have any socks which are holey and just not really that great to wear any more they can be given a new lease of life as a dish scrubber and hair bobble! See the below video for instruction on how to make your new dish scrubby.
All you will need is:
• An old pair socks
• Scissors
• A square bowl or tub
• 20 pegs
• Alternatively, instead of a square bowl and pegs, you can use a square of wood and hammer in nails.
Patching up any clothing which has torn is a great way to save money. There are two ways, first is to try and make it look discrete with invisible mending or darning. The other way, and my personal favourite, is to use the repair to add your own unique flare to your clothes. Using bright colour fabric to cover up the hole, and doing some imaginative sewing can make all the difference. There are some great videos on YouTube that will talk you through how to mend clothing and practice your embroidery skills.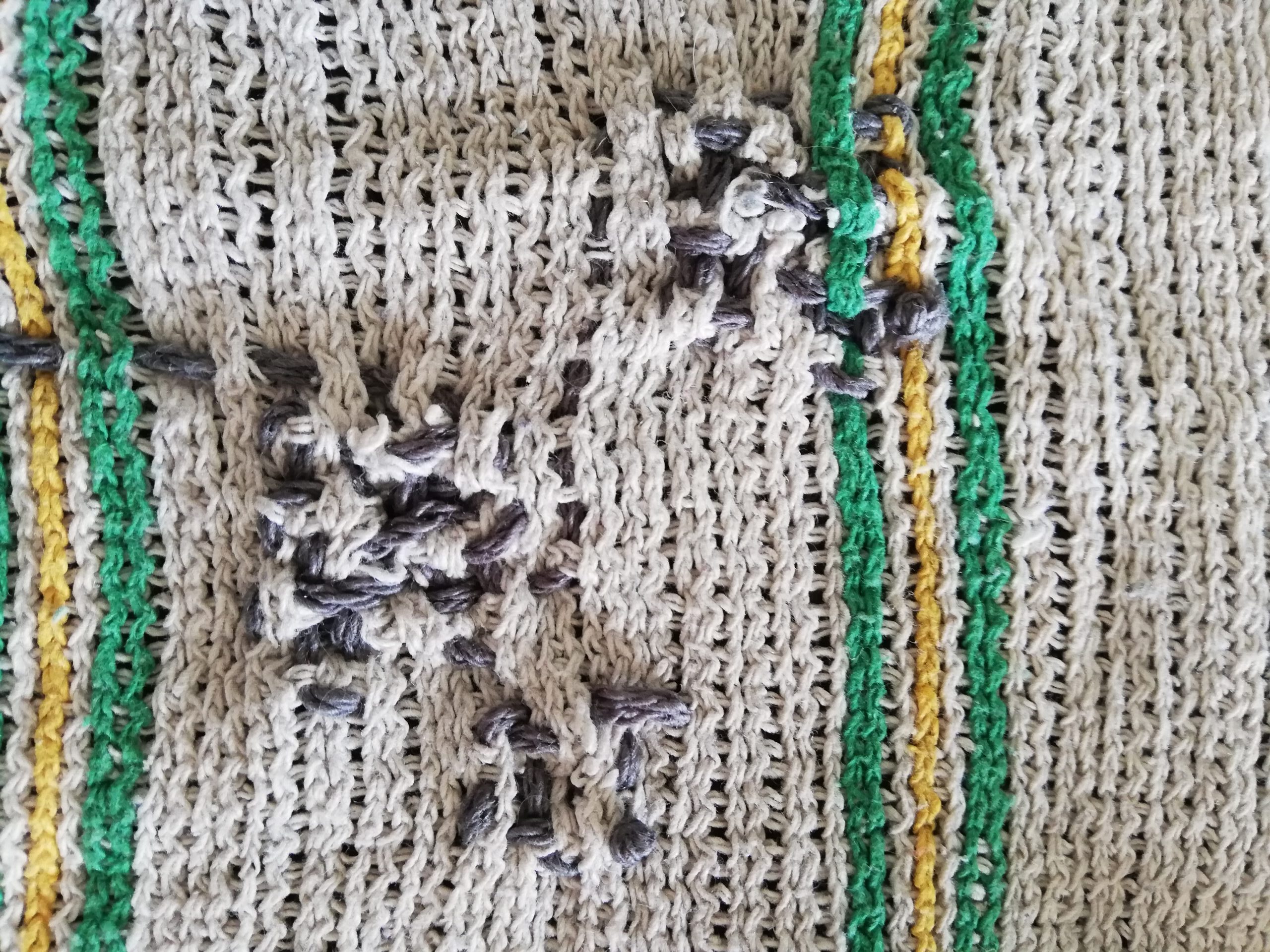 I have also tried my hand at mending my dish cloths with jute string and it's kept them going for a bit longer.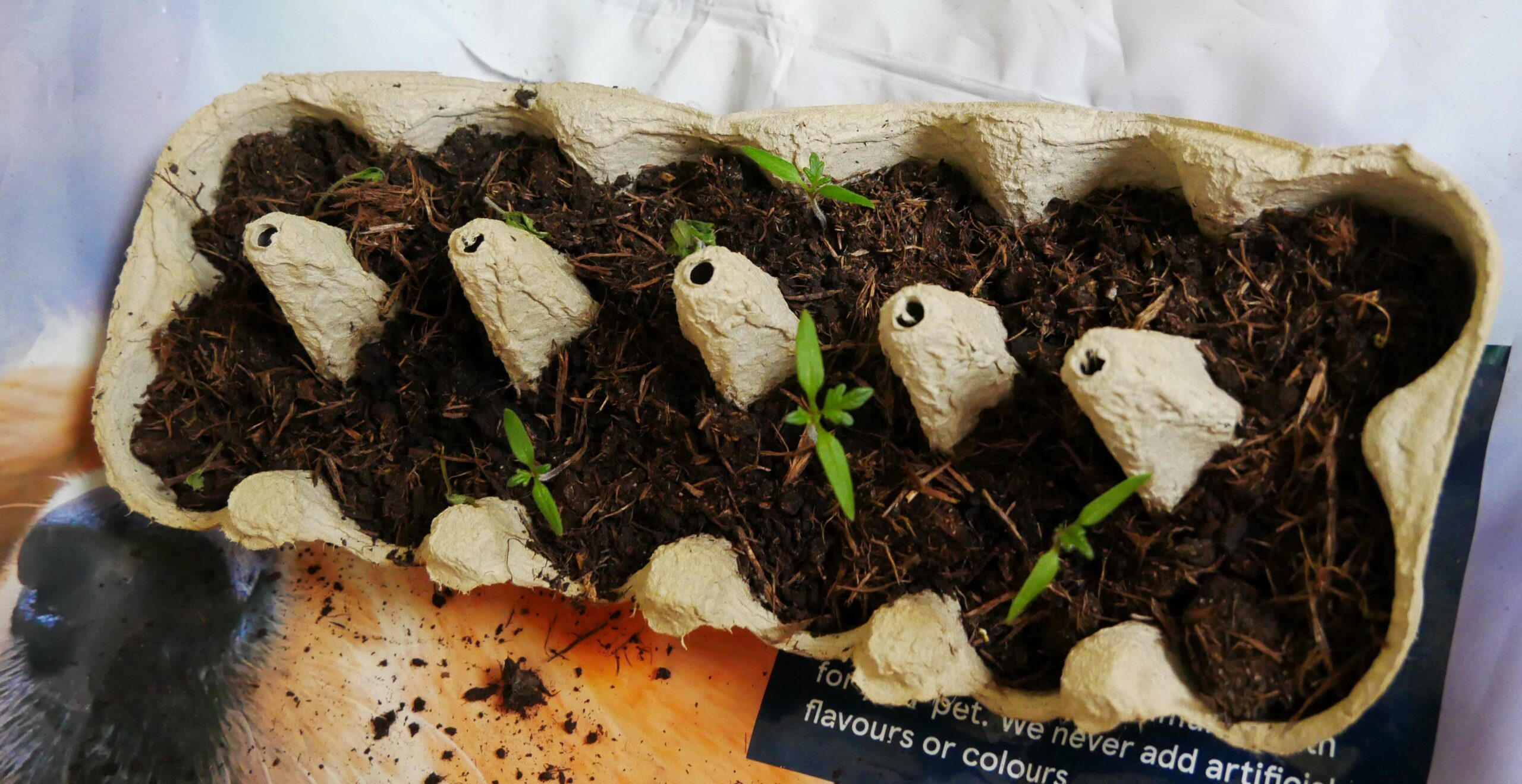 Want to get gardening, but don't have enough plant pots? No problem, using every day bags and tubs can work wonders. For starting seeds my personal favourite is to use egg cartons as these can be torn and replanted into larger tubs and the carton will degrade as your plant grows. For larger plants and potatoes, I find large dog food, compost and birdseed bags work well. Just ensure to pop holes in the bottom to allow excess water to escape.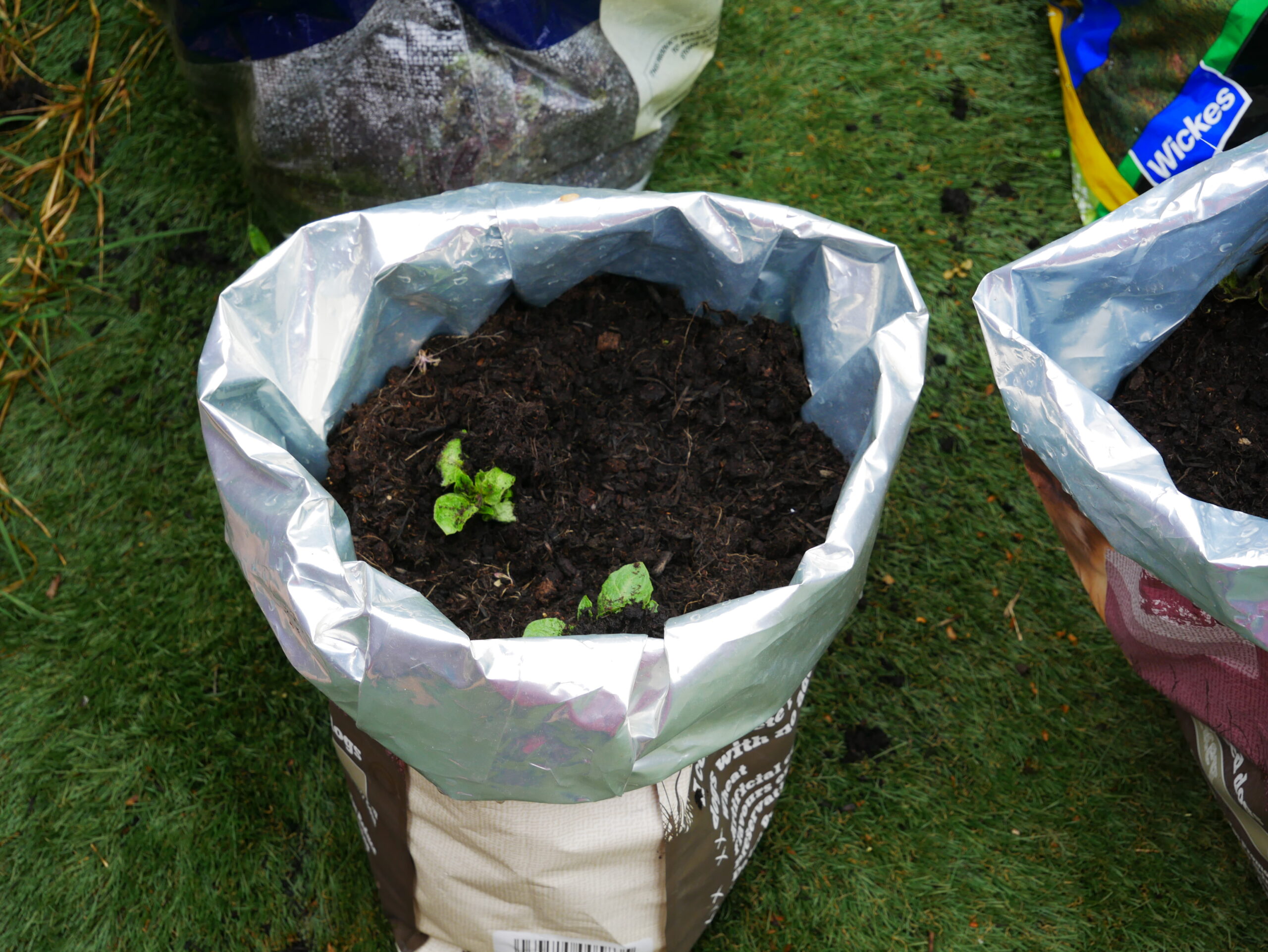 Again, the possibilities are endless, but I will leave you with these few sparks of imagination for now.
Amy Bastow
Visitor Centre Assistant
Help protect Scotland's wildlife
Our work to save Scotland's wildlife is made possible thanks to the generosity of our members and supporters.
Join today from just £3 a month to help protect the species you love.
---
Preface
During this time of isolation, I've heard many people refer to the war-time like spirit of reuse and upcycle. People are now actively looking to mend and repurpose rather …