It feels like the past few months I have spent assisting the Scottish Wildlife Trust's Community Engagement Officer in Ayrshire have gone by in a flash, I have had the great opportunity to be involved in a number of projects involving schools, volunteers and surveys and I've learned a great deal as a result. This blog covers some of the main highlights.
We got the pupils of St John Ogilvie Primary school involved with a local litter pick, where their youthful energetic enthusiasm and what seemed like playful competition to collect the most litter seemed to motivate the assisting adults. As they worked alongside the Irvine Clean Up Crew to tidy their local park and as a result learn the harm that litter causes as it accumulates.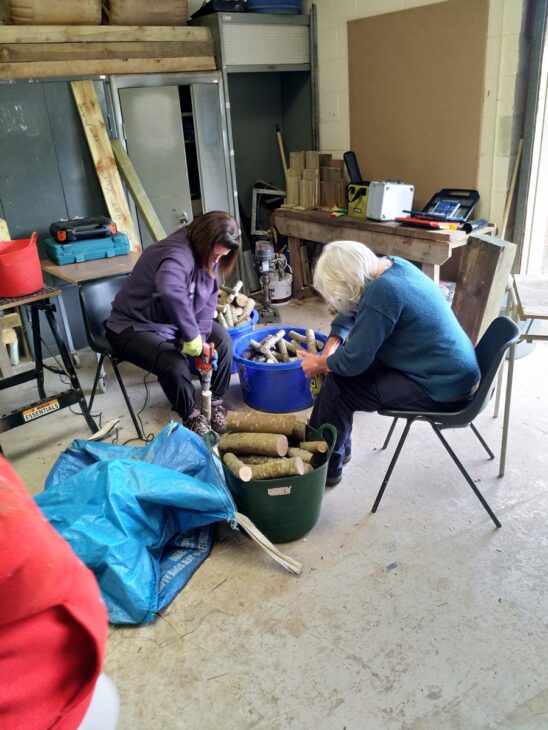 So far three large bee hotels have been constructed during my internship. Most notably the one in Kilmarnock (Barassie) Golf Club, as featured on the BBC Scotland's Landward program. Their simple but effective design is a vital sanctuary for the important solitary bees to lay their eggs. The other sites were at St John Ogilvie Primary School and Shewalton Sandpits Wildlife Reserve. These structures are essential for our local pollinators. 'If we build them, they will come!'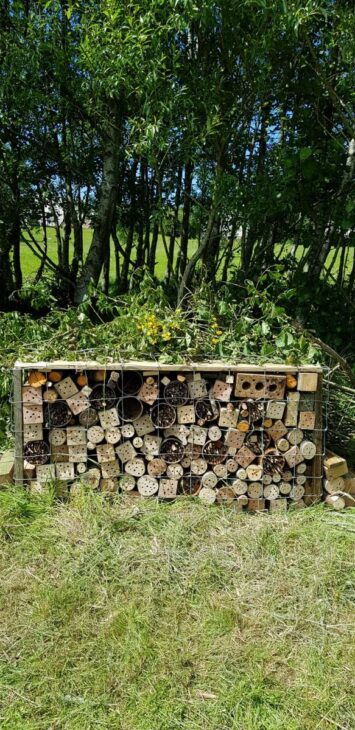 Moth trappings was one of the most surprising activities for me. I, like many people, had the assumed that moths tend to be drab creatures, outshone by their day-flying cousins the butterflies. However, during this activity I found that this could not be further from the truth, as the traps contained a variety of beautiful, interesting and common moth species not usually seen due to their nocturnal nature. This has installed a newfound interest in me and I want to learn more about moths in future.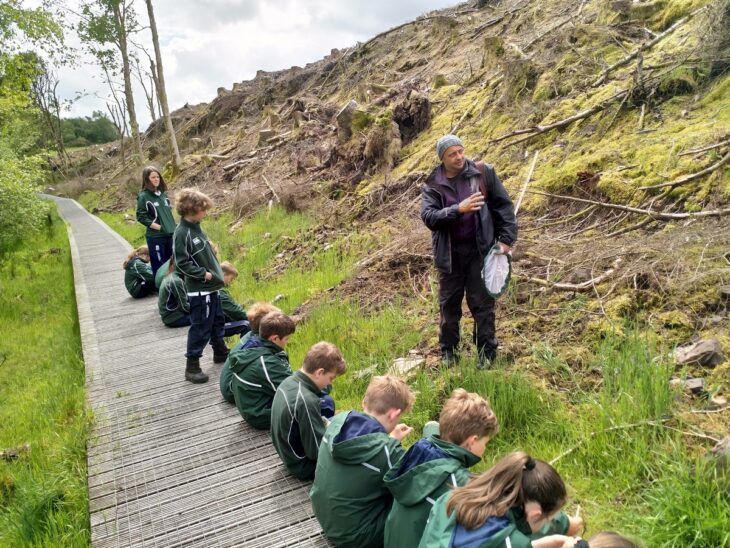 Taking the school group up at Glen Moss Wildlife Reserve was a very informative and enjoyable experience. I learned how to interact with children and how to teach people about the nature on the site itself.
The running of an awareness stall at the Stevenson Beach Local Nature Reserve was also rewarding, as I spread some of the knowledge I had gained and as a result encouraged the stall visitors to come to future volunteer events or help nature in some small way in their home or garden.
The adder survey for monitoring this rarely seen species was exciting and even though no adders were recorded on that survey, the opportunity was not wasted as we monitored any other species that crossed our path. I enjoyed seeing Canada goose goslings, which had been raised on a floating island of recycled plastic bottles made by the volunteers. This highlighted the long-term positives that can come about from volunteer projects.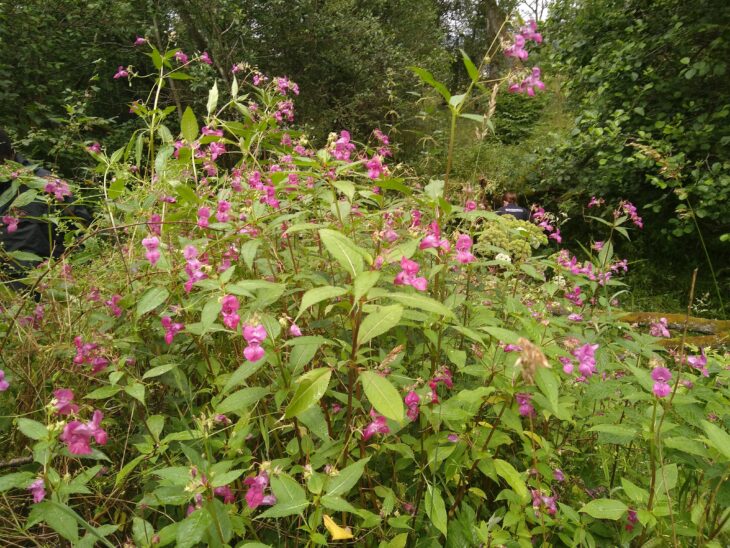 Invasive species control, mostly Himalayan balsam, has given me an appreciation of the work put in by Scottish Wildlife Trust staff and volunteers. They remark that since they started removing this plant four years ago, areas once infested now only have the occasional plant and our continued efforts are helping to eradicate it from the site.
My time so far has resulted in many rewarding experiences, giving me a chance to give back to my local community, as well as providing nature with a home to thrive in. Both the Scottish Wildlife Trust staff and the regular Wednesday volunteers were informative and willing to answer my questions, teaching me much about species identification. I now feel much more knowledgeable as a result.
I have gained valuable skills such as the wildflower seed sowing and the resulting knowledge that even if they seem unrelated, helping the habitats and their vegetation as a whole improves conditions for wildlife to thrive throughout the food chain.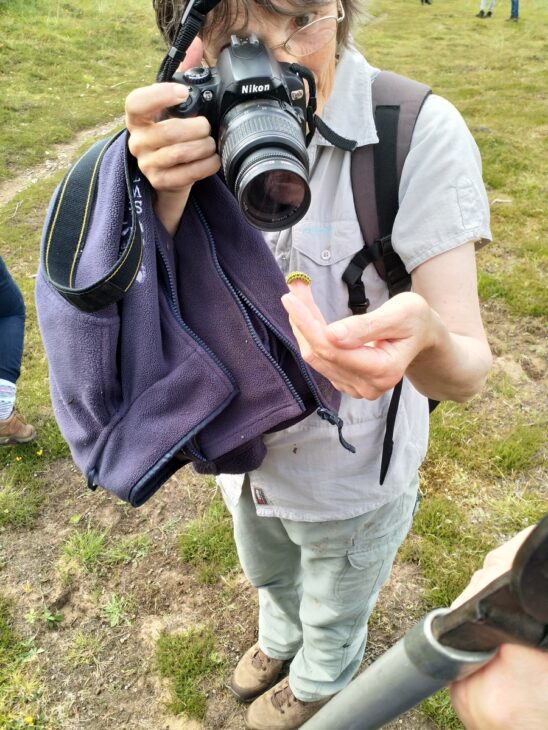 Our next major project will be the meandering of the Dundonald Burn within Shewalton Wood Wildlife Reserve in Irvine. This will lead to increased biodiversity levels with its more natural twists and turns. I am excited to be a part of this project and cannot wait and see the results.
Daniel McLaughlin, Community Engagement Assistant, Connecting Communities to Nature project
Daniel's internship in Ayrshire is supported by the National Lottery Heritage Fund. Learn more about the latest volunteering and internship opportunities with the Scottish Wildlife Trust
Help protect Scotland's wildlife
Our work to save Scotland's wildlife is made possible thanks to the generosity of our members and supporters.
Join today from just £3 a month to help protect the species you love.
---
Preface
It feels like the past few months I have spent assisting the Scottish Wildlife Trust's Community Engagement Officer in Ayrshire have gone by in a flash, I have had the …