New Year's Resolutions for Wildlife
It's the last day of 2018 and we're aiming to do all we can next year to make the world a better place for wildlife. People's New Year's resolutions tend to feel a little like chores – no one really wants to lose that extra stone or give up chocolate. But having resolutions for wildlife might feel all the more fun and rewarding. Here are some New Year's Resolutions for Wildlife that we think might be well worth trying.
Plant a wildlife garden
Even if you don't have a lot of space, this can be an invaluable thing to do. You'll be surprised at how many pollinators and birds will appreciate even just a tiny balcony or doorstep garden if you choose the right plants – like wildflowers! Starting up a little garden in 2019 will be like a gift to yourself that keeps on giving.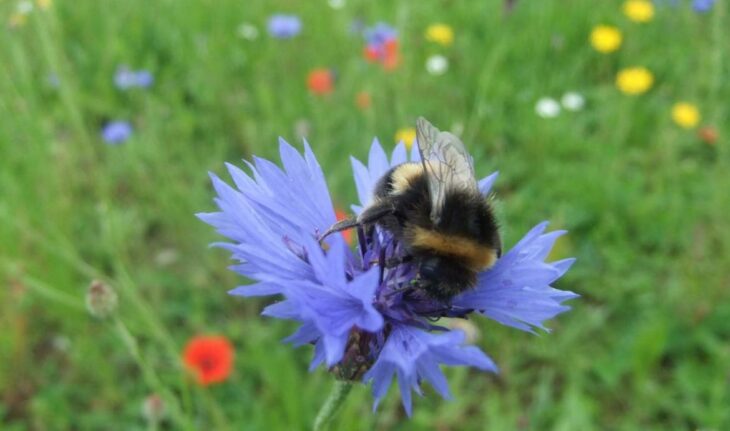 Reduce your dependence on single-use plastics
2018 was an important year for raising awareness of how much plastic is affecting our environment. You may have already done the right thing and invested in a reusable coffee mug along with other environmentally friendly alternatives, but there's always more you can do! We've recently stocked beeswax wraps in our gift shop and we've been pleasantly surprised at how popular they've been with customers.
Learn a new skill
How about challenging yourself to learn something entirely new in 2019? You could learn how to grow your own food, create wildlife-themed art, or even upcycle furniture! And if you're new to wildlife watching, then how about taking up birdwatching or mammal recording? There are all sorts of projects you can get involved with just by reporting your sightings or volunteering. Saving Scotland's Red Squirrels always welcome more squirrel spotters, and here at the Montrose Basin Visitor Centre, new volunteers are greatly appreciated! Volunteering can be one of the best ways to improve newfound skills.
Join your local Wildlife Trust!
Marking the beginning of 2019 with a brand new membership to your local Wildlife Trust is definitely one way to make sure the coming year is a special one. Most importantly, you'll have that comforting knowledge that you're doing your part in protecting the local wildlife and safeguarding the country's wild places. But there are plenty of other benefits too – discounts on events, free admission into visitor centres, and a magazine subscription just to name a few. Joining your local Wildlife Trust might make 2019 your most wild year yet!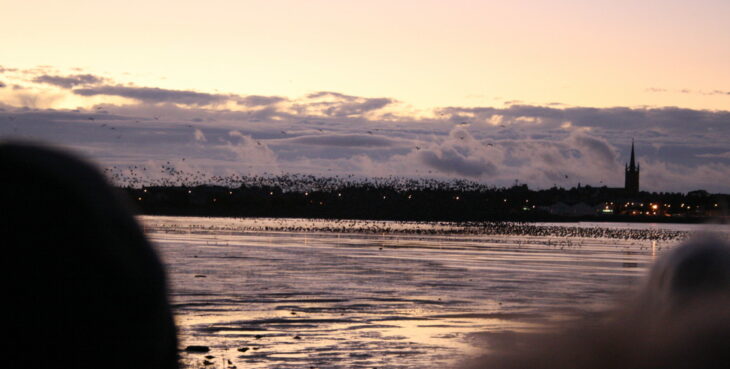 Happy new year from all the volunteers and staff at Montrose Basin! We're looking forward to another year of kingfishers, ospreys, and geese. Remember the visitor centre is still open 4 days a week – come in any Friday, Saturday, Sunday or Monday and treat yourself to a beautiful view along with some wonderful wildlife sightings.
Joanna Peaker
Visitor Centre Assistant Manager
Help protect Scotland's wildlife
Our work to save Scotland's wildlife is made possible thanks to the generosity of our members and supporters.
Join today from just £3 a month to help protect the species you love.
---
Preface
It's the last day of 2018 and we're aiming to do all we can next year to make the world a better place for wildlife. People's New Year's resolutions tend …