Wildlife is woven into the very core of Christmas culture. Whether you're fully entering into the spirit, or channelling your inner Scrooge, admiring Scotland's wildlife can help you get through the festive season.
A Christmas sing-song
Lots of our Christmas songs come from a time when people were more connected to the natural world. This cultural influence is reflected in the lyrics of the Christmas songs we still sing today. Swans, geese, turtle doves and of course a very famous partridge all get a mention in the Twelve Days of Christmas.
Geese and swans are a familiar winter sight, with species like whooper and Bewick making their way from Scandinavia and the Arctic tundra. Geese too make their annual migrations in their thousands, forming loud spectacles at wetland sites like Montrose Basin Wildlife Reserve. You may have spotted that turtle doves are the odd ones out – not only are they in severe decline, making a sighting unlikely, they're also completely absent from the UK in winter; they're only a summer visitor.
Turtle doves are equally absent at this time of year from France, the country from which the song originates. However, at the time of its composition they were a popular choice at banquets, explaining their presence in the song. As for the partridge: while here all year round, our native grey species is in serious decline and is red-listed as a Bird of Conservation Concern, making it more and more unlikely you'll see one (and almost certainly not in a pear tree).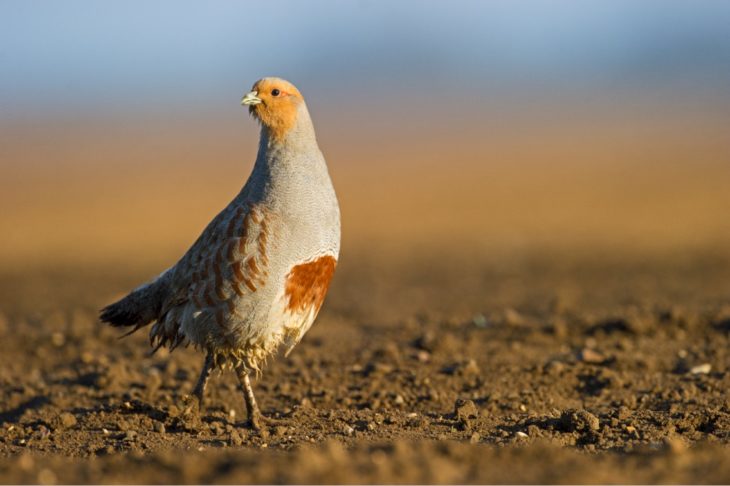 Wild cards
Alongside traditional Nativity scenes and our wildlife and landscapes are a popular choice to send to family and friends. Chief among the themes is the robin, with its red breast and cheeky spirit, often perching on a spade or post-box amidst a snowy scene.
Victorian postmen earned the nickname 'robins' due to their bright red uniform. This link is why the birds have been pictured with post boxes and envelopes on the front of Christmas cards for more than 100 years!
In the plant world, Christmas is time to shine for our evergreens, with holly and ivy adorning the doors as wreaths. Conifers such as our native Scots pine take the place of the TV as the focal point of the room.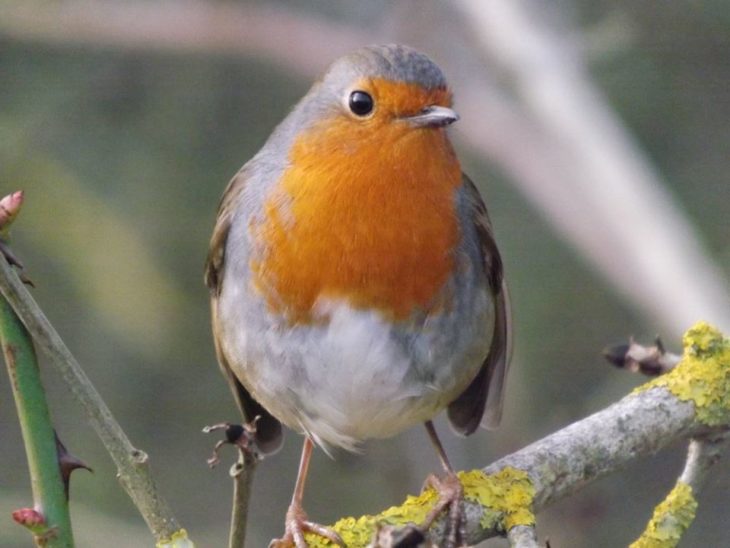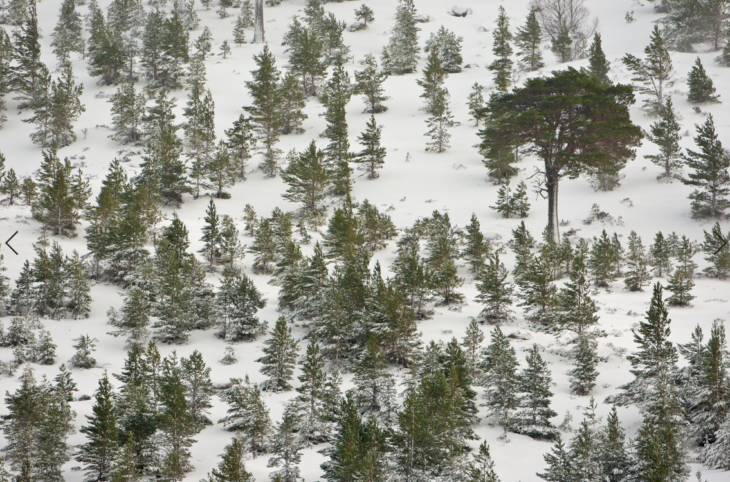 Festive Names
While not named after Christmas itself, lots of species have names that are indirectly associated with the season. Christmas can be a difficult time for insect spotting, but look out for the December moth, a common grey/brown species, which can be seen at night around woodlands and hedgerows.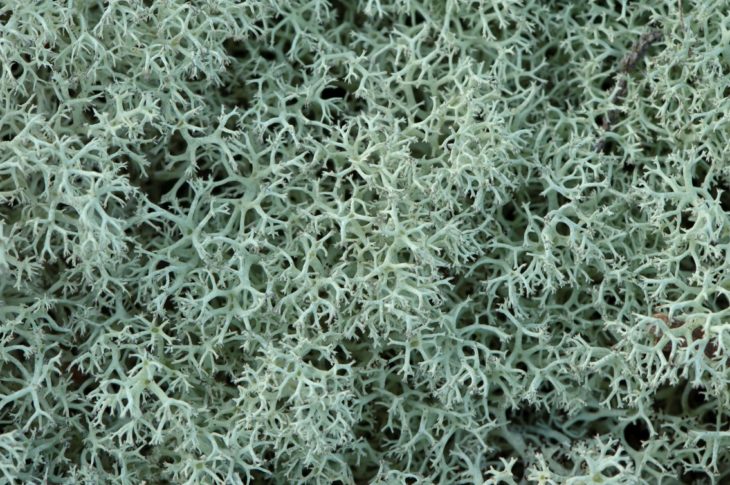 For those who like Santa's friends, why not see if you can find some reindeer lichen, Cladonia rangiferina. This species has a spiky structure, reminiscent of reindeer antlers, but derives its name from being an important food source for reindeer. It is present all year round in Scotland, where it can be found on moors and heathland.
Catherine Leatherland
People and Wildlife Officer
Help protect Scotland's wildlife
Our work to save Scotland's wildlife is made possible thanks to the generosity of our members and supporters.
Join today from just £3 a month to help protect the species you love.
---
Preface
Wildlife is woven into the very core of Christmas culture. Whether you're fully entering into the spirit, or channelling your inner Scrooge, admiring Scotland's wildlife can help you get through …