Take an Audio Tour of Montrose Basin
There is an impressive diversity of wildlife to be seen around the Montrose Basin nature reserve, and what you see very much depends on where you are. Whether you're birdwatching from our visitor centre, walking past the reed beds towards our Shelduck Hide, or venturing along the sea wall at the Lurgies, there will always be something of interest to see. There are also plenty of geological features that are worth learning about around the reserve. What you see not only depends on where you are, but also the state of the tide, the time of day, and the season! Keeping all this in mind can end up making wildlife watching around Montrose Basin fairly complicated!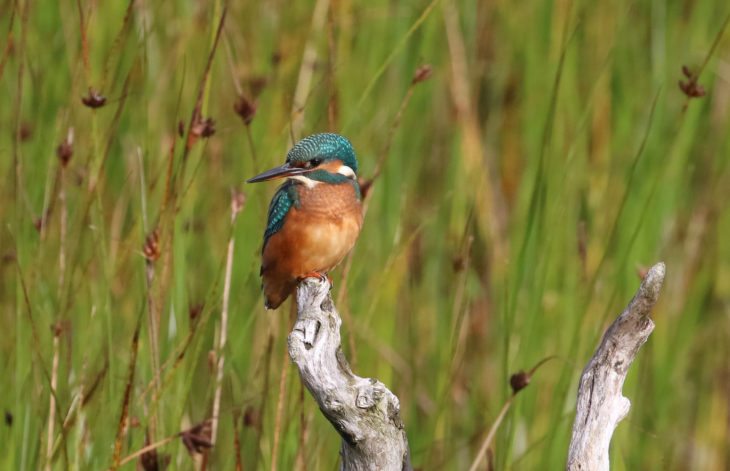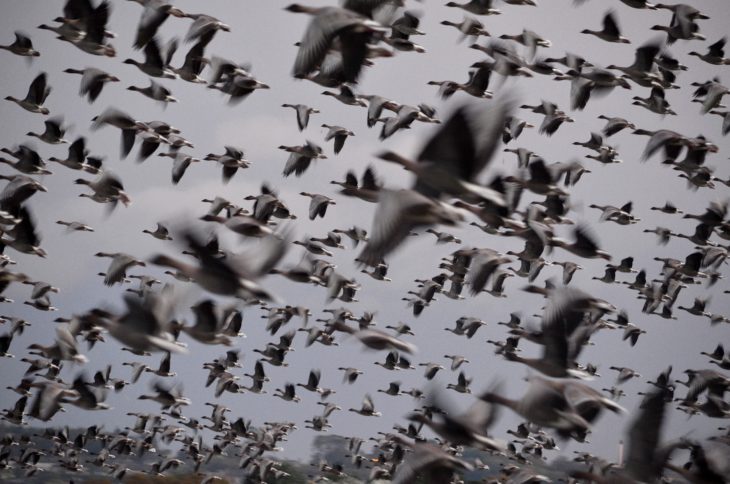 This is why we're so pleased to announce that the Montrose Basin Visitor Centre and reserve now have audio tours which are accessible via the izi.TRAVEL app or online.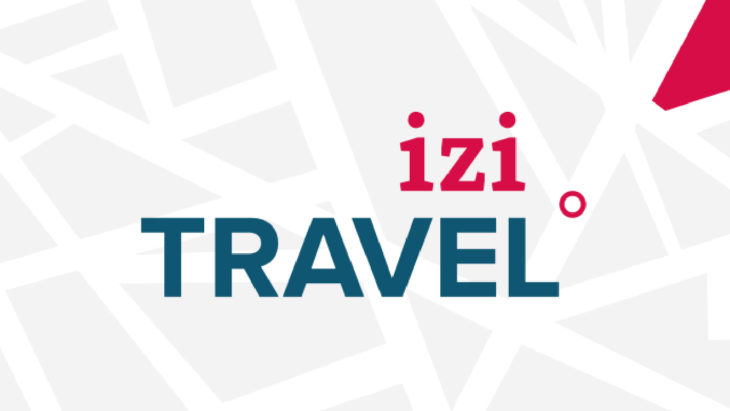 The izi.TRAVEL app offers thousands of audio tours for walks, museums, and cities all around the world (in 99 countries!), and now includes 4 tours for the Montrose Basin: The Visitor Centre and Bank of Scotland Hide, The Tayock, The Lurgies, and The Shelduck and Wigeon Hides.
The guides can be accessed either online (through your computer or your phone), or through the izi.TRAVEL app which is available for iPhone and Android.
So if you've ever wondered where on the Montrose Basin will offer you the best chance of spotting a kingfisher, or when is the best time for seeing ospreys or pink-footed geese, then this new set of audio tours might be just the thing you need. If you're familiar with the staff and volunteers at the visitor centre, you may even recognise a few of the voices guiding you around…
Joanna Peaker (Visitor Centre Assistant Manager)
Preface
There is an impressive diversity of wildlife to be seen around the Montrose Basin nature reserve, and what you see very much depends on where you are. Whether you're birdwatching …