Jamie Proudfoot has been doing one wild thing every day since June 2015. In this guest blog he explains how he's benefited from extending our 30 Days Wild challenge into part of everyday life.  
This year is my fourth year of engaging with 30 Days Wild. On 'day one', back in June 2015, I photographed a blackbird in my garden Within days I was hooked on finding daily random moments of wildness to enjoy.
Back then I was in the process of healing after mental health challenges. Although I had always been fascinated by wildlife I found that daily, mindful engagement with nature helped to put things in perspective. This is particularly true outdoors, where the sights, sounds and smells help to encourage calm and kindness.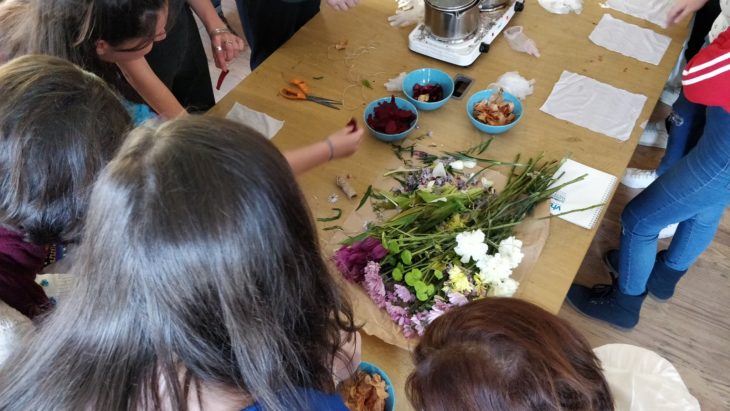 As 30 Days Wild concluded in 2015, I continued my journey, aiming to go 365 Days Wild. I began experiencing a wonderful year-long journey across the seasons, sharing my thoughts and pictures along the way as I celebrated my daily encounters. I established the @365DaysWild twitter group, where friends from all over the UK and abroad could also share their own wild and magical moments.
In 2016 and 2017 my passion to share and promote the health and well-being benefits of staying wild crossed over into my job as a youth worker, where I helped to promote green tourism and established a Wildlife Watch group for young people inside Loch Lomond and The Trossachs National Park.
This was a wonderful opportunity to influence the next generation, and I feel very privileged to have received encouragement and motivation from the 30 Days Wild campaign and The Wildlife Trusts. I am still in touch with young people who are developing their own wild approach to life, and who are planning their own activities for 30 Days Wild this year.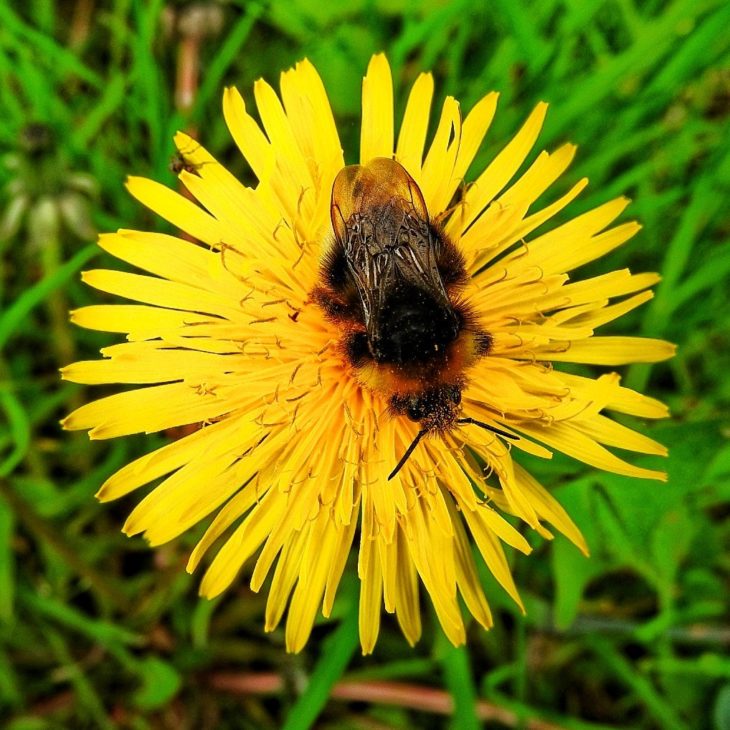 For 2018 I have moved jobs but my enthusiasm and curiosity remains. Now working in the heart of urban Glasgow, I am genuinely amazed by the tenacity of wildlife to thrive and prosper in the green spaces, and for 30 Days Wild this year I would like to get to know my new 'patch', and to celebrate and share the diversity and interest that lives there.
I aspire to encourage colleagues and local residents to take an interest and embrace the benefits of inviting the outside in, and to encourage a wild approach into the Our Bright Future programmes across Scotland aimed at connecting young people with the environment.
It's been an amazing and inspiring few years. I look forward to staying wild with renewed vigour and to see what surprises 2018 brings.
Jamie Proudfoot is a programme manager with Impact Arts
Help protect Scotland's wildlife
Our work to save Scotland's wildlife is made possible thanks to the generosity of our members and supporters.
Join today from just £3 a month to help protect the species you love.
---
Preface
Jamie Proudfoot has been doing one wild thing every day since June 2015. In this guest blog he explains how he's benefited from extending our 30 Days Wild challenge into …