2017 Highlights at Montrose Basin
It's that time again – people are coming up with resolutions, looking back on the good (and bad!) parts of the last year, and turning over new leaves. We could of course do this at any time of year, but Hogmanay acts as the perfect milestone. So today we've been reflecting on 2017 at the Montrose Basin Visitor Centre. It's been a busy year – we opened to the public again after our refurbishment in February, had plenty of exciting wildlife sightings, and hosted lots of successful events. We've enjoyed welcoming in new volunteers and interns, new staff, and new members and visitors. Here is a small selection of the many highlights of 2017 at Montrose Basin…
1. Our resident kingfishers
We've loved being able to see the resident kingfishers at Montrose Basin so regularly from the visitor centre. At the beginning of the year, we were generally seeing a male – he must have had a very successful breeding season as lots of juvenile kingfishers were spotted during the summer at the Lurgies. Towards the end of the summer, we started spotting a young female kingfisher from our centre, and now (after a potentially fatal sparrowhawk chase), an adult female is our usual visitor. She's a very skilled fisher, often catching several fish in the space of a few minutes!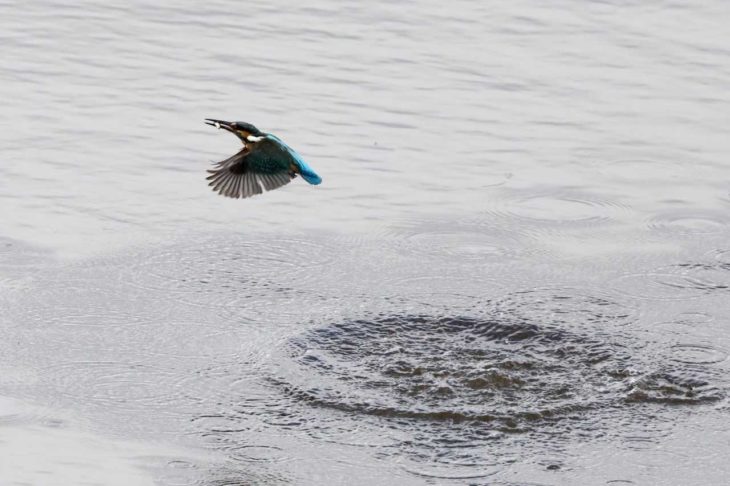 2. Rare bird visitors
We had so many unusual bird sightings this year that we decided to lump them all into one section! In 2017, the Montrose Basin has attracted spoonbills, an avocet, a lesser yellowlegs, and white-fronted geese.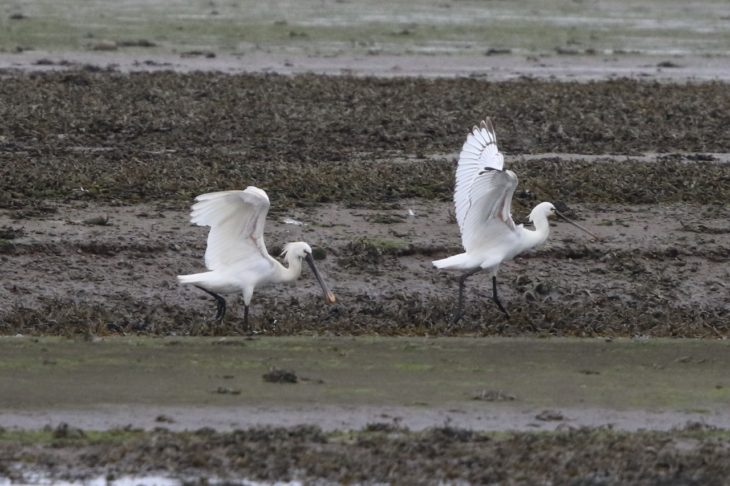 3. Little egrets
It was a huge surprise when we first started seeing little egrets at Montrose, but this year they could almost be described as a common visitor! For the past couple months in particular, little egrets have been a frequent sighting. They've been wowing our visitors lately by hanging around in the salt pans by the visitor centre.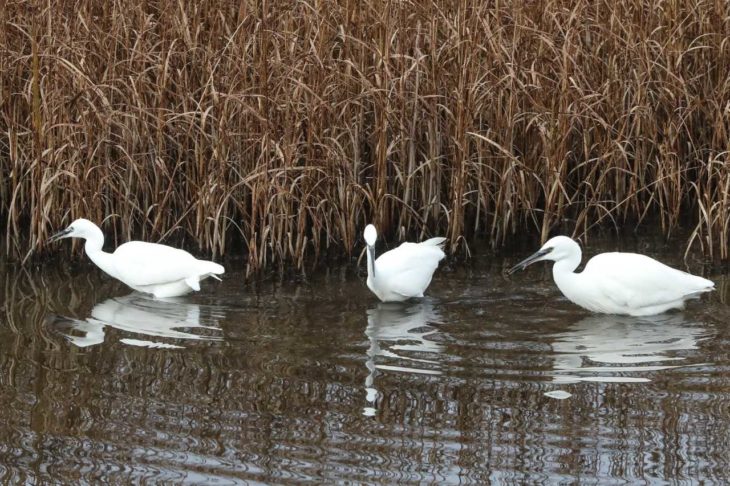 4. Ducklings
In 2016, Countryfile helped us build a duck nesting tube in one of the ponds in front of the centre, and this year it was used for the first time! We watched a female mallard incubating her eggs for 28 days and we were all excitedly awaiting the day the eggs would hatch. Unfortunately they hatched at about 6am, so we could only watch the momentous occasion by watching it back on the webcam, but it was lovely to see the 4 newborn ducklings swimming after their mother when we arrived later in the day. (Nature did then take its course when we saw a heron swallow two of the ducklings, but hopefully the two remaining survivors are still out there!)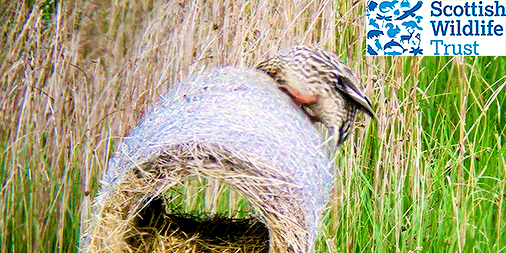 5. The red squirrel!
Encouragingly, red squirrels are becoming an increasingly common sighting countrywide, but the area of Montrose our visitor centre is in isn't surrounded by very much woodland, so red squirrels are something to get excited about here. For two days in a row, we were lucky enough to see our red squirrel visitor feeding on the peanuts right outside the window.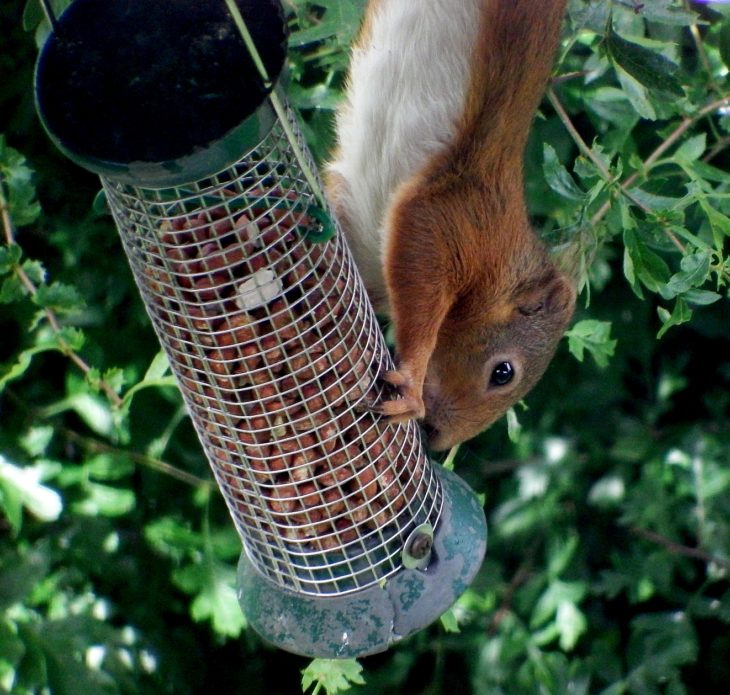 Happy new year! Here's hoping 2018 brings us just as much excitement as 2017 did!
– Joanna Peaker (Visitor Centre Assistant)
Help protect Scotland's wildlife
Our work to save Scotland's wildlife is made possible thanks to the generosity of our members and supporters.
Join today from just £3 a month to help protect the species you love.
---
Preface
It's that time again – people are coming up with resolutions, looking back on the good (and bad!) parts of the last year, and turning over new leaves. We could …