Take the walks that inspired famous art in the Clyde and Avon Valleys
Six FREE Local Landscape Hero walks, offering fascinating insight into the local landscape which inspired famous artworks, are taking place from September until November.
The CAVLP Heritage Local Landscape Heroes Project has been very successful in identifying over 80 pieces of art from the Clyde and Avon Valley which can be seen in a virtual art trail on the Clyde and Avon Valley Landscape Partnership website.  Much of the art featured on the trail was created in the 19th century and depicts a fascinating changing landscape.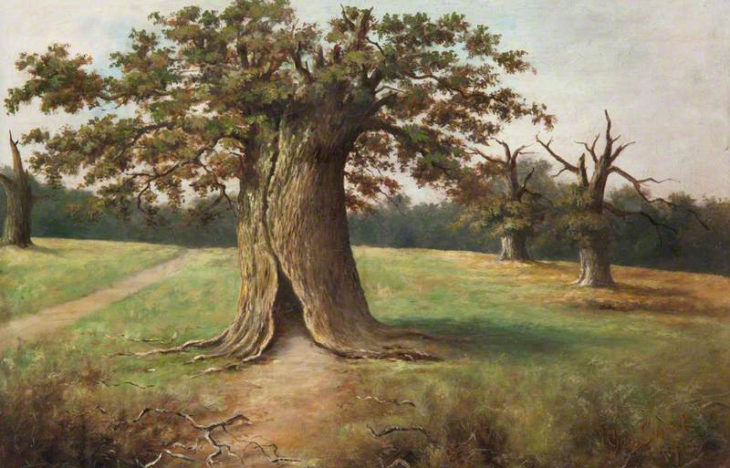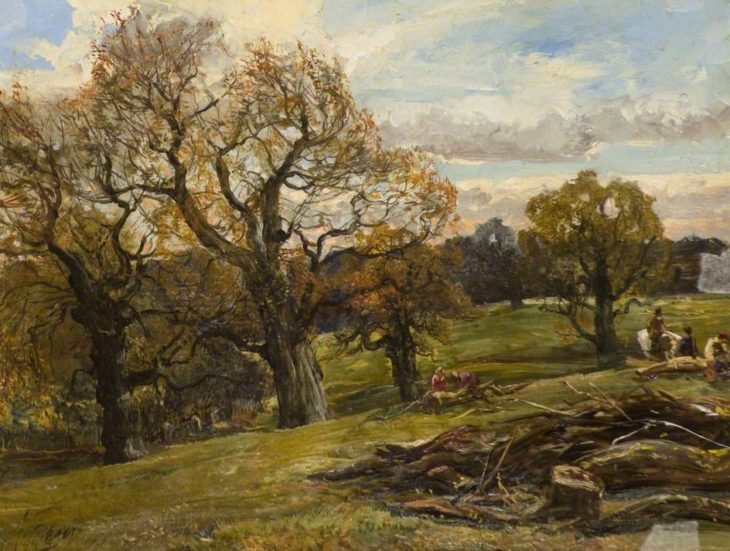 The CAVLP Heritage team have now arranged a series of six different Local Landscape Heroes trails for local communities to join and enjoy.  Each guided walk is between 1 and 5 miles in length and all are an easy ramble through woodland or country lanes.  Running from the 30th September to 4th November, there are a range of different walks for people to enjoy including:
Saturday 30th September            'Boss Oak to Old Mill'                     3.55 miles
Friday 13th October                        'Tannery to Tolbooth'                    1.44 miles
Friday 27th October                        'Cadzow Clothes Drying'               1.19 miles
Saturday 28th October                  'Meikle Burn'                                     4.44 miles
Friday 3rd November                     'The Seasons of Crossford'          0.50 miles
Saturday 4th November               'The Falls'                                            2.15 miles
Organised by CAVLP Heritage, these guided walks will trace the artistic footsteps of local landscape heroes and track down the subjects used in selected paintings.  The group will photograph a version of each landscape view, adding in frames and comparing them to the original works of art.  The group will also be guided to conduct a walkover survey and record any archaeological sites encountered on the trail.
The Clyde and Avon Valley has long been a destination for visitors, including esteemed artists and writers such as J. M. W. Turner, the Wordsworths and Sir Walter Scott. Known for its patchwork of nationally important woodlands and stunning geological formations, crumbling castles and orchard heritage, the area has fired the imagination of visitors throughout the ages.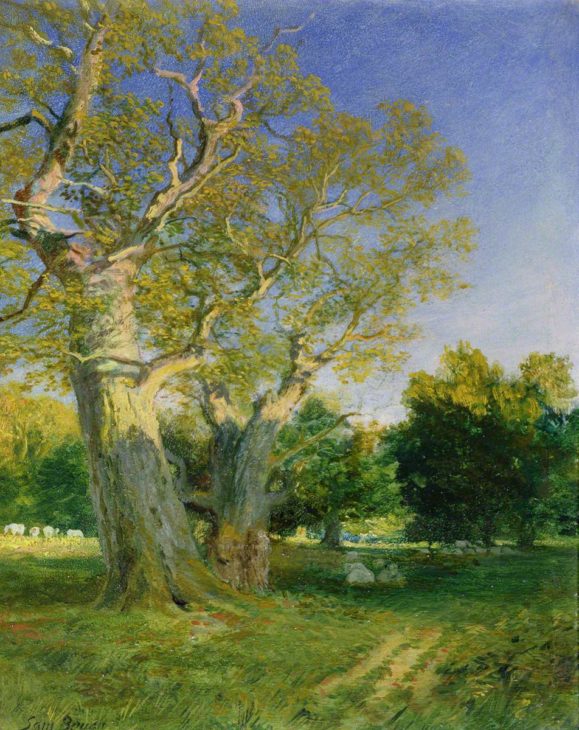 As important historical sources, paintings of dramatic local views can help the public understand how the landscape and subsequent changes have affected the people living in the area.  The CAVLP team are keen to explore with the groups whether the subject matters in the paintings, such as buildings or landscape features, can still be identified today.
On Saturday, 30th September, local communities are invited to join CAVLP Heritage and follow the first trail, 'Boss Oak to Old Mill' in Chatelherault Country Park, concentrating on Cadzow Forrest.  The group will walk a 3.55 mile loop from the visitors centre through Cadzow forest, toward Avon bridge returning back in through Ferniegair towards the park.  This first session will be focussing on a number of paintings from George Sweet, Alexander Fraser, Samuel Bough and Miss J. Sweet.
The Local Landscape Heroes walk will take place whatever the weather so sturdy walking boots and raincoats are advisable.  People of all ages and backgrounds are invited to take part in this programme of exploratory walks throughout the Clyde and Avon Valley.  The events will be led by experienced archaeologists from CAVLP Heritage who will be on hand to offer expert insight into the local landscape and links to famous art.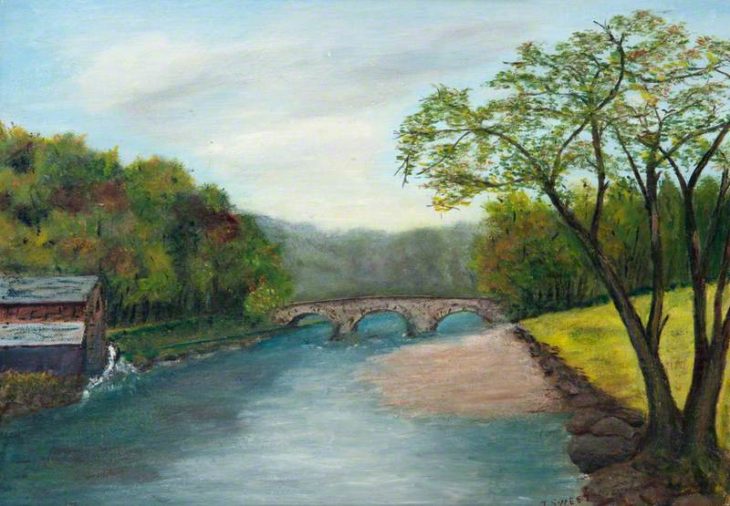 The Art Trails are part of a wider Local Landscape Heroes project, which includes the creation of a Local Landscape Heroes digital art trail which can be viewed at www.clydeandavonvalley.org/museum
The project is led by CAVLP Heritage and managed by Northlight Heritage, with support from Heritage Lottery Fund and LEADER supported Clyde and Avon Valley Landscape Partnership (CAVLP) and Historic Environment Scotland. It follows on from the Mapping the Past and Capturing the Past volunteer projects, which explored the mapping heritage of the area, and the historic working lives of people in the Clyde and Avon Valley.
To find out more about CAVLP Heritage projects and how you can get involved, contact the team at cavlp.heritage@gmail.com. or them on Facebook www.facebook.com/CAVLPHeritage or on Twitter @CAVLPHeritage.
To book onto any of the above events please visit https://www.eventbrite.co.uk/o/northlight-heritage-12998175747.
Clyde and Avon Valley Landscape Partnership
info@clydeandavonvalley.com
01555 663430 / 07432 465903
Help protect Scotland's wildlife
Our work to save Scotland's wildlife is made possible thanks to the generosity of our members and supporters.
Join today from just £3 a month to help protect the species you love.
---
Preface
Six FREE Local Landscape Hero walks, offering fascinating insight into the local landscape which inspired famous artworks, are taking place from September until November. The CAVLP Heritage Local Landscape Heroes …