Falls of Clyde Highlight of the Week: Moth Trapping
I am thrilled to inform you that I am the new intern here at Falls of Clyde. My name is Carina I am 22 years old and I come from Denmark. I hope to become a ranger back home and I would like to invite all of you to visit me there sometime.  One of my new tasks will be writing these highlight of the week posts. I hope to get a lot of new knowledge throughout the next 5 months I will be here and I will be sharing the most exiting of them with you.
This week we were lucky to get a visit from Jo Davis who is volunteering at Butterfly Conservation. We quickly set up a plan for a moth hunt with him and he was happy to be of help. He set a trap outside Mid Lodge that would be running the night between Wednesday and Thursday.
A moth trap is harmless. It is a lamp that glows throughout the night which will attract the moths to the trap. The moth will be momentarily stunned and fall into a bucket underneath the lamp. The moths will then be afraid of the light, and will hide under egg cartons that were put in the bucket. No harm done I must add.
We met in the morning to check the trap and were happy to find 10 different moths and in total 42 moths. Earlier on the year you can end up finding tons of moths but the weather is changing so we were pleased to find 42 moths.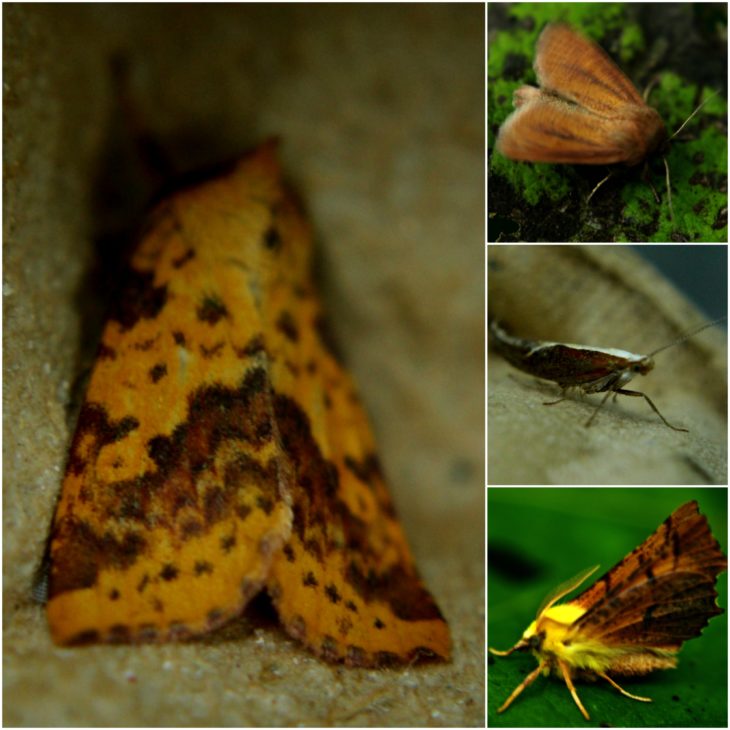 Here is a list of the moths we found along with the Danish translation:
English – Latin – Danish
Barred Chestnut – Darsia Dahlii – Højmose-tigerugle
Canary shouldered thorn moth – Ennomos Alniaria – Elle-tandmåler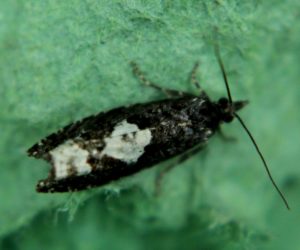 July highflyer – Hydriomena Furcata – Vatret Bladmåler
Large Yellow Underwing – Noctua Pronuba – Stor Smutugle
Pink Barred Sallow – Xanthia Togata – Toga-septemberugle
Red Green Carpet – Chloroclysta Siterata – Brun-grøn Bladmåer
Common marbled carpet – Dysstroma Togata – Jordbær Bladmåler
Black marbled carpet – Dysstroma Citrata – Spidsvinget Bladmåler
Bird Cherry Ermine – Yponomeuta Evonymella –  Hægspindemøl
Honeysuckle Moth – Ypsolopha denthella – Snudegedebladmøl
Small Wainscot – Denticucullus Pygmina – Lille Starugle
and a new one that even Jo didn't know
Epinotia Trigonella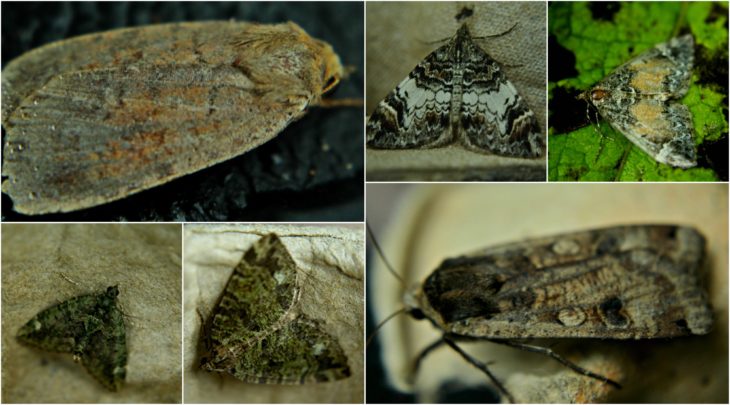 I have never had a great interest in moths but going on a hunt with Jo, who has a lot of passion and knowledge was quite delightful. It is definitely a thing I will be doing again in the future.
Carina Marcussen –  Volunteer Assistant Ranger, Scottish Wildlife Trust
Help support our vital work and join us today!
Help protect Scotland's wildlife
Our work to save Scotland's wildlife is made possible thanks to the generosity of our members and supporters.
Join today from just £3 a month to help protect the species you love.
---
Preface
I am thrilled to inform you that I am the new intern here at Falls of Clyde. My name is Carina I am 22 years old and I come from …