Why getting crafty is more than just great fun!
Believe it or not, many historically renowned scientists were also passionate creatives. Galileo for example, the Italian physicist and astronomer, was an accomplished art critic. This may appear surprising but in actual fact scientists were often artists or musicians too. Nowadays, artistic expression and scientific curiosity are generally explored independently. Often, high school pupils have to choose between a science (like biology or physics) and a more expressive subject. However, this trend has been changing with evidence to suggest that an amalgamation of both disciplines improves knowledge retention and engagement in children.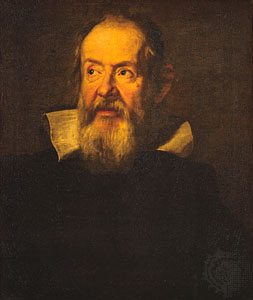 For example, here at Montrose Basin we love to get children engaged with learning about the natural world by painting or drawing pictures of their favorite animal that they spot that day. There is evidence to suggest that creative learning enhances knowledge retention in children. We also run events regularly like "Art Attack" which involve arts and crafts to illustrate complex ideas in a tactile way.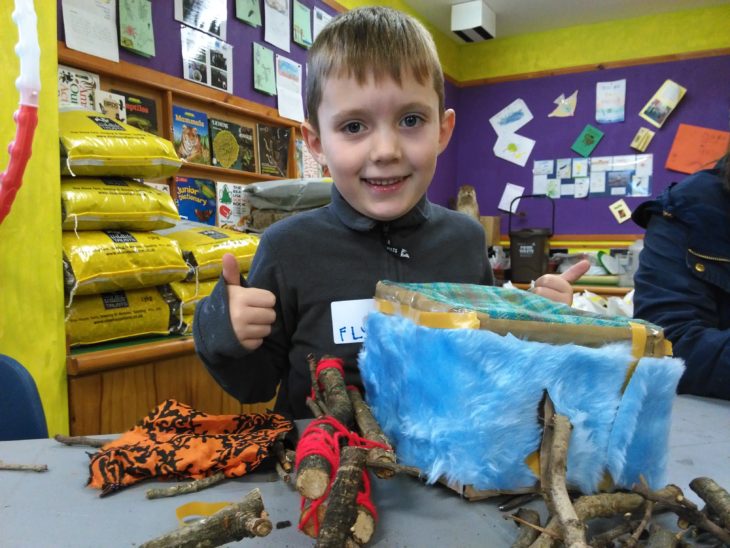 We also have lots of beautiful cards and handmade gifts in our gift shop to take away a keepsake of a visit here.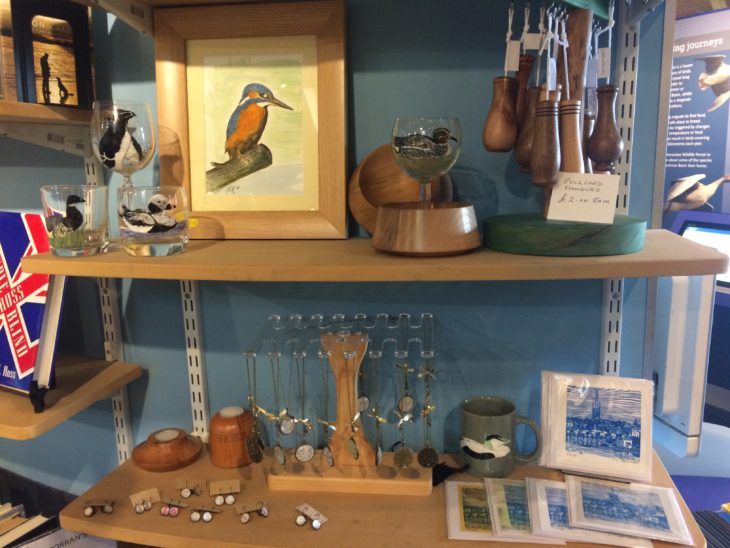 These were created in collaboration with the centre and local artists and are in pride of place. We at Montrose Basin and the artist benefit from this exchange and in turn we have created a dialogue between the two communities.
Much like at our visitor centre there does seem to be more enthusiasm for creative displays of science. Funding bodies often now ask for an exciting interpretation of work carried out to engage the public and many are doing just that. In the time of social media and mass communication poems, songs and art can provide information in a subtle way which is palatable to those who may find science intimidating or dry. A fantastic example of this was released in June. Alexander Whitley exhibited an 8 minute dance piece in collaboration with leading physicist and astrologers who provided some of their studies' footage for Whitley to use behind his dancers. This show is intended to represent the 8 minutes it takes for the sun's light to reach Earth. Perhaps the Montrose staff and volunteers should learn a dance to signify some of the hundreds of species you find here? We'll have to get our dancing shoes on!
By Lesley Smith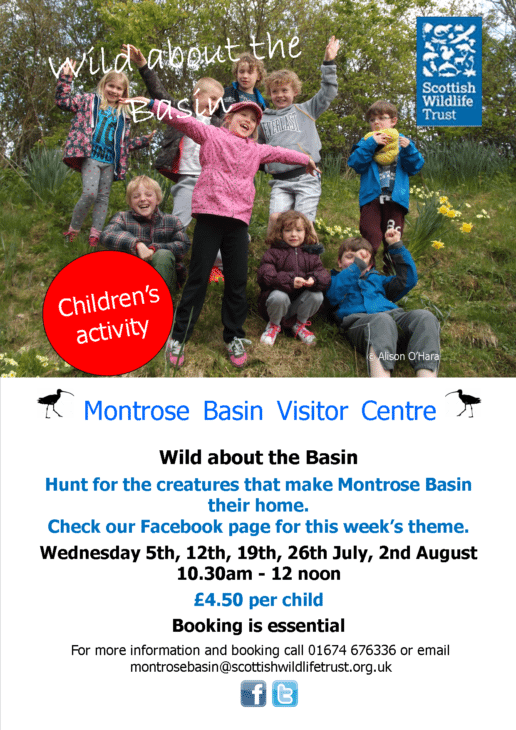 Help protect Scotland's wildlife
Our work to save Scotland's wildlife is made possible thanks to the generosity of our members and supporters.
Join today from just £3 a month to help protect the species you love.
---
Preface
Believe it or not, many historically renowned scientists were also passionate creatives. Galileo for example, the Italian physicist and astronomer, was an accomplished art critic. This may appear surprising but …