The Montrose Basin attracts all sorts of bird visitors, and it's always a thrill to see the somewhat rarer sights such as an osprey flying through or a great spotted woodpecker pecking at the bird feeders. The water rail is an especially elusive bird that we don't often see, despite the knowledge that we have a breeding pair in the salt pans. So while looking out of the Visitor Centre window and focusing your binoculars on a bird shaped object in the distance, it's sometimes difficult to suppress a quiet exclamation of disappointment when you discover that it's 'just' a house sparrow rather than a reed bunting or a treecreeper. But sometimes it's important to remember that the more common birds (which sometimes may not even be all that common!) are just as impressive as the seldom seen species.
This becomes particularly apparent when you're speaking to visitors from abroad who may be seeing a lot of our common birds for the first time. They express excitement over how blue the blue tits are and how beautiful the contrast of the chaffinch's plumage is. We once had a visitor who asked what 'that black bird' was, to which I replied "It's a blackbird!" It really makes you take a step back and appreciate how bright and colourful and interesting all of our familiar bird species are. (Male blackbirds really are amazingly black.)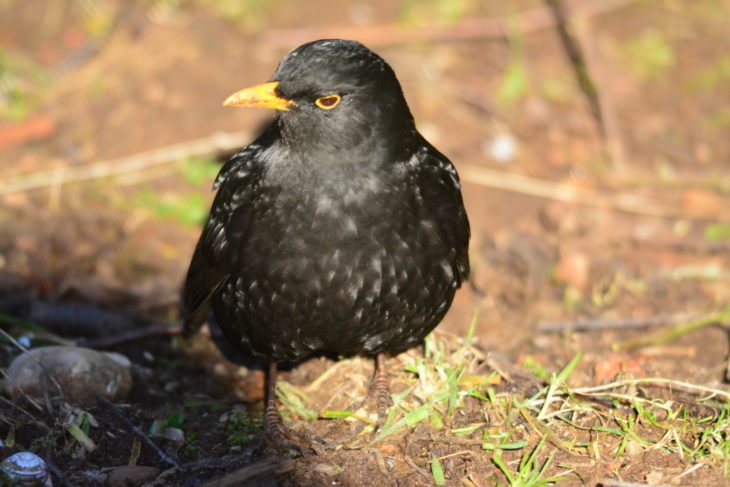 House sparrows and tree sparrows are a guaranteed sight at the Montrose Basin Visitor Centre – around this time of year they're all especially noisy, and I always enjoy seeing them chirping enthusiastically near the feeders. It's therefore easy to forget that they are both in fact on the RSPB Red List, having suffered severe population declines in the last 40 years. We regularly have customers who are quite excited to see our tree sparrows in particular – we have a very healthy tree sparrow population here, but many areas are almost completely devoid of them. They're difficult to find further north and in many areas of England and Wales. House sparrows have also seen a steady population decline over the last century, especially in urban and suburban areas, so there's a very real possibility that they will become rare sightings themselves in the future. Installing feeders and bird boxes in your garden could help secure a brighter future for the perhaps underappreciated birds.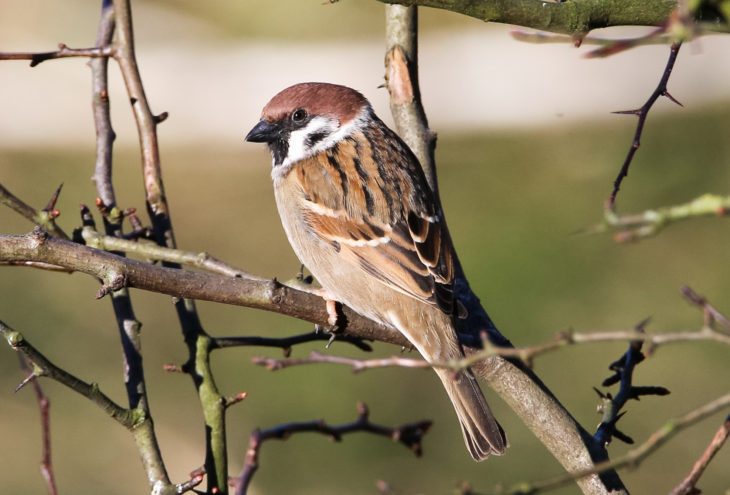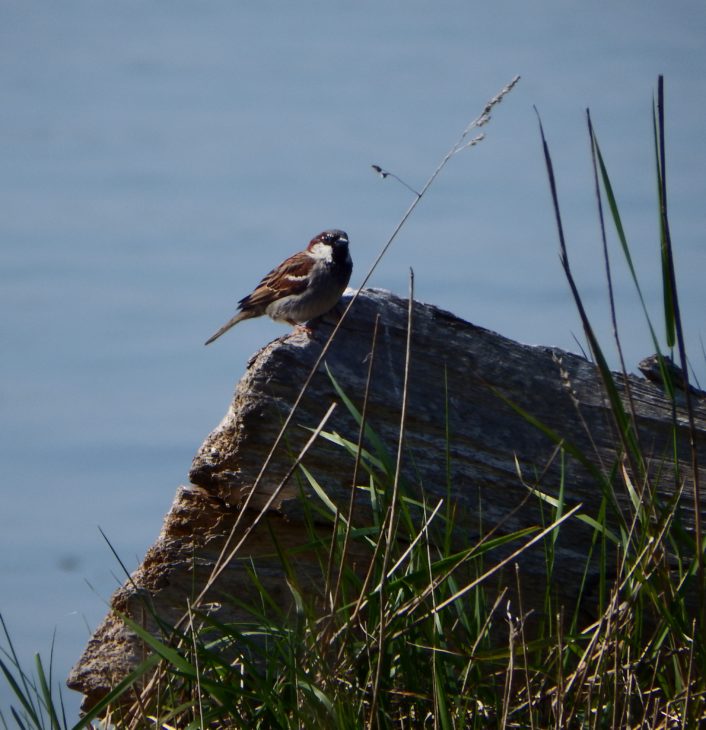 So next time I experience that brief moment of disappointment when I see a sparrow rather than an 'exciting' bird, I'm going to make sure I avoid saying that it's 'just a sparrow', because it's anything but!
– Joanna Peaker (Social Media Intern)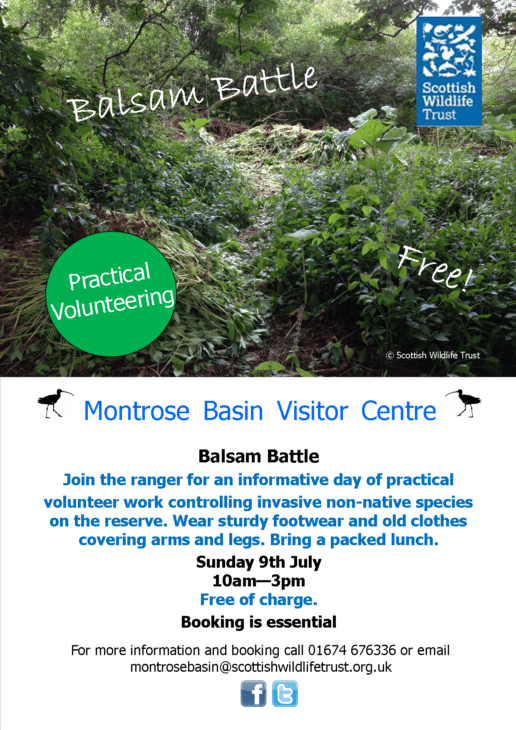 Help protect Scotland's wildlife
Our work to save Scotland's wildlife is made possible thanks to the generosity of our members and supporters.
Join today from just £3 a month to help protect the species you love.
---
Preface
The Montrose Basin attracts all sorts of bird visitors, and it's always a thrill to see the somewhat rarer sights such as an osprey flying through or a great spotted …