Baby Birds and Amusing Sounds
We've been having a week of baby birds as pheasant chicks and mallard ducklings in the feeding station recently. Our blue tits have hatched in our nest box camera as well as some great tits
You may have been hearing some unusual crunching noises across the web camera.
Several great tits have been braving the ospreys to pull apart the fur on the microphone above the osprey nest to use as nesting material in their own!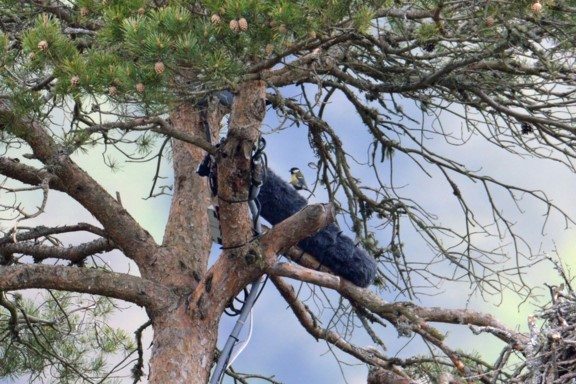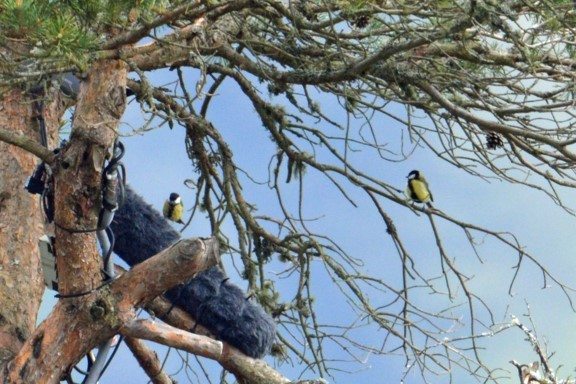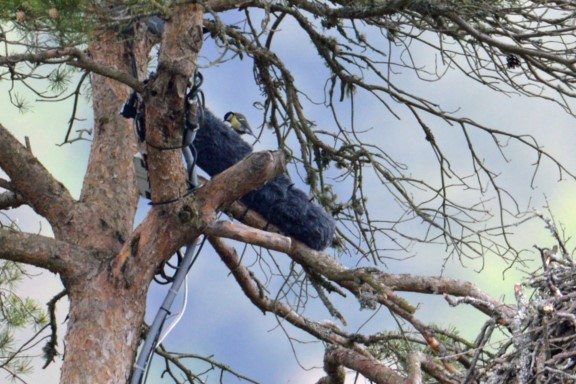 And dont forget to book for our next event !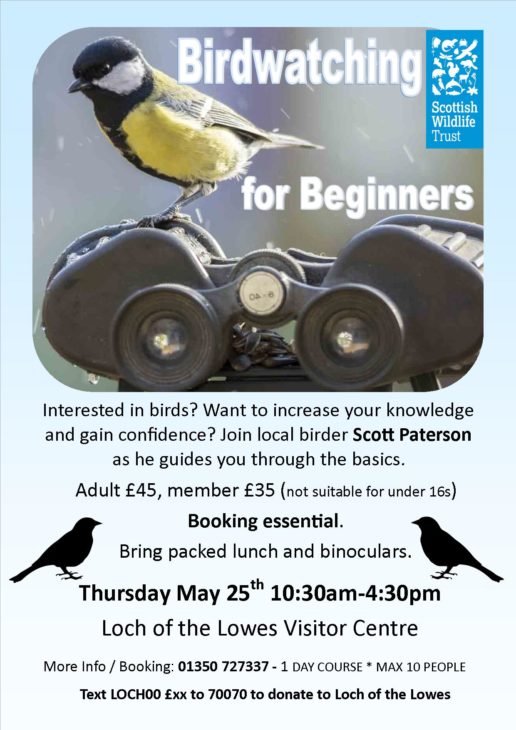 Melissa
Preface
We've been having a week of baby birds as pheasant chicks and mallard ducklings in the feeding station recently. Our blue tits have hatched in our nest box camera as …