Words, weather, waders and unicorns!
The end of February is really close, as well as the end of my SWT project here in Montrose.
It seems yesterday when I arrived, in a dreich evening of March, meeting the Scottish wind, the Scottish cold, the Scottish dark, and the first Scottish people of my life.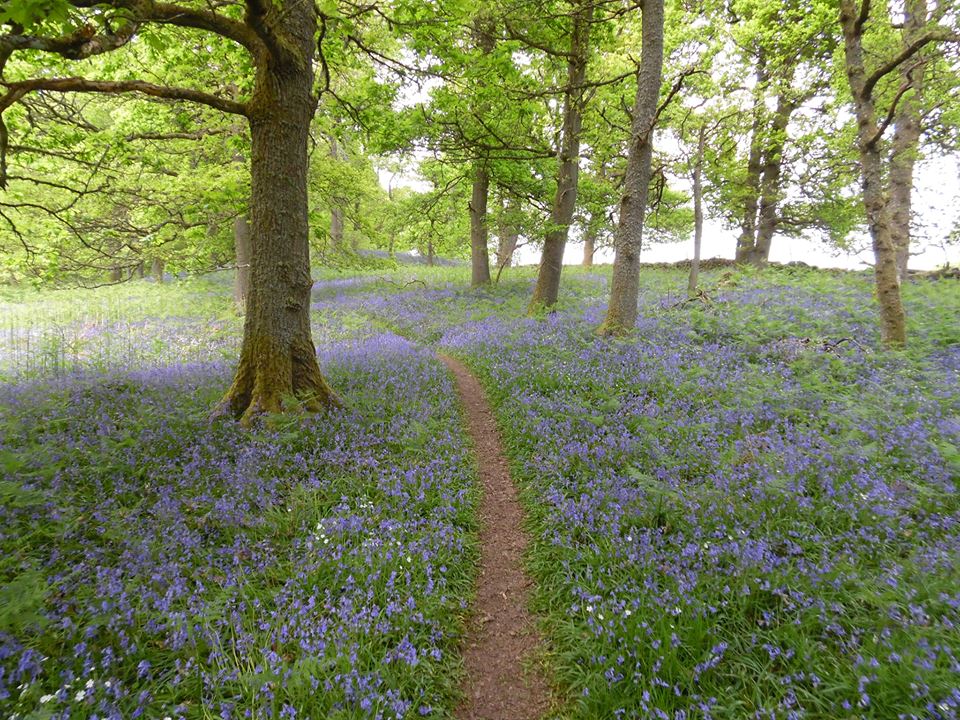 During the initial week I kept telling to myself "I don't know if I'll hold on till the end…" and – puff! – now I'm preparing my bags for the return flight thinking that one year has passed too quick.
The time spent at the Visitor Centre has taught me more than I expected, making me know aspects and things which I probably wouldn't noticed before. The environment of the Basin is an unlimited source of interest: from the tidal changes to the seasonal life, from the influence of the wind to the differences of the landscape depending from the weather and, overall, the presence of the birds.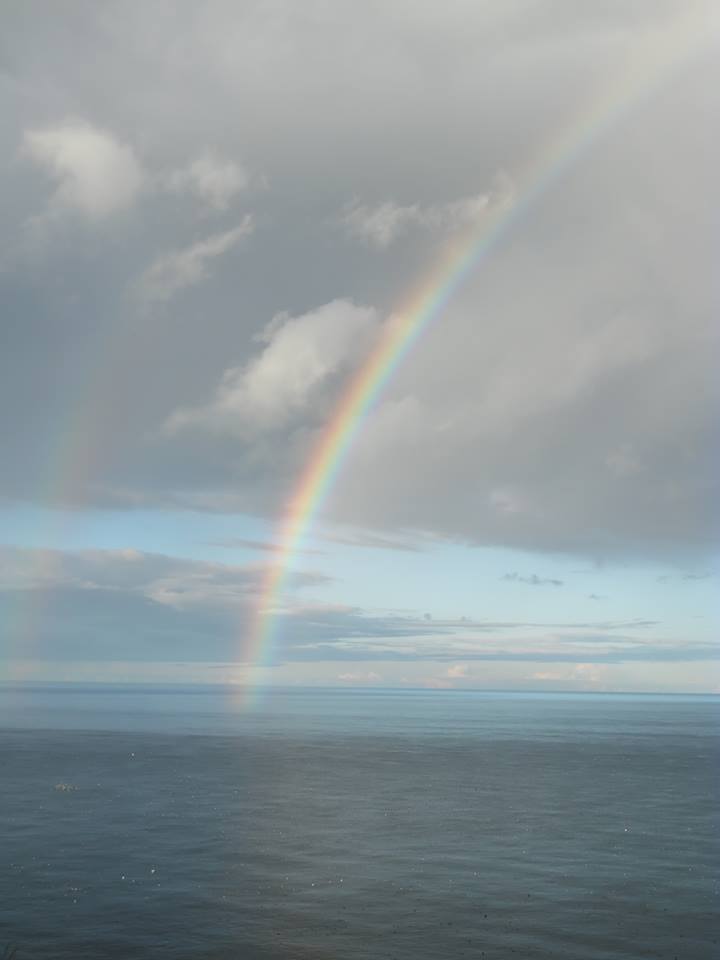 I've never been a birdwatcher and in Italy I've never really paid attention to the avian world – apart from a very simple "Oh, look at that birdie, it's so cute!" – but after this time I can say to have a wee passion for it. And not just for the classic garden birds but for waders, wildfowl, migrants and all the environmental dynamics that in the Basin showed themselves season after season.
It was funnily enough to find out that some very common birds in my native region – as Bittern, Little egret, Great white egret – are pretty rare in Scotland, and at the same time the large amount of wild geese here is a new and exciting thing because in Italy they're almost totally absent, along with some species of duck, which I'd never seen before.
Now I could go on talking about birds for a long time, and that's quite bizarre because in Italy I have many friends involved with LIPU (Lega Italiana Protezione Uccelli – Italian League for Birds Protection) while I just had a clue of the Italian wildlife world. Well, now I think to be able to understand them and I'm sure I'll join some of their activities, because I want to learn more about "my" environment and spot differences and similarities.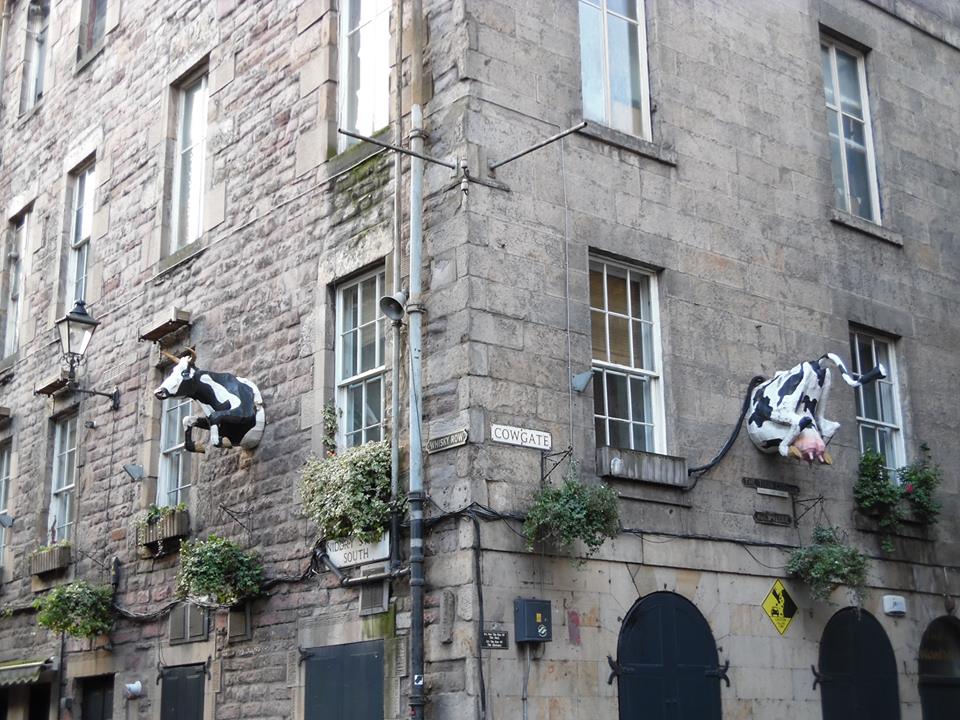 This adventure in the Scottish Wildlife Trust has been astonishing. The chance to see so much of the Scottish land allowed me to get into the identity of this country, full of history and nature, of places to see and to live, and with an immense sky that I will never forget. I'm a bit sad to leave because I feel Scotland like a second home.
Here I've had some beautiful experiences that I want to repeat and other things that I haven't done yet, but I'm sure this is not the last time I breathe the Scottish air.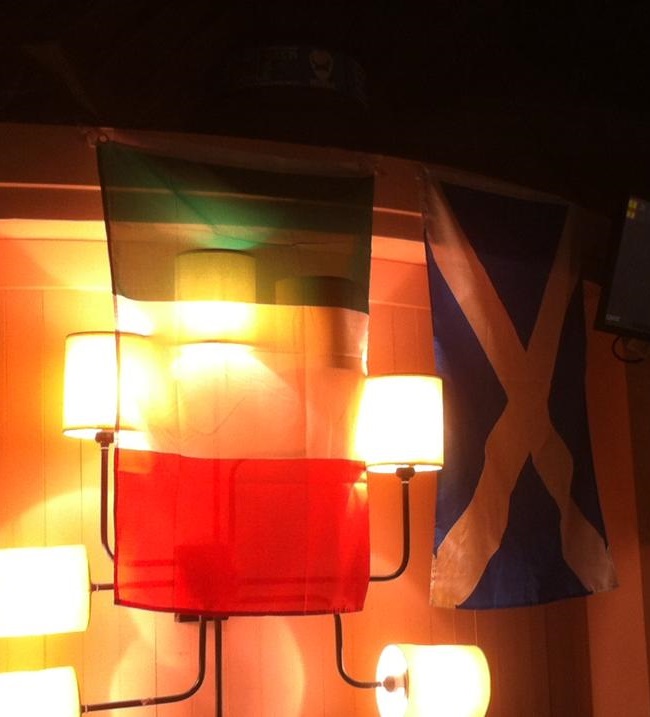 My English in still not amazing, as you can read, and is also always difficult to explain my feelings about this adventure, the country, the people I've met and what I'll take with me in the future, so I hope that a huge thank you is enough.
Marika Davoli – Visitor Centre Assistant Volunteer
European Volunteer Service
Help protect Scotland's wildlife
Our work to save Scotland's wildlife is made possible thanks to the generosity of our members and supporters.
Join today from just £3 a month to help protect the species you love.
---
Preface
The end of February is really close, as well as the end of my SWT project here in Montrose. It seems yesterday when I arrived, in a dreich evening of …