Sadly, as my year is over, time has come for me to say goodbye to everybody here and those who followed my blogs.
I can still remember the beginning: how hard it was to be in an environment where everybody spoke a different language than my mother tongue. Soon I discovered that the accent some people speak here is a little bit different from that I learned at home and it took some time to get used to it.
Some of you might know that one of our main roles has been to talk to the public, and provide excellent customer service. I have never been very good at talking, and to be honest, when I read the description of the role before I came here, I had no idea how I would do that. At the beginning I was quite scared, when it came to talk to people, but I found out that most of the people are very friendly, so soon it became easier.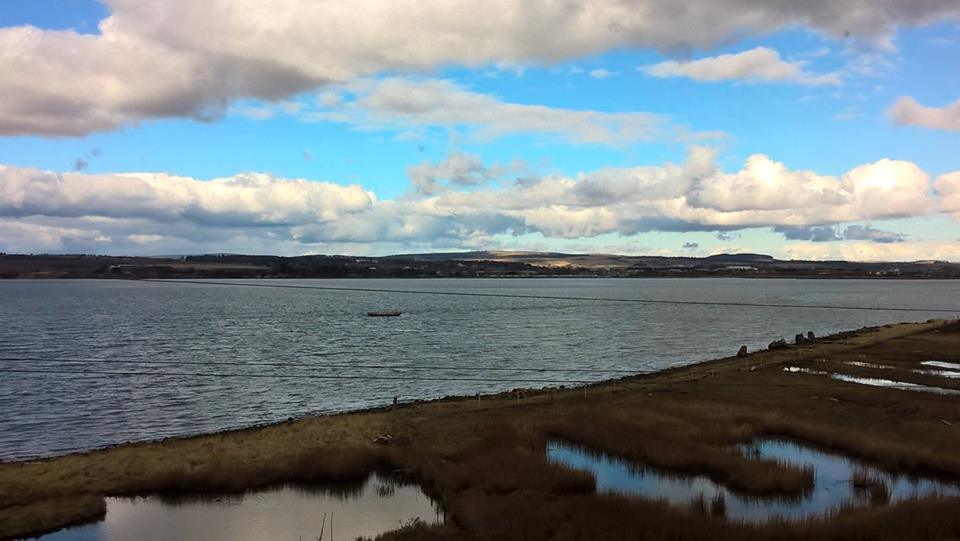 This year has probably been the most eventful time of my life, as I wanted to see as much of the country as possible. Now, I can say that one year is not a very long time to do that. In spite of this, I feel quite lucky, because I had a chance to visit a lot of beautiful places. It is very difficult for me to name only one place that I liked. I am always amused by the landscape here, everything is very green, because of the rain. I have seen probably the most beautiful landscape here when we drove through the Cairngorms with my family.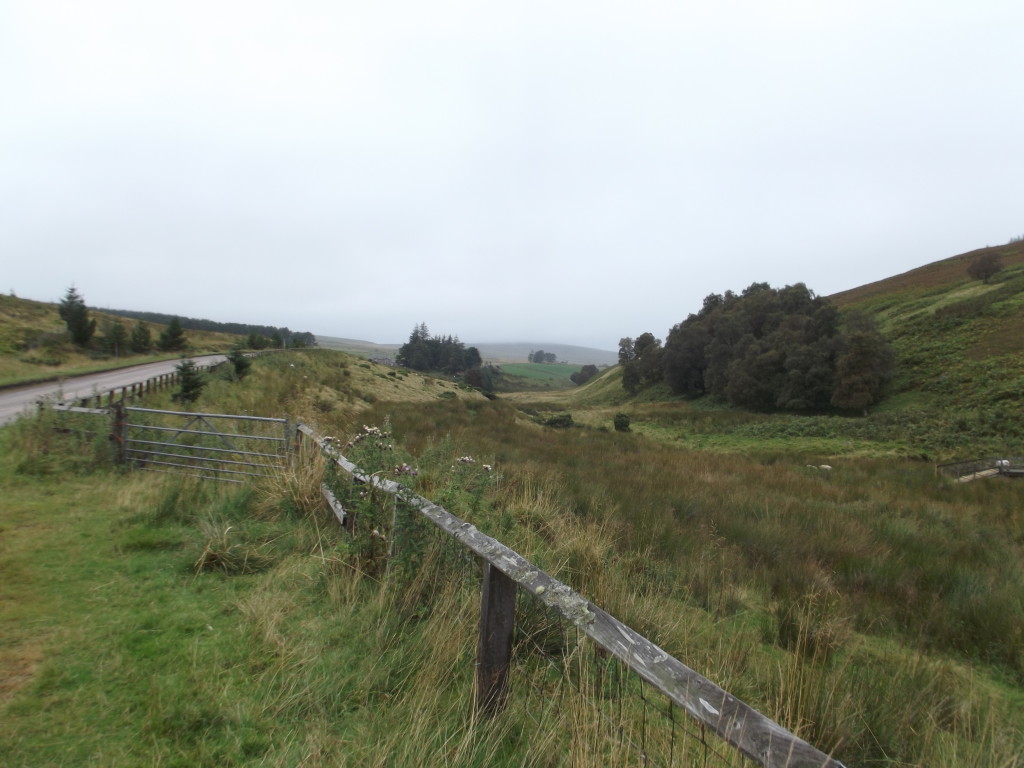 It's not a secret that at home I wasn't really a going out person. In Scotland, it is part of the culture to sit in a pub in the evening to have a drink. There are a lot of such places to sit in even in a small town like Montrose. Soon, I made new friends, and we started to go out almost every week. To be honest, at first I was not very comfortable, but after getting to know them more, it was easier to be a bit more open. I am delighted that I got to know so many nice people here, and hopefully, we will be able to keep in touch.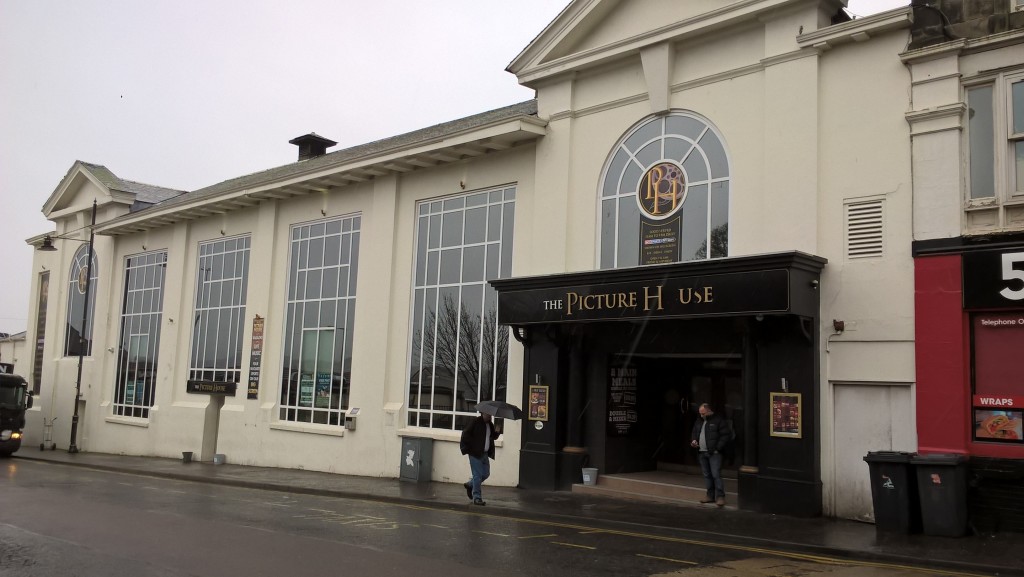 Previously, at home in Hungary, I had only a few opportunities to do work that was in connection with wildlife so I would like to thank to everybody who helped me get the position with the Scottish Wildlife Trust through the EVS project, who made it financially possible for me to work here. I would also like to thank all the staff and volunteers at Montrose Basin Visitor Centre, who were very helpful and kind to me this year and made this place feel like home to me. I hope that I will have a chance to visit Scotland and Montrose again in the future.
Noémi Menczelesz – EVS Visitor Centre Assistant
Help protect Scotland's wildlife
Our work to save Scotland's wildlife is made possible thanks to the generosity of our members and supporters.
Join today from just £3 a month to help protect the species you love.
---
Preface
Sadly, as my year is over, time has come for me to say goodbye to everybody here and those who followed my blogs. I can still remember the beginning: how …