Don't be wasteful this Christmas!
Did you know that every year in the UK, 13,000 wheelie bins of mince pies are thrown away every year! That's a pretty disgusting statistic; perfectly edible food is being thrown straight into the bin. Mince pies will last for ages so there's no excuse, if you know you're not going to eat them, don't buy them in the first place! Ok, so my 'scrooge-like' rant is over. A few weeks ago I talked about how important it is for us to help our local wildlife in wintertime. This week I am going to tell you one of the most important things you can personally do to help the environment and that is to reduce your ecological footprint.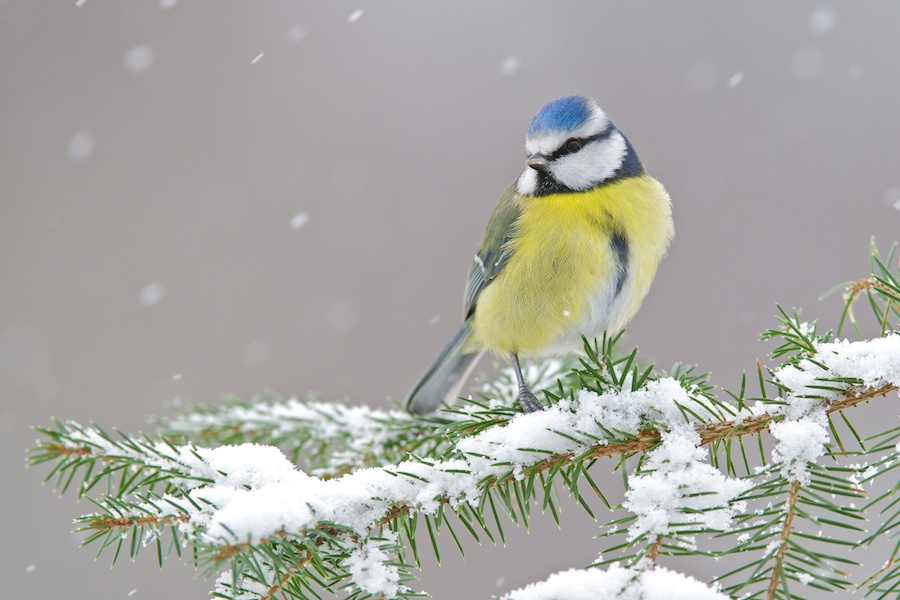 You have heard of the phrase, 'reduce, reuse, recycle'. In Christmas 2014, the equivalent of 4.2million Christmas dinners were thrown away. Most people are worried they won't make enough food so they make more of it. But simple things like measuring out portion sizes can reduce the amount of waste. If you have made too much you can reuse it as leftovers and if all else fails we can now recycle our food waste in our food caddies provided by South Lanarkshire Council.
Each Christmas we throw away 226,800 miles of wrapping paper and the easy solution to that is to recycle it right? But not all wrapping paper can be recycled, if it scrunches it can be recycled, if not it will have to go in the bin (or you could reuse it next year). If it has glitter on it, you cannot recycle it and remember to take off any bows or ribbons before it goes in your recycling bin. So next time you buy wrapping paper, make sure it is recyclable. Have a great Christmas folks and eat your mince pies!
Laura Preston – Falls of Clyde Ranger, Scottish Wildlife Trust
Help support our vital work and join us today!
Help protect Scotland's wildlife
Our work to save Scotland's wildlife is made possible thanks to the generosity of our members and supporters.
Join today from just £3 a month to help protect the species you love.
---
Preface
Did you know that every year in the UK, 13,000 wheelie bins of mince pies are thrown away every year! That's a pretty disgusting statistic; perfectly edible food is being …