The definition of a busy week!
If you have ever wondered what a particularly busy time for the ranger team is, then this week has been a shining example. With non-stop activities taking place, the reserve has been bustling with people and hard work. Watching us doing so, a heron took up it's usual spot on the rocks below Dundaff Linn. I had a front row seat to view a dipper diving under the water for food and of a buzzard perching on a branch just 20 metres away! Robins, bullfinches, a great spotted woodpecker and a toad have been out to view it all; seeing them is always a highlight of the day.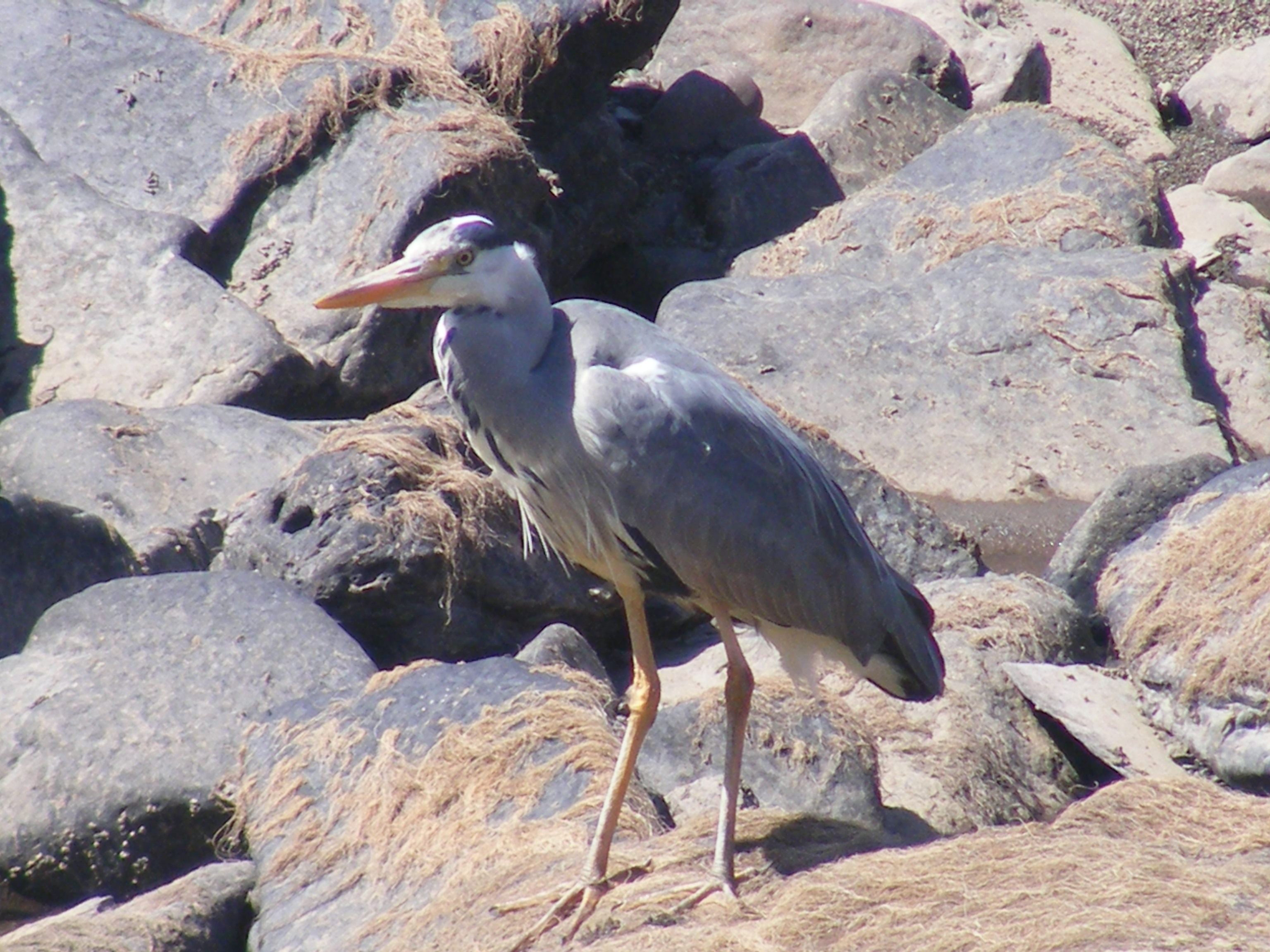 The ranger team has been lucky to have helping hands from pupils of Holy Cross Hamilton school . They jumped straight into the work of a wide variety of jobs, including hammering, digging and securing wooden posts. Their enthusiasm and eagerness to help was lovely to have on board. But there's no work without reward here. So they also got the chance to build dens and test their structures against the elements. It's safe to say that they would do well during a Bear Grylls night in the wilderness!
Thanks to the lovely weather of Tuesday, we got the chance to do another butterfly transect. Just as hoped, the butterflies were out in numbers that afternoon, using the sun's warmth to give them energy to fly. Small White butterflies are common and widespread through the UK, so it's no surprise that we saw many individuals of this beautiful species. With the cuckoo flower being a preferred food of Orange Tip and Green-veined White butterflies, these species were numerous around areas with these wildflowers. It was fantastic to have such success to record for the UK Butterfly Monitoring Scheme.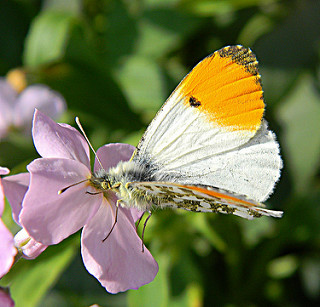 This week saw the very first luxury badger watch of the year! And a very successful one at that. As we sat in silence and perfectly still, we saw a badger's nose tentatively poke out of a sett to investigate the evening through smell. The night went on and the badgers moved closer, even to a mere 7 metres from us where 5 individuals had a thorough groom! No binoculars required and it was a truly amazing experience.
It's never too long until another of our events, so we've been getting creative with plans for The Wildlife Trust's 30 Days Wild challenge and the Big Fit Walk. Keep your eyes peeled on social media for updates and click on the links to join in too! Another routine survey this week was the bird box transect. On many an occasion, our anticipation was greeted by tiny bird chicks! Jess and I have never looked so ecstatic. Still blind and dependent on a care giver, they eagerly awaited their parents to return with some nutritious food. One clutch would have been no more than a day old as there was still some unhatched eggs alongside them. It has been our favourite survey yet, and in a strange way, we're proud of the great tit and blue tit parents!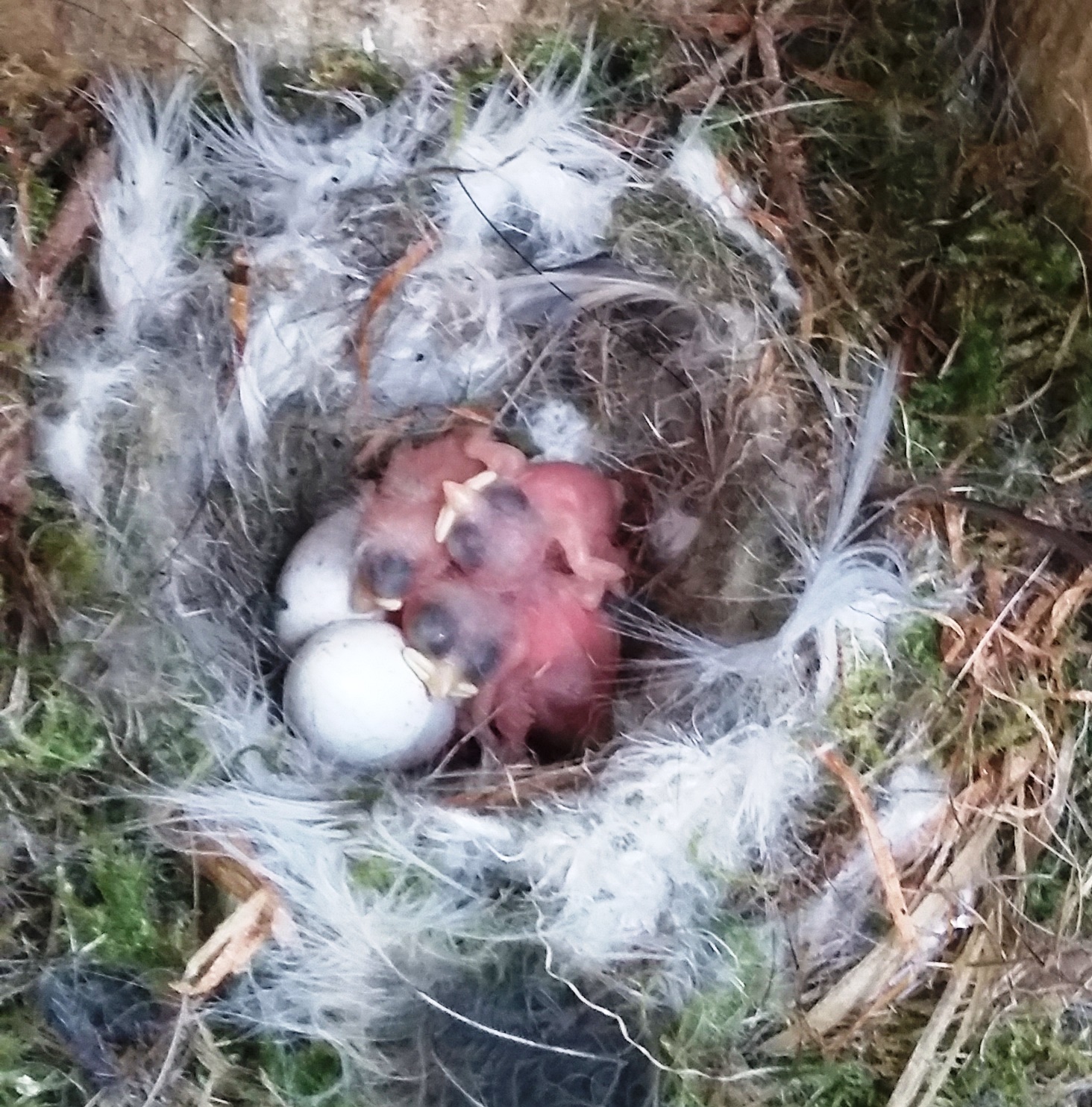 On their most recent adventure, a Scout group came to the Falls of Clyde. With an action packed morning, they came to the tree nursery for some pond dipping and minibeast hunts. They found a huge variety of creatures, including a wolf spider with an egg sac, rove beetles, a great diving beetle and newt efts. We continued the pond dipping in the afternoon as part of Scotland's Nature Festival, finding even more under the surface. Nature's handiwork was superbly displayed when a great diving beetle nymph predated upon a tadpole, using it's pincers to inject poison into the prey victim. Fascinating to some, alarming to others, it was a demonstration of the circle of life!
Lori Moore – Assistant Ranger, Scottish Wildlife Trust
Help support our vital work and join us today!
Help protect Scotland's wildlife
Our work to save Scotland's wildlife is made possible thanks to the generosity of our members and supporters.
Join today from just £3 a month to help protect the species you love.
---
Preface
If you have ever wondered what a particularly busy time for the ranger team is, then this week has been a shining example. With non-stop activities taking place, the reserve …