Hi, I am Noémi, the other EVS volunteer from Hungary. I can tell you that at first it was very hard for me. Not just because I haven't left my home country, Hungary, for such a long time before, but because I had to leave my family as well. At the same time, I was looking forward to the new experiences and adventures. I felt lucky, because this was my first opportunity to work in the conservation sector.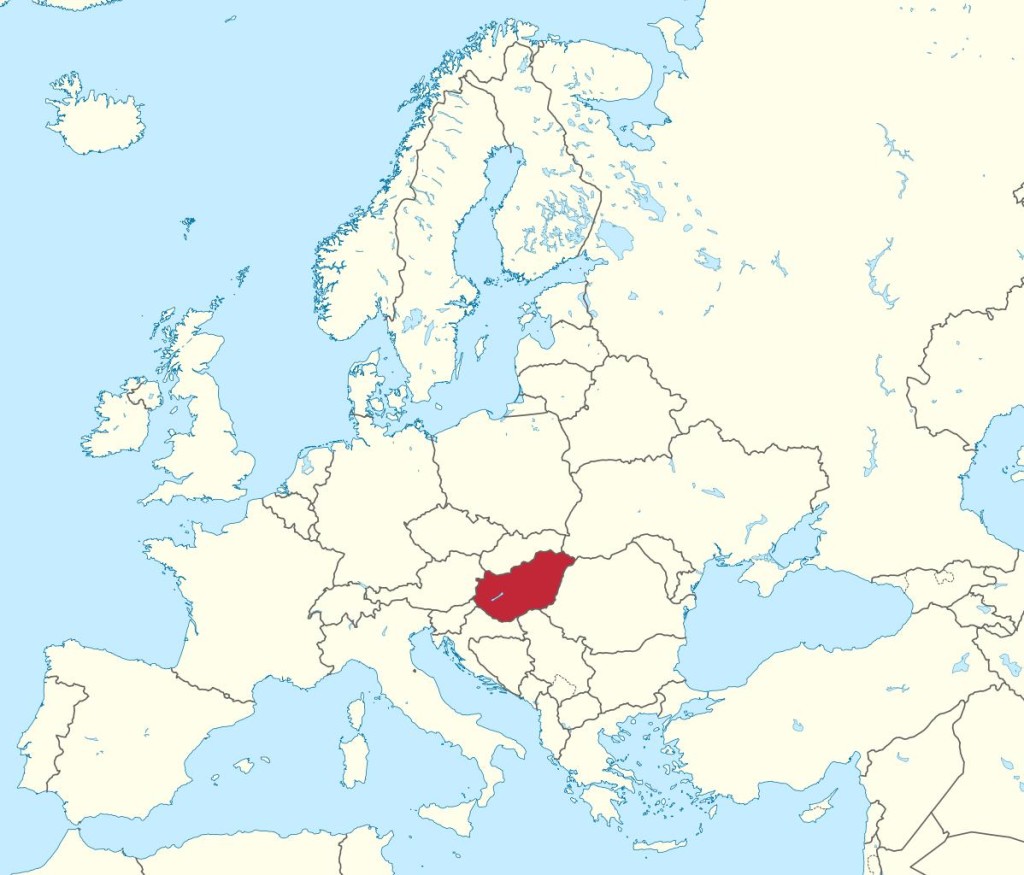 The reaction of my friends was very variable, when I told them that I will be away for one year. Many of them didn't understand, why I am doing this – I had a job in Hungary that wasn't a voluntary work, obviously. Of course sometimes I asked myself the same question. However I still think that having an abroad experience should be a part of everyone's life and this is a very good way for it.
I left my home very early, at 4:30am. My parents brought me to the airport. After the tearful farewell, luckily everything went well, although I was worried that the size of my handbag will be too big. At first, I landed at London Heathrow Airport, this huge building compared to the size of Budapest's  Airport. After a short bus trip to the next terminal, I had to wait for my flight to Edinburgh, but at least I had some chance to walk around in the building. After the arrival to Edinburgh, I managed to find the bus to the train station with a little difficulty and then took the train.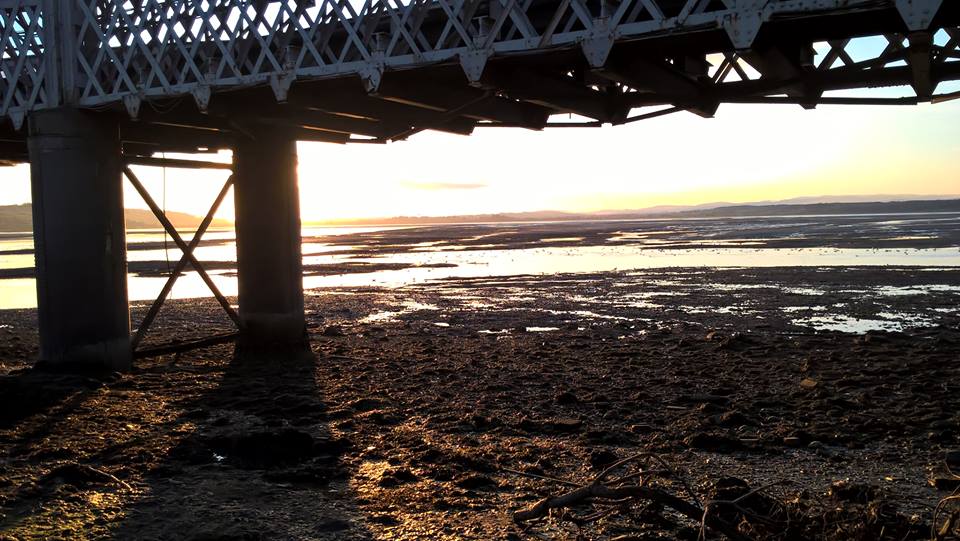 When I arrived to Montrose after the long journey, the first experience was the cold and windy weather. I have to admit that at first I didn't know how I will hold on for one year. But the people who were waiting for me (Alison from the Visitor Centre, Matt, our landlord and Marika, the other EVS volunteer from Italy) were very welcoming, and soon we ended up in a restaurant. The journey to explore a new country and culture began, following with the first day, when I got a taste of a real English tea with cake. Later it turned out that it is an everyday habit here, which is very nice, because it can keep someone warm.
As I came from another country, learning a new job may be more difficult than in someone's home country. There are many things to get used to, even little ones, like the new money. Luckily, everybody was very helpful and patient.
I think that in the first month, I have already learnt very much from the Scottish culture and food. The friendly staff in the Visitor Centre and our new friends in Montrose gave many opportunities to experience life here. In this first one month, I tried different places, bars and restaurants. Of course, one of the first meals to try here is haggis, as one of the most Scottish foods. At first I was worried about trying it, but it is a nice meal – even if a little bit spicy. As eating, I found it very similar to a Hungarian dish called hurka, which is traditionally made when slaughtering a pig. It is made from the liver, lungs and fat of the pig and rice, filled in the intestines of the pig. The seasoning is a little bit different from the Scottish one: we use salt, pepper and paprika (http://www.meatsandsausages.com/sausage-recipes/hurka).
It is interesting that ginger is used here many times – for example in beers, which I found very tasty. Of course I have tasted traditional Irish and Scottish beers, too, in the bars that I have visited. I can say, they taste different than Hungarian ones, but my favourites will still remain the sweet drinks.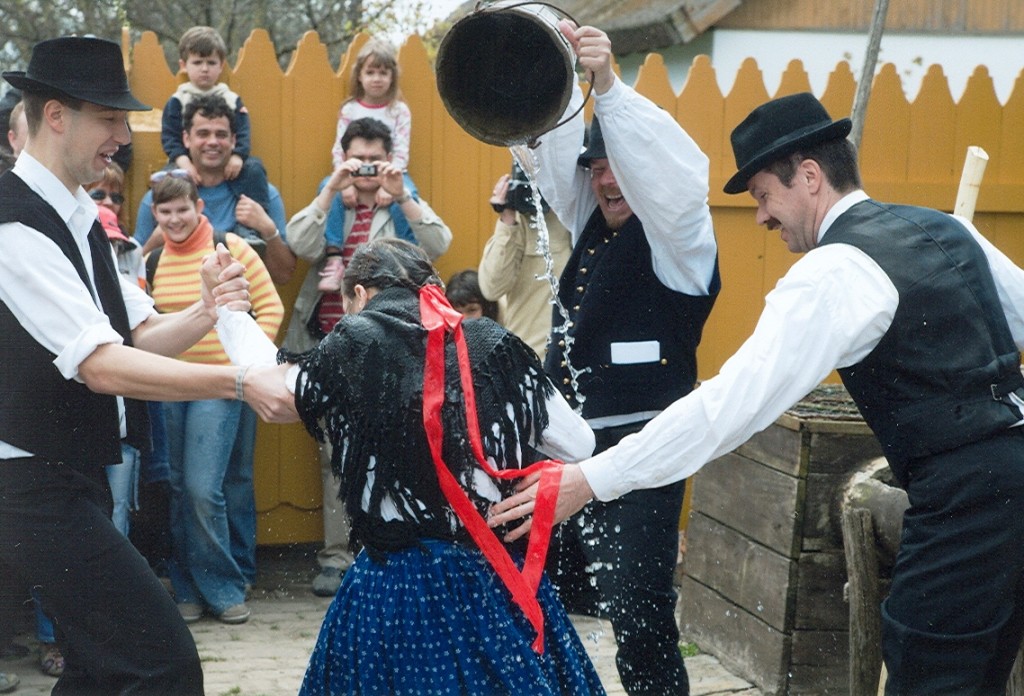 As I like sweet food very much, too, I liked the traditional Easter cake, the hot cross bun since the first time. This cake has a cross on its top, which symbolizes the cross of Jesus. Hungary has traditional Easter meals, too, we usually eat boiled ham with eggs for Easter. There is an interesting tradition in Hungary in connection with women's fertility: boys go around the town and sprinkle perfume on the girls head. Even a few decades before they used water for this procedure! (http://www.hungarotips.com/customs/locsol.html)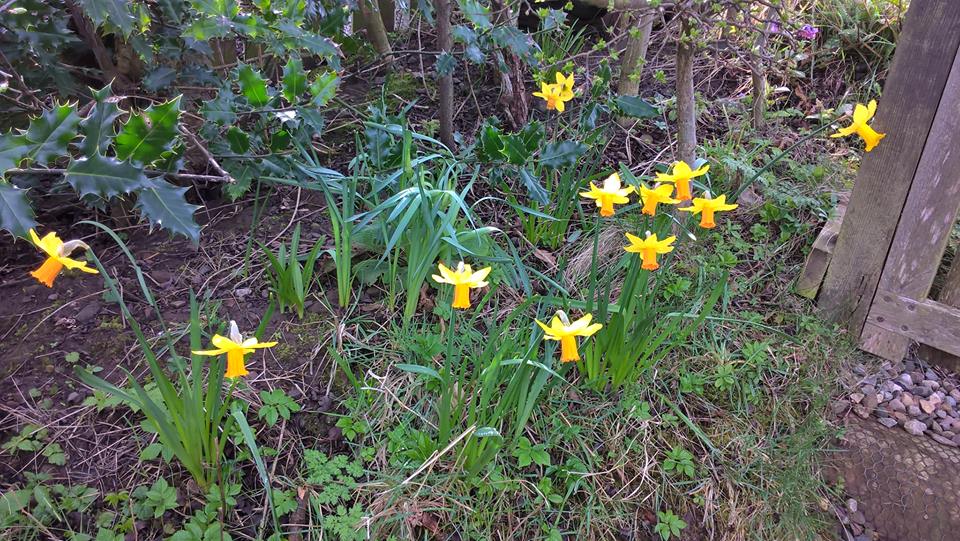 As Easter and spring pass, the daffodils are still blooming, while walking to work, so let's hope for a warmer weather soon.
Noémi Menczelesz, European Voluntary Service volunteer, Montrose Basin
Please see our next events on the 8th of May
Help protect Scotland's wildlife
Our work to save Scotland's wildlife is made possible thanks to the generosity of our members and supporters.
Join today from just £3 a month to help protect the species you love.
---
Preface
Hi, I am Noémi, the other EVS volunteer from Hungary. I can tell you that at first it was very hard for me. Not just because I haven't left my …