Hi there again!
Luckily the weather has been getting better during the day, but unfortunately the nights are very rainy! We've been very busy with scraping paths these days. Because of all the rain, the paths get very muddy, which is not nice to walk on at all. We have tackled a certain area that was very muddy and slippery. It now looks ten times better!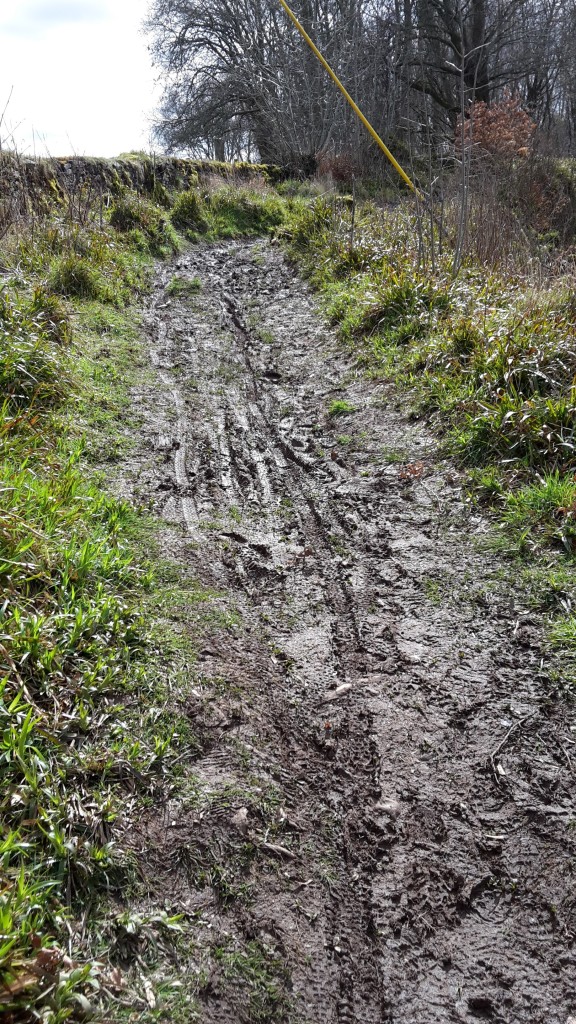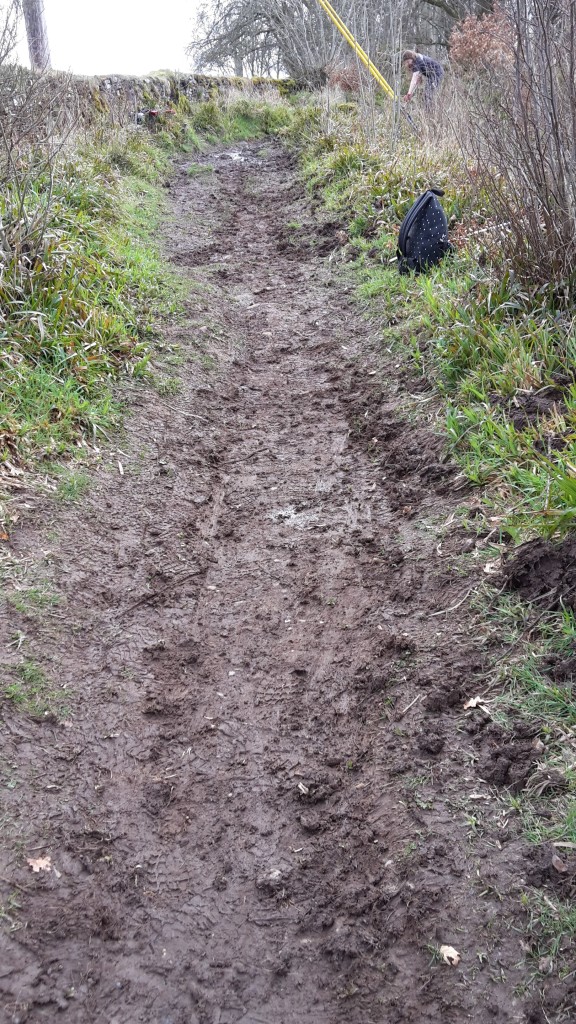 A couple of days we have been scraping paths, all around the reserve, but that's not the only thing we've been doing! Remember I talked about a trail camera to catch otters? Well we didn't see any otters on film unfortunately, but we did get some good footage of a few deer up close! We changed the SD card, and now it's another two weeks to wait. Hopefully we get to see some otter footage then!
The transect boxes have been checked as well. We are hoping to see some new nests being made! This time we found one box, out of 24, with a half nest in it, but it's too soon to say which bird it's from.
The new fences have gotten a coat of paint now too. It looks very nice, I must say, much better then it was before. Now they look more earthy and they blend in with the nature around them. Before they didn't have paint and were very eye popping.
I guess that's me for now, you'll get another update next week!
Susanne Maas – Scottish Wildlife Trust
Help support our vital work and join us today!
Help protect Scotland's wildlife
Our work to save Scotland's wildlife is made possible thanks to the generosity of our members and supporters.
Join today from just £3 a month to help protect the species you love.
---
Preface
Hi there again! Luckily the weather has been getting better during the day, but unfortunately the nights are very rainy! We've been very busy with scraping paths these days. Because …