We are working in partnership with the charity Scottish Badgers on an ambitious new project to determine the current status of badgers in Scotland. Get Sett Scotland is a 3-year Lottery-funded project led by Scottish Badgers, with the aim of creating a nation of badger champions by 2025. The project centres around a re-run of the Scottish Badger Distribution Survey, which took place from 2006-2009, and will involve around 600 trained volunteers surveying 1000 pre-selected 1-km x 1-km survey sites across Scotland. The project is led by a Steering Group including experts from NatureScot and The Hutton Institute.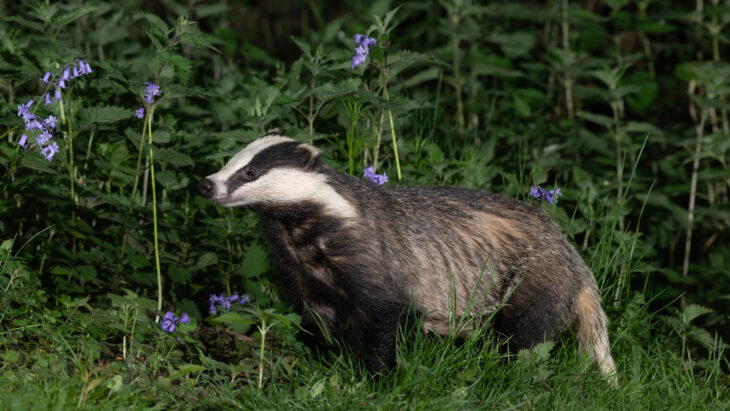 The project has a strong inclusion focus with a dedicated Inclusion Officer from the Scottish Wildlife Trust working alongside the Programme Manager. The project has worked with refugees and asylum seekers at The Trust's Falls of Clyde Wildlife Reserve and Visitor Centre in New Lanark; people with learning disabilities through National Autistic Society and ENABLE Scotland; and the LGBTQ+ community through the charity LGBT Health and Wellbeing. To compliment the national survey, the project also provides volunteering and skills development opportunities in the use of wildlife trail cameras, wildlife crime awareness, engaging with the planning system and more.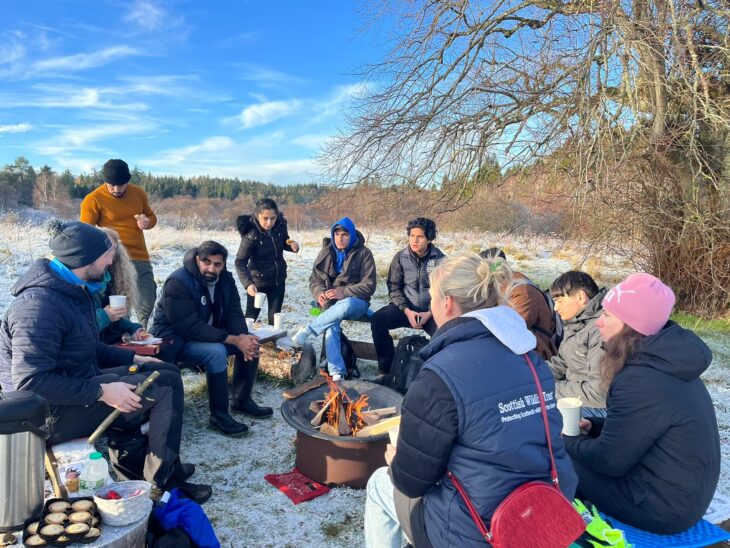 Elaine Rainey, Programme Manager for Scottish Badgers, is delighted with progress made to date: She said: "Citizen science projects like Get Sett Scotland bring so many benefits to both nature and people. Although badgers are a protected species they still face multiple threats in Scotland from persecution such as badger baiting, to illegal or unlicensed forestry and agricultural operations and the impacts of development on loss of habitat and connectivity. Badgers are recovering from a very low baseline and we urgently need information on their current status in Scotland to inform future policies affecting the species."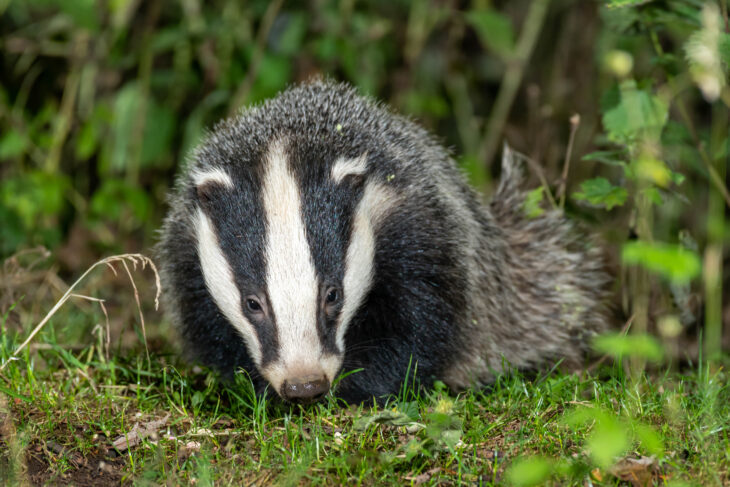 To get involved with the project, contact elaine@scottishbadgers.org.uk. Badger sightings, sett records and road fatalities can be reported via www.scottishbadgers.org.uk.