How to put yourself in trouble
Ciao to everyone, Marika speaking.
Do you know when, for years and years, you chase a desire, an inspiration for which you feel like you could do everything, and suddenly the possibility that this desire can become a reality?
So, do you know the deadly panic that assails you when your desire is so close to becoming reality?
Well, I felt that too.
Well, that's exactly what happened to me when the Scottish Wildlife Trust's email arrived to my mailbox for inform me that I was selected for a twelve months project in the town of Montrose, on the east coast of Ewan McGregor's home land.
This is the situation's panoramic: for a long time I was looking for an abroad experience, and for a year I threw myself in the EVS' – European Voluntary Service – world, researching a project for which I was right, and which it was right for me. After some attempts, motivational letters, emails without answer and interviews via Skype, I really was losing hopes, 'til the news of my selection arrived.
Obviously I knew about the project length, activities and accomodation, but the step between dreaming it and doing it, is always an unknown that doesn't respond to the logical laws but emotional ones. My emotions, reached that step, came into conflict.
An instead entire year away from everything I recognise, from everyone I know, in a new society with a different culture, new people and new things to learn, to assimilate, to discover, to create; it was about launch me out of my comfort zone and get in a totally foreign dimension.
The question that I often asked myself was: "Going there or not going there?", accompanied by more visceral one: "Am I doing the right thing?"
If I am doing the right thing was a question that concerned only me, my attitude and my way of facing the situation; and about the first question I decided that I didn't want tease myself. I sweated, I wrote, I engaged for months and months to obtain the result of a departure – and for a important project – backed down was like admitted that my desire was only a fantasy.
And I knew it wasn't.
So, like it or not, I had two months for accustom myself to the idea, and little by little the departure became a fact. The news emerged spontaneously with friends, I was beginning to boast a little with acquaintances, I declined some invites because I knew that, by that time I wouldn't be in Italy. I lived with mix of sadness, terror and excitment for the new and unknown.
At the end, I left.
First day of March started really "good", with total anxiety because of an accident at the motorway exit and relative queue, that make me fear of missing the flight, but everything was ok, and even better: luck was with me because the not very hardworking airport employee ignored that my bag exceeds the weight for which I booked. Then, alright! I arrived to Edinburgh airport greeted by smiling operators, I took the coach for station and there I collected the ticket for Montrose, that I booked in Italy. At dusk I was on the train and the Scotland profile accompanied me while I thinking that the day went as smoothly as honey, for me, which travelling alone is always a source of anxiety, was a real satisfaction.
In Montrose I met two lovely people – Alison and Matt – and some hours later also Noemi, the girl that will be my EVS adventure mate for one year. For made us familiar they invited us out for dinner, showing a cordiality that, in that frightfully cold and windy evening, melted our hearts.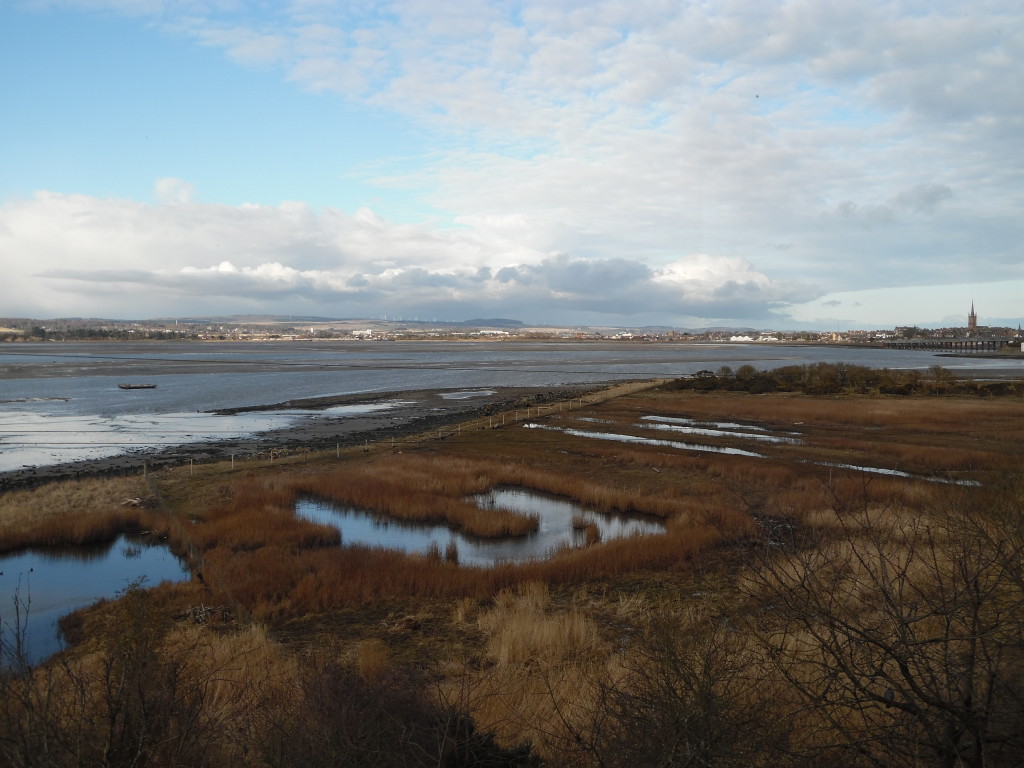 From the next day was started our new adventure: we did a little journey in this city of about 12.000 people and with a unmistakable profile, and then to Visitor Centre, where the project is located. A pretty, nice place full of big windows and binoculars with which to observe the Basin, where, as well as many non-migratory species, every year thousands of migratory and birds stop to rest, to relax, to moult and to feed them thanks to the circle of biodiversity.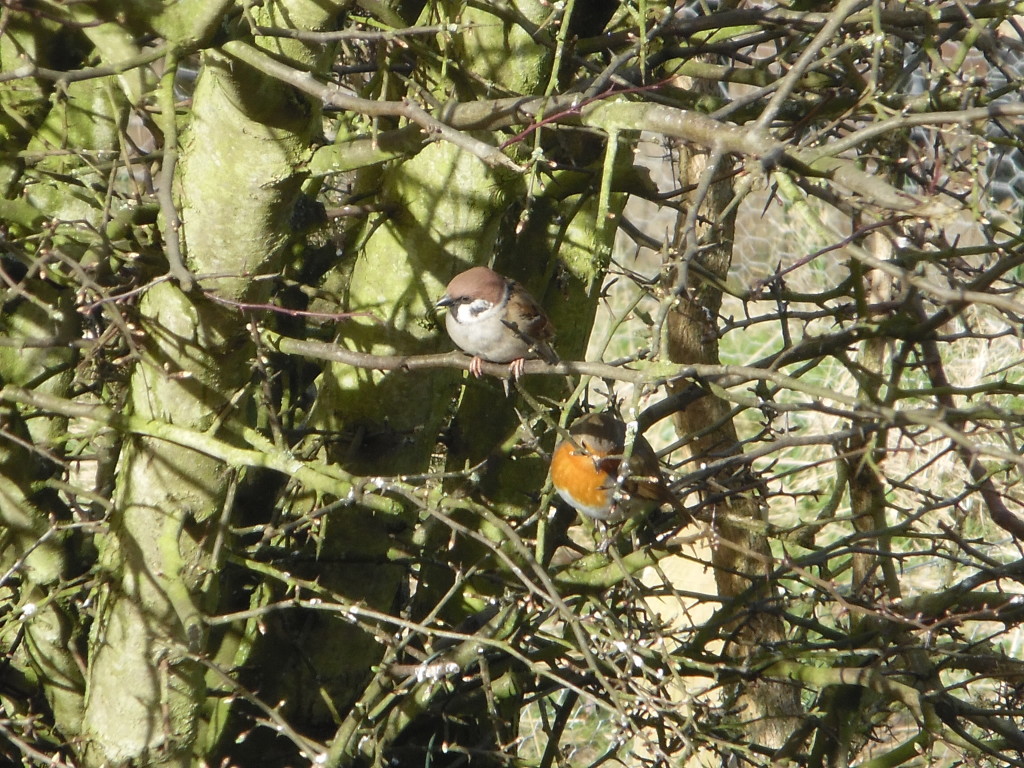 The Visitor Centre will be the centre of my life the for this year, hoping to learn not only English language but also the accent a bit… tough.
This first month was a global smattering of what is waiting for us: lot of information, notions, news, that I hope to can facing little by little, until the achievement of my specific goals, and for discover aspects of me that I have never met.
Only time will tell.
For the moment I just hope for a more clement climate!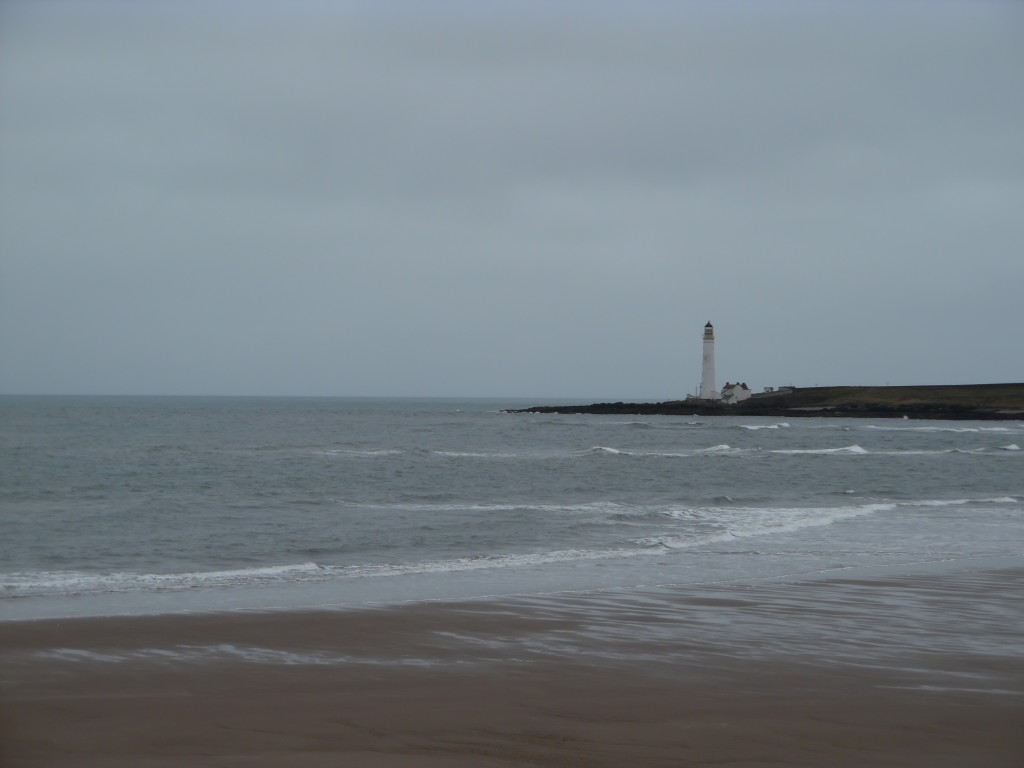 Marika Davoli – EVS volunteer
Help protect Scotland's wildlife
Our work to save Scotland's wildlife is made possible thanks to the generosity of our members and supporters.
Join today from just £3 a month to help protect the species you love.
---
Preface
Ciao to everyone, Marika speaking. Do you know when, for years and years, you chase a desire, an inspiration for which you feel like you could do everything, and suddenly …