Haha jokes! We love our birds here at Montrose Basin, but  this isn't another blog about birds… Not really anyway!
Sadly, this will be my last blog as an intern here at the Scottish Wildlife Trust – Montrose Basin. My time here has been both challenging and enjoyable but most definitely worthwhile.
There are lots of different aspects to working within the visitor centre, from the lovely staff and volunteers, the huge range of wildlife seen from our large panoramic window, the panic and commotion when the coffee machine decides to malfunction (it makes a cracking cup of coffee, but yes, it has a mind of it's own) and of course, you – the visitors, members, readers and curious minds that decide to step into the centre hoping to escape the cold (and of course, check out our brilliant facilities and shop – did I mention we make a great cup of coffee? ;))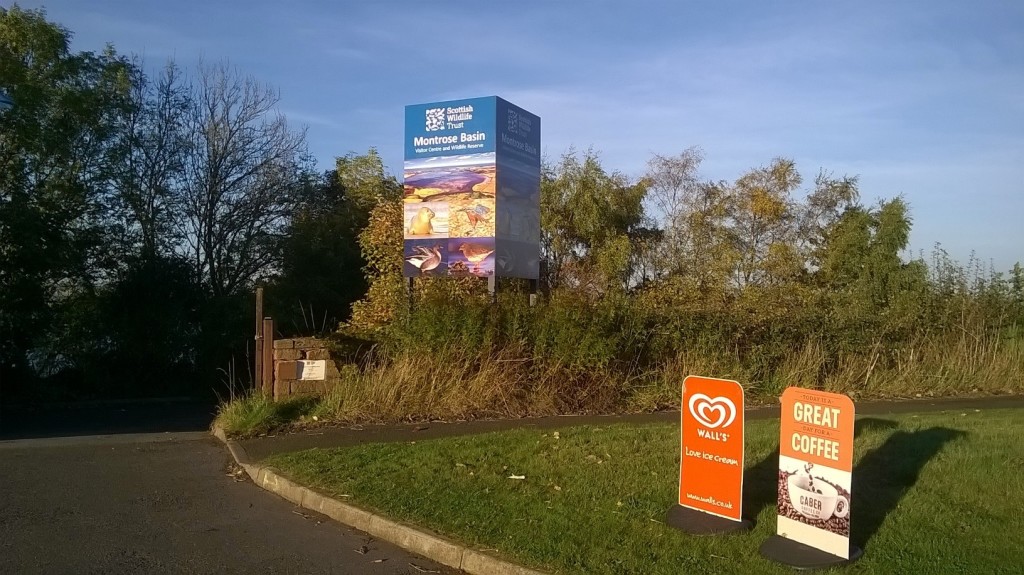 Interning here has been one of the most interesting experiences I have ever been through. I have always had a thirst for learning and new experiences, and simply could not pass up an opportunity to work with this great organisation. Learning about birds and other wildlife on the reserve was quite challenging to begin with. Shamefully, the only knowledge I had of birds went as far being able to distinguish a pigeon from a duck (I know what you are thinking, "typical city girl"). However, being able to use customer service skills I had gained from previous jobs and getting to know the members who visit the centre regularly was, for me, one of the perks of this internship.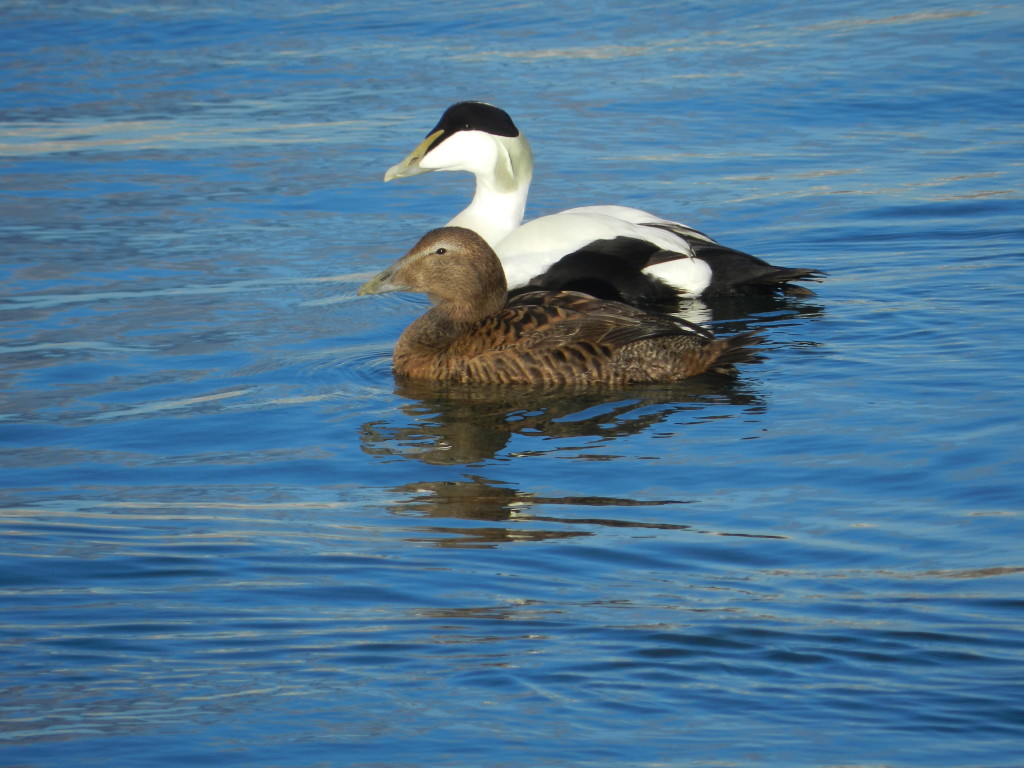 Another aspect of the visitor centre that has made me enjoy it so much is the great people that work and volunteer here. With their warm welcomes, the staff and volunteers included me as an important member of their circle (which always made the bus journeys from Dundee to Montrose a little less painful).
As well as being able to work alongside some pretty awesome people; being surrounded by dedicated bird watchers and members of SWT that are so passionate about birds has been enlightening.  I will never forget the day when an elderly couple came in to look through the telescopes at the windows and were ecstatic over spotting a Kingfisher for the first time so clearly. To witness genuine happiness painted across their faces was positively one of my favourite moments I have had here.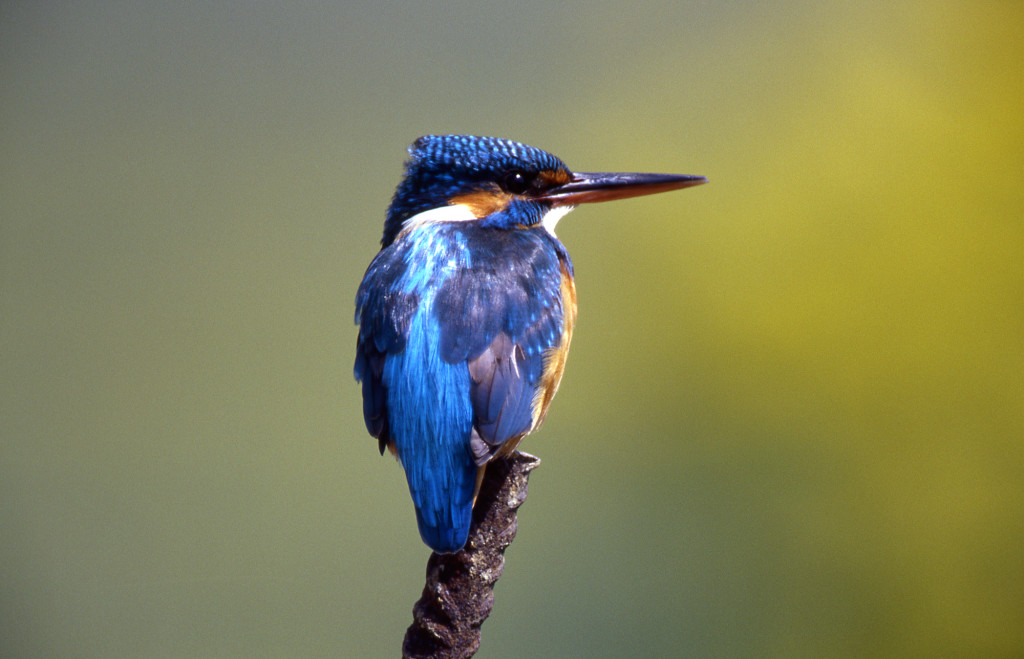 And that is it- apologies if this blog has not been the informative/factual account of birds you may have been expecting, but I hope it sheds some light on how fantastic the Montrose Basin visitor centre is. Overall I have had a great experience here and I am thankful for the lovely people I have met and the opportunities I have been given as an intern. This isn't a goodbye, who knows, they might even let me do a "guest" blog in the future 😉
 
Meili Oh – Visitor Centre Intern
 
As of 1st November, the Visitor Centre will be opened Friday, Saturday and Sunday only, from 10.30am – 4.00pm until 29th February, 2016.
Reserves and hides will remain accessible 24 hours a day, 7 days a week.
 
Help protect Scotland's wildlife
Our work to save Scotland's wildlife is made possible thanks to the generosity of our members and supporters.
Join today from just £3 a month to help protect the species you love.
---
Preface
Haha jokes! We love our birds here at Montrose Basin, but  this isn't another blog about birds… Not really anyway! Sadly, this will be my last blog as an intern here …