Cheerio but be back soon!
As I sadly come to the end of my 3 month internship here at Montrose Basin Visitor Centre, I have had the chance to reflect on my time here. It has been such a rewarding volunteering experience: Meeting and working with wonderful people; encouraging enthusiastic kids (who often know more than I do!) in their discovery of nature; speaking to other volunteers and visitors and learning so much about birds in the process; and  also encouraging my own desire to learn new things and explore the natural world more, all in the most interesting and beautiful place I have ever had the joy to work.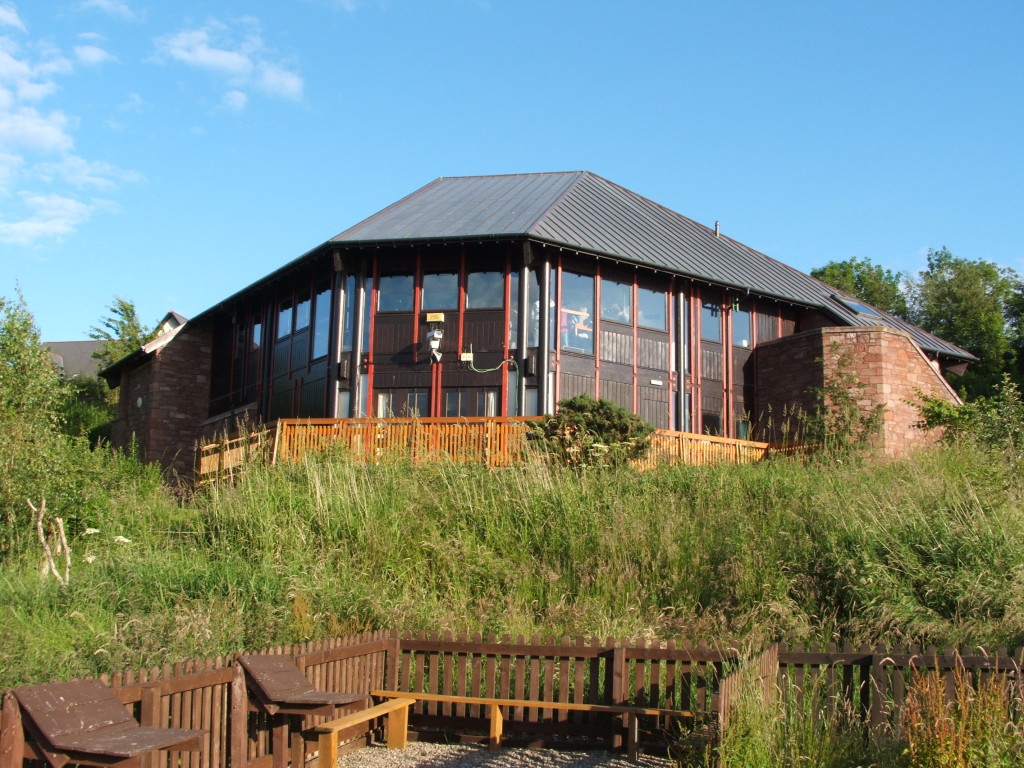 I have gained a lot from this internship, not only my new found bird ID skills, but also my growth  in confidence in presenting what I know and expressing my love for nature. It's been an incredible insight in to the running of a visitor centre – planning of events, upkeep of the building and grounds and running a small gift shop and cafe. All of the employees and volunteers here are always working hard and it's been great to be a part of such a passionate, upbeat team.
My favourite job whilst volunteering here has definitely been engaging with visitors at the viewing window (although I was terrified of this at first!). I have learned a lot about the Basin estuary through finding things to talk to people about and have also learned a lot from the visitors themselves as we are often visited by very knowledgeable birders!
The Basin is a perfect place to appreciate the details of nature. I have seen more species of bird here in one place than I have anywhere else. This is what prompts me to share a few small thoughts with you (as it is my last blog and all!).
In observing the unique estuarine habitat here at the Basin I've been struck by just how diverse the species that live here are. Everything serves a purpose, whether it's providing food for another animal, or simply the intrinsic value in its own beauty. In improving my bird ID skills I've come to appreciate the subtle (and not so subtle) differences between each species of bird. There's a certain joy in finally being able to tell the difference between a female mallard and female eider, and slowly over time coming to realise that, actually, they really are quite different!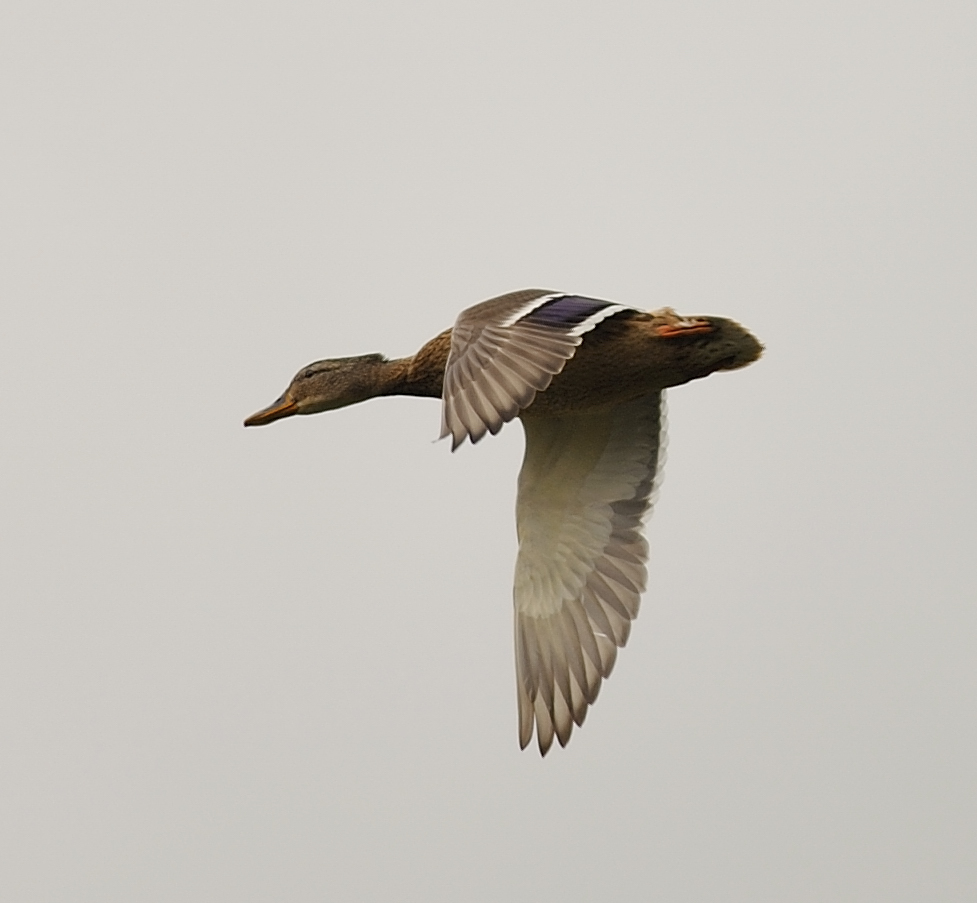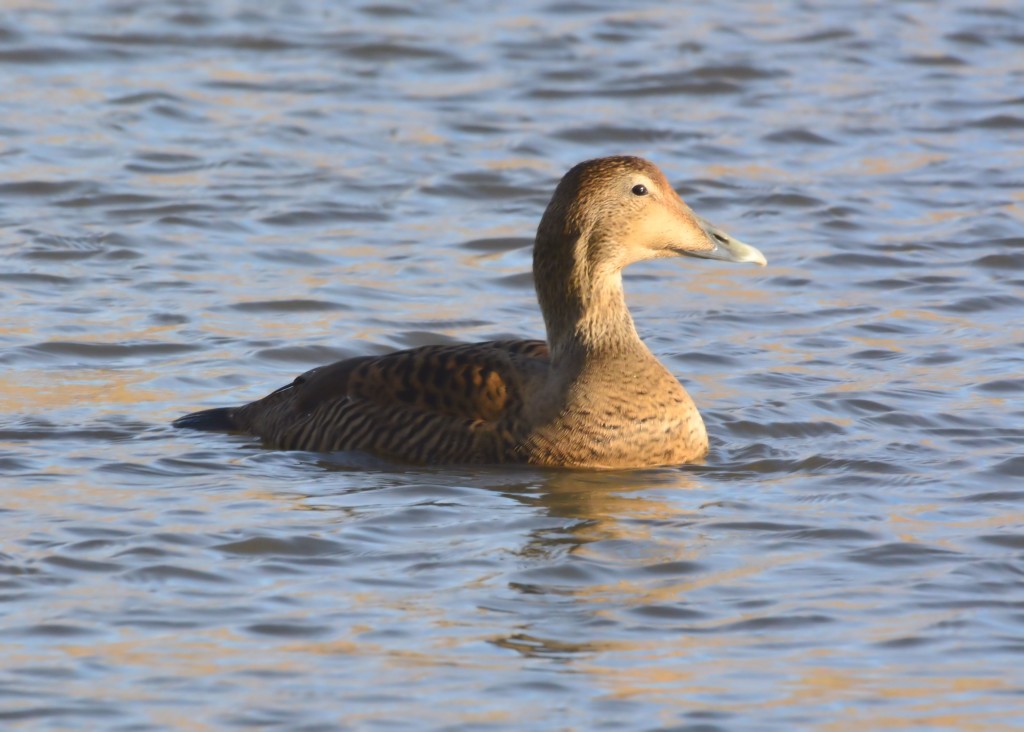 Learning to value the details in nature is something that I will definitely take forward with me in life. I have always appreciated the diversity in the natural world around me, but somehow, noticing all of the finer details makes it even more awe inspiring. Simply wandering over to the window to look out over the Basin brings more inspiration than any amount of research ever could.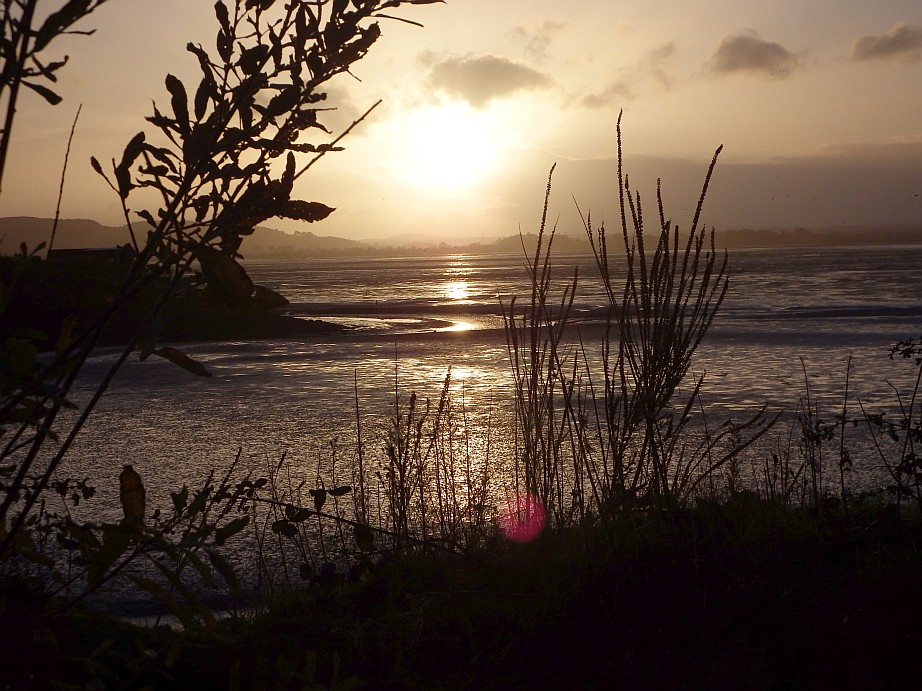 This makes me wonder about how we may be better stewards of nature. I have come to realise that there is an incredible value in simply taking the time to sit and watch; to pay attention to the diversity and beauty around us and not rush by; to go out, experience things and search for endless new discoveries. This is what helps us to understand the true worth of the things that we have the power to protect.
 
Aileen Corral- Visitor Centre Intern (over and out!)
Help protect Scotland's wildlife
Our work to save Scotland's wildlife is made possible thanks to the generosity of our members and supporters.
Join today from just £3 a month to help protect the species you love.
---
Preface
As I sadly come to the end of my 3 month internship here at Montrose Basin Visitor Centre, I have had the chance to reflect on my time here. It …